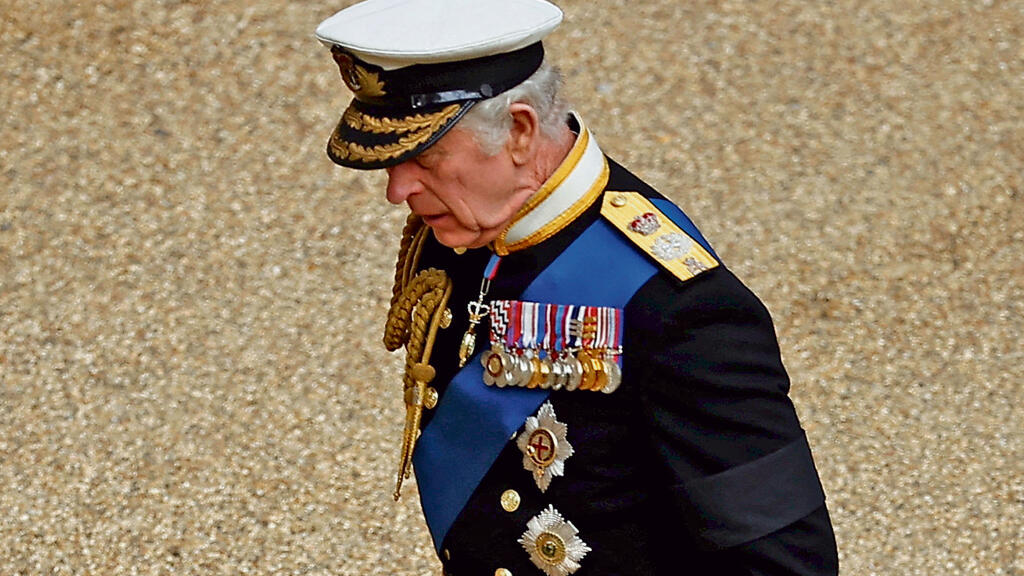 When Charles III was just a teenager, he departed Buckingham Palace and headed to one of the most prestigious boarding schools in England where his parents had enrolled him. On the journey there, he saw the crowds that gathered and cheered for his mother, Queen Elizabeth, and sulked that such enthusiasm would never be demonstrated for him. This echoing thought epitomizes
the ventures of England's new king
.
Being so close to the crown, Charles had a lonely childhood and lived for 73 years in the shadow of beloved mother, knowing she always would be admired more than he would. Despite his reputation for being bitter and lacking charisma, his inner circle claims he is rather agreeable.
Nonetheless,
when he became king in September
, crowds did take to the streets to cheer for Charles III. Furthermore, after years of coming in a disappointing seventh place on the list of the most popular British royals, Charles is now ranked third, after first place Princess Kate Middleton and Prince William.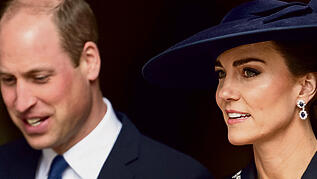 Before assuming the throne, the British public raised many doubts as to
Charles' qualifications to sit on the throne.
Surveys conducted in the two years prior to his coronation showed that the British public did not believe he would do a good job as king. In one of the surveys, 77% of respondents answered that they preferred his son Prince William. Following the death of his mother Elizabeth, the percentage of people who believed Charles III would make a good king stood at 63%. These findings are derived from YouGov, a global public opinion and data company.
"Nobody knows what utter hell it is to be the Prince of Wales," Charles quoted himself in 2004 in his unauthorized biography titled "Rebel Prince."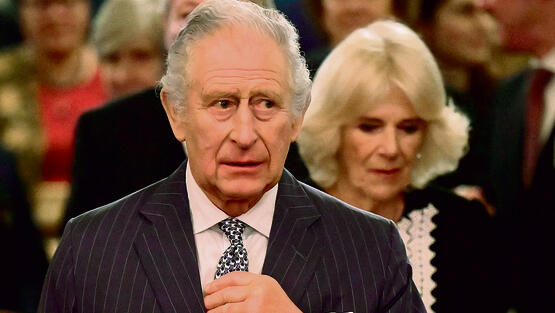 Though it may come as a surprise, Charles' son Prince Harry is not the only rebel in the family, despite his fabled reputation. Charles is quite an outcast himself, and does not exactly conform to the image of an heir to the throne. However, he may just be the one to revolutionize the role of the crown and revive the withering status of the royal family.
sensitive and introverted child
Charles Philip Arthur George was born on November 14, 1948, in Buckingham Palace. He spent most of his early childhood with his grandmother, Queen Elizabeth The Queen Mother. She sparked his affinity for literature. The other woman who took care of Charles from the age of one was his nanny, Mable Anderson, whom he is in touch with to this day.
As a teenager, Charles was sensitive and introverted. He never stood out as the best student or athlete and was subject to bullying by his classmates. He often said that his parents were distant and not affectionate toward him, which offended Queen Elizabeth. Only during the last few years of her life did the queen and Charles become closer. It seems that the resentment of parents is part of the royal family's DNA, because Prince Harry similarly has accused Charles of being a cold father.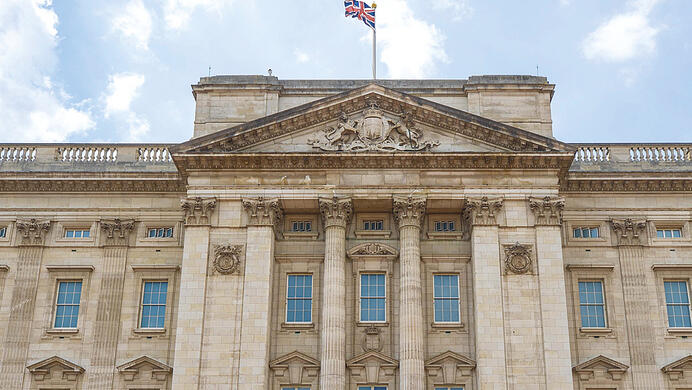 Charles' life improved dramatically at the University of Cambridge, and even more so during his seven-year service in the British Royal Navy and Royal Air Force. He became a desirable bachelor, but his heart already belonged to Camilla Shand. Unfortunately, the royal family vetoed their plans to marry because they did not believe she was royalty material. This tragedy of unrequited love accompanied Charles throughout his marriage to the iconic Princess Diana. The couple wed in 1981, and divorced in 1996, just one year before she died in a car accident in Paris. Charles finally married the love of his life, Camilla, in 2005.
A modest coronation ceremony
One of the most important tasks that the new king set for himself is reducing the expenses of the royal family, which has been a point of criticism for years. The cost of maintaining the royal family amounts to £500 million a year. However, the British sometimes fail to remember that the same royal family brings an annual £2.5 billion of income into Britain in tourism spending. Nonetheless, Charles announced that he intends to dismiss many members of the royal family from their duties, thus cutting them off from the public-funded budget.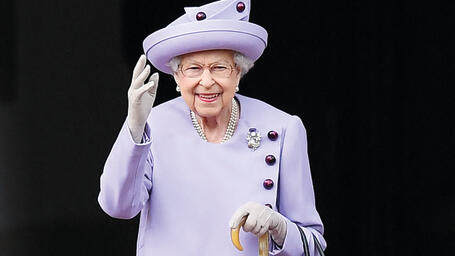 This plan was put into operation on the day of Elizabeth II's funeral, during which 100 of the workers that were employed to care for the Queen in Windsor Castle received dismissal notices by SMS. The scandal was so great that Charles had to announce that he would find new jobs for some of those he laid off.
For the same reason, the coronation ceremony for Charles and Camilla, set to take place this week, on May 6, will be much more modest than that of his mother in 1953. Still, Charles had trouble finding someone to perform at the traditional coronation concert. Elton John, who was a close friend of Diana's and Harry Styles – reportedly top picks for Charles – declined invitations to perform, citing scheduling conflicts. Adele and Ed Sheeran, both friends of Harry and Meghan, also turned down the offer. This obstacle reflects the limping reputation of the royal family, a trend largely instigated by Harry and Meghan's public hostility toward the crown.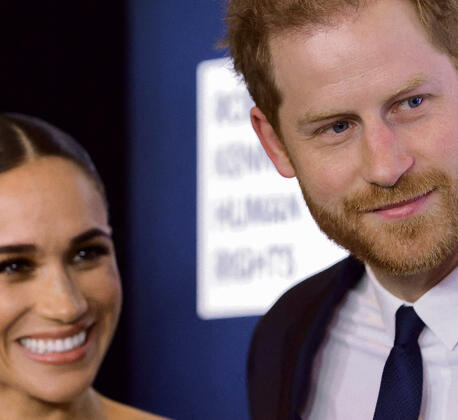 The issue of social and cultural diversity likely will be another reform on Charles's agenda. In 2021, he delivered a speech in which he called the era of colonialism a "dark stain" in England's history. Several months ago, he also criticized former Prime Minister Boris Johnson's proposal to send asylum seekers to Rwanda. The political views of the new king could be a refreshing take on the racism and ignorance often associated with the royal family, thanks to Harry and Meghan's accusations.
Charles is concerned about the environment, dating back to the 1970s, and drives a car powered largely by ethanol while insisting that in his activities he compensates for his carbon footprint.
Meanwhile, Charles III hasn't done much since taking the throne. Still, he may surprise us with the fervor with which he will work for the things he believes in. But whatever his first move will be, he is bound to take us all by surprise.