Actor Leonardo DiCaprio and model Gigi Hadid were spotted together getting cozy with one another at a party in New York City earlier this week, sparking rumors of a romance brewing between the two stars.
Rumors of the famous Hollywood actor, 47, and the iconic supermodel, 27, first surfaced several days after the media announced that Leo and his longtime girlfriend Camila Morrone broke off their four year relationship in July, shortly after she turned 25.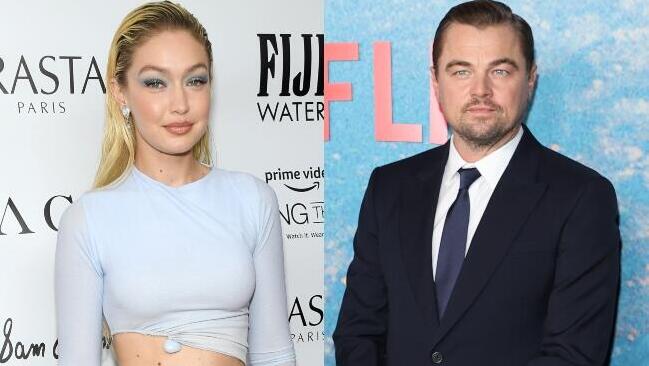 The two were caught on camera having an intimate conversation at a private event of DiCaprio's close friends Richie Akiva and Darren Dzienciol at Casa Cipriani Manhattan.
DiCaprio's taste in woman is documented, with his preference being young blonde models under the age of 25. Hadid appears to deviate from that rule, being 27 years old and a mother, having given birth to a son two years go while in a relationship with ex-One Direction singer Zayn Malik.
DiCaprio's resume of young and beautiful exes includes Blake Lively, Gisele Bündchen, and Nina Agdal, as well as Israel's iconic model Bar Refaeli, with whom he was in a relationship for five years and which ended shortly before the supermodel turned 25.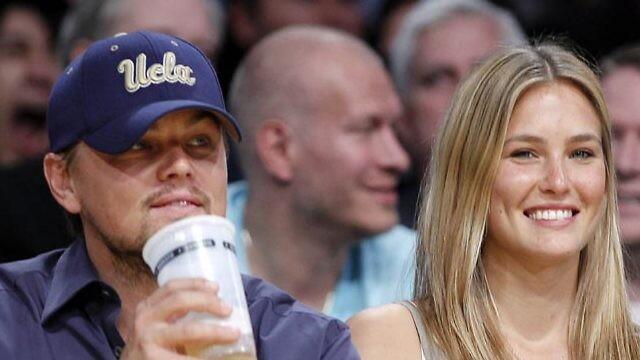 Thus, if we'd previously known Leo to have pro-Israel tendencies and warm relations with its people, Hadid introduces a contrasting agenda.
Hadid, daughter of Palestinian-American real estate multimillionaire Mohamed Hadid, has been
waging social media campaigns against Israel
, with her sister Bella previously accused the Jewish state of ethnic cleansing and genocide, and calling Israelis "a group of settlers who are colonizing Palestine".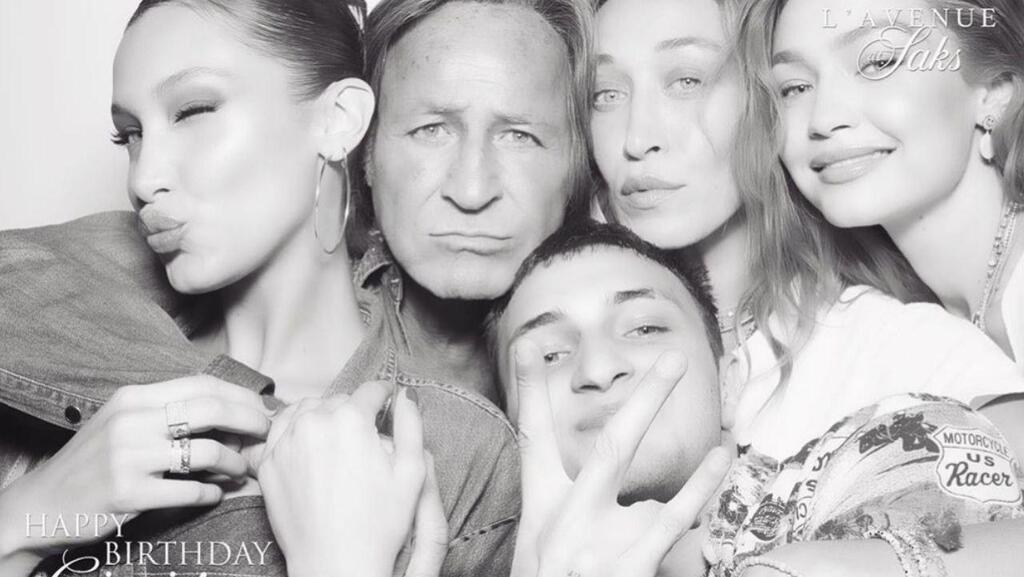 A few months ago, Bella also
shared a letter
denouncing the alleged "apartheid" carried out by the Jewish state, and last year was even caught on camera shouting the slogan "from the river to the sea," used by terror groups as a rallying call to destroy the Jewish state. Anwar Hadid,
their brother, was caught in a text message exchange
, proclaiming he wants Israelis to be "erased from the planet".
Gigi ex-boyfriend has also used social media as a platform to support Palestinians and "their resistance to colonization and protection of their human rights."
Sources close to the pair say they are "taking it slow," according to media outlet Page Six, adding that they are "mostly hanging out with groups, and solo a handful of times."
"[DiCaprio] is not someone who is in-and-out of relationships," they explain. "He doesn't jump around hooking up. They are taking it slow."
First published: 13:28, 09.14.22