Model Bella Hadid claimed to have lost several contracts and jobs because of her support for the Palestinian cause and
vocal criticism of Israel
.
Hadid, who has 54 million Instagram followers, is the daughter of Mohamed Hadid, a Palestinian businessman born in Nazareth, who immigrated to the United States.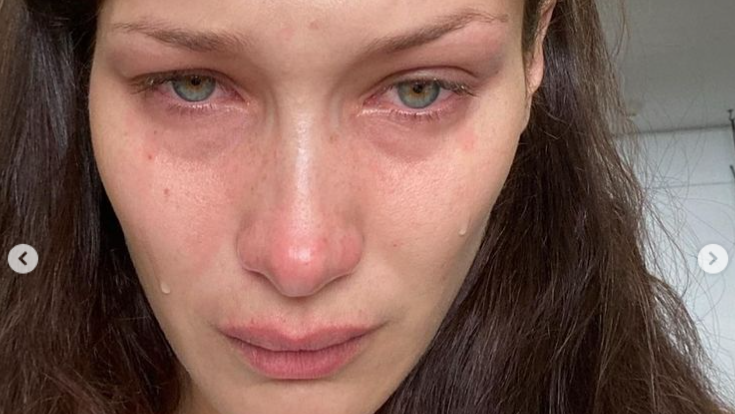 "There have been so many brands that have stopped working with me. A lot of friends have also turned their backs on me," the supermodel said on Libyan-American journalist Noor Tagouri's podcast.
The model regularly uses social networks to relay the Palestinian cause, criticizing Israelis during military operations in the West Bank or in the Gaza Strip. She also shared a letter a few months ago, denouncing the alleged "apartheid" carried out by the Jewish state.
During 2021 war in Gaza, dubbed Operation Guardians of the Wall, the model shared an infographic, labeling Israel "a group of colonizers" who perpetrate ethnic cleansing against Palestinians. She also took part in a pro-Palestinian rally in May of last year, and was caught on camera shouting the slogan "from the river to the sea," used by terror groups as a rallying call to destroy the Jewish state.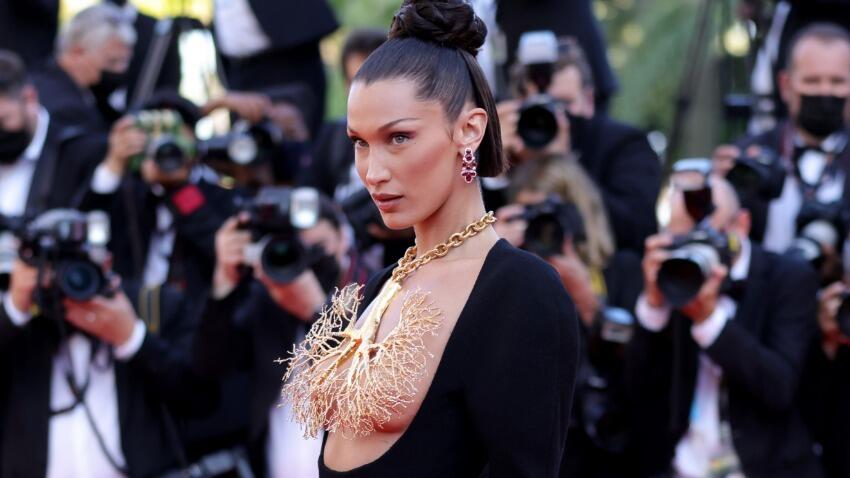 Hadid and her older sister, Gigi, the end of the last Fashion Week earlier this year both announced their intention to donate their salaries to associations helping Ukrainians affected by the Russian invasion. In the official statement on Instagram, the Hadid sisters said Palestinians
"experience the same"
as Ukraine war victims.
Accused of opinions hostile to Israel and singled out for her lack of reaction during recent terrorist attacks on Israeli civilians, Hadid was notably challenged on Instagram by top Israeli model Bar Refaeli last May.
Posting a story in tribute to the victims of the axe attack in Elad, Refaeli made sure to tag Hadid with the question: "Are you going to repost?"