The Israeli delegation to the Eurovision Song Contest said on Tuesday that Noa Kirel and the team were keeping an eye on the security situation in the wake of Israel's attack on Gaza but would do their best to succeed in the semi-finals and represent Israel with honor.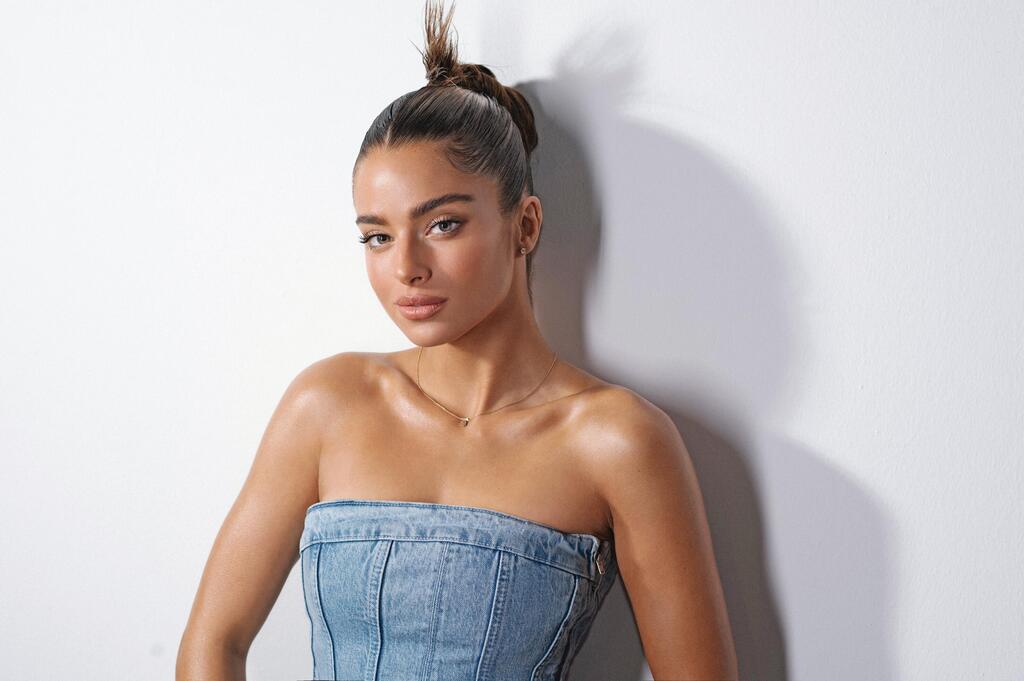 Despite the ongoing operation, the Israeli delegation is trying to stay positive. "This isn't the first time that Israel has participated in Eurovision while facing security issues," said Doron Medalie, the song's creator and artistic director of Kirel's performance, in an interview with Ynet.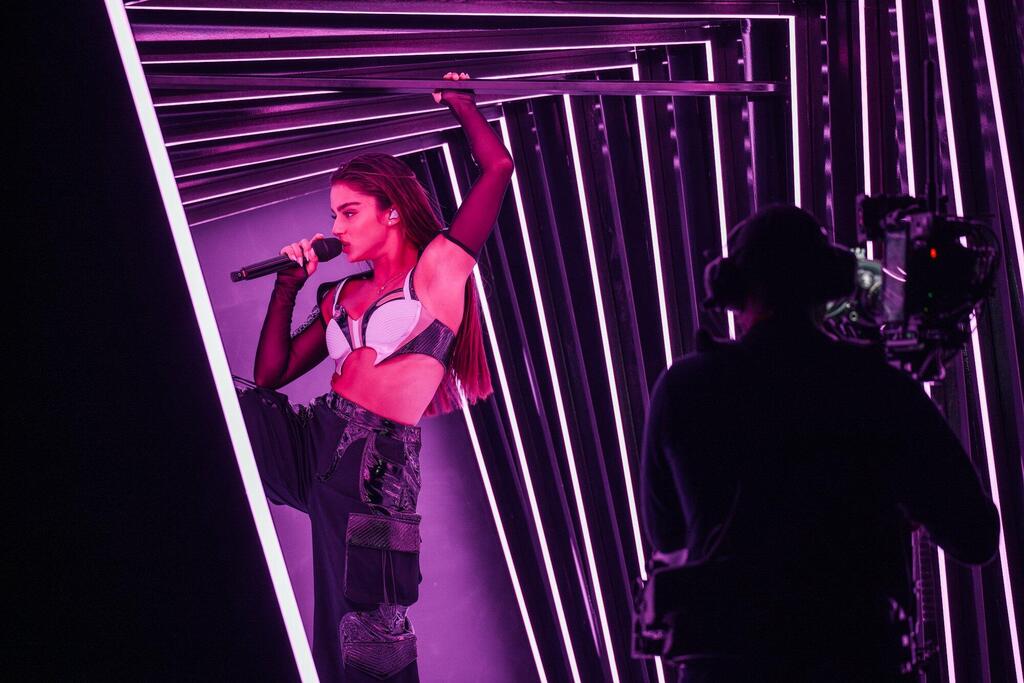 Medalie said he believed that the current situation will not affect the audience's response to the performance and that Kirel, need not worry about qualifying for the final, as only the audience's votes will count in the semi-finals.
However, on Saturday, during the finals, the judges will also have a say. Medalie acknowledged that the security situation might influence their decision-making process.
A member of the delegation said that the impact of the Gaza operation on Noa Kirel's Eurovision results would rely on global news coverage. but there Kirel's personal reaction could also be a factor.
"If there are rockets fired at Israel, it will undoubtedly have an effect on Noa, both personally and emotionally. Ultimately, this is a joyous competition, and we may find ourselves in a challenging situation," the unnamed member said.
Noa Kirel and the Israeli delegation were being closely guarded by three security guards amid concerns of potential BDS demonstrations. The delegation was worried that if Noa made it to the finals, the demonstrations could escalate, with protesters coming from all over Europe.
"If the Palestinians rally quickly - we may see demonstrations here," a delegation member said. Despite these concerns, Kirel had two successful rehearsals yesterday, including the first dress rehearsal with a full audience, received applause for her performance, including when she asked if Europe was ready to see her strut her moves on the dance floor.
She is set to perform ninth in the semi-finals and will take the stage at approximately 10:45 pm.
The Israeli delegation remains optimistic, with artistic director Doron Medalie stating, "For 50 years, Israel has been spreading love to the world through the Eurovision...Noa Kirel and Unicorn will turn on a great light on the Eurovision stage, and all this exciting energy will be sent from Liverpool to the Middle East, and let's see who will win."