The IDF launched a military operation against Gaza early on Tuesday, with the targeted killing of three senior commanders of the Islamic Jihad terror group in an airstrike. The IDF spokesperson said.
The attack comes after a week after a bout of cross-border violence during which over 100 rockets were fired from the Palestinian enclave into southern Israel in less than 24 hours.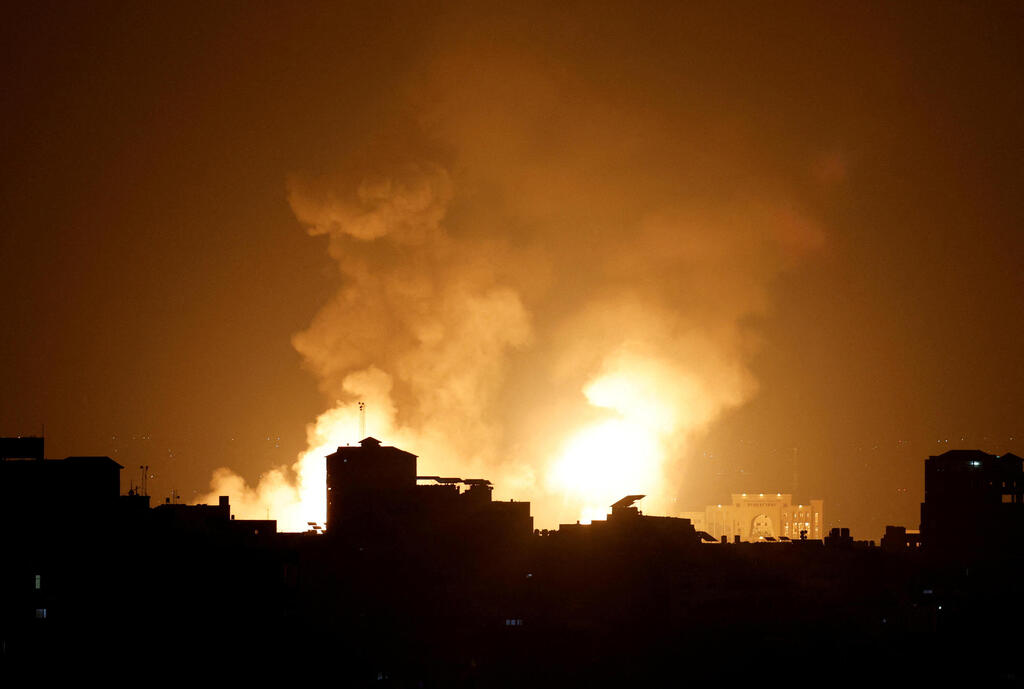 Gaza border area residents within 40 km (25 miles) of Gaza were told to stay near bomb shelters from 2:30 a.m. on Tuesday until 6 p.m. on Thursday, at the instruction of Defense Minister Yoav Gallant as emergency measures were put into effect in expectation of rocket fire.
Highways were closed around the Gaza Strip border, railway traffic south of the city of Ashkelon was halted, and special instructions were issued by the Home Front Command to the public.
The strikes hit the top floor of an apartment building in Gaza City and a house in the southern city of Rafah. The Palestinian Health Ministry said at least 12 civilians died including family members of the targeted men, and 20 others were injured, and that ambulances were continuing to evacuate people from the targeted areas.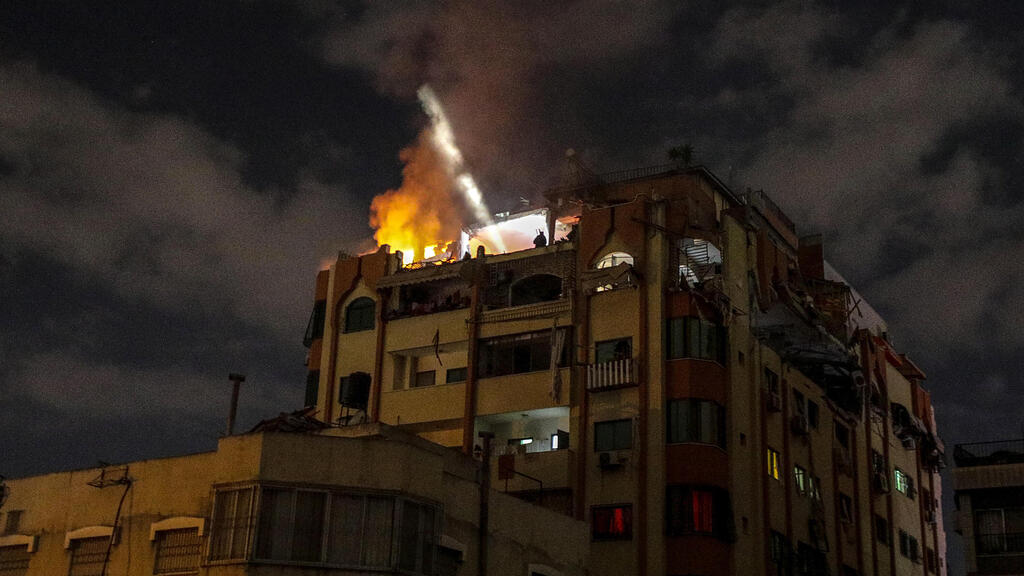 The PIJ commanders were identified them as Khalil Bahtini, the Islamic Jihad commander for the northern Gaza Strip; Tareq Izzeldeen, the group's intermediary between its Gaza and West Bank members; and Jehad Ghanam, the secretary of the Islamic Jihad's military council.
Further strikes were conducted after the assassinations, against weapons production facilities including rockets and six military installations of the PIJ used mostly for storage and logistical centers for the terror group. Palestinians reported fire from the sea in some of the attacks.
In a message to Hamas, Israel said the Gaza ruling group was not the target of the operation but Hamas leader Ismail Haniyeh warned that Israel will "pay the price" for the killings. "Assassinating the leaders with a treacherous operation will not bring security to the occupier, but rather more resistance," Haniyeh said.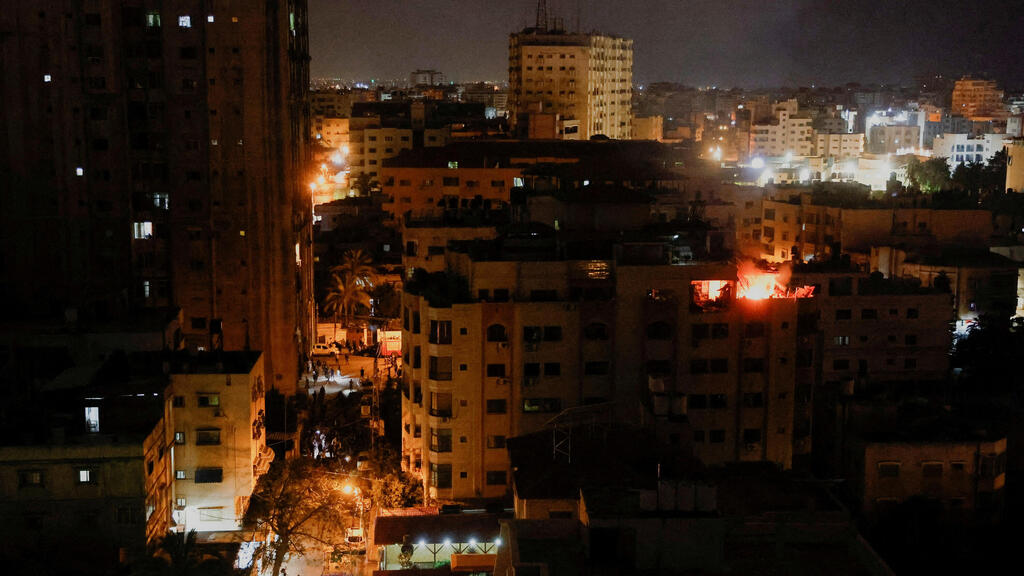 In a statement, the military said its Operation Shield and Arrow, had achieved the operational goal and will expand its attacks if needed. Chief of Staff Herzi Halevy was in consultation with the Shin Bet and reservists would be called up in the course of the day.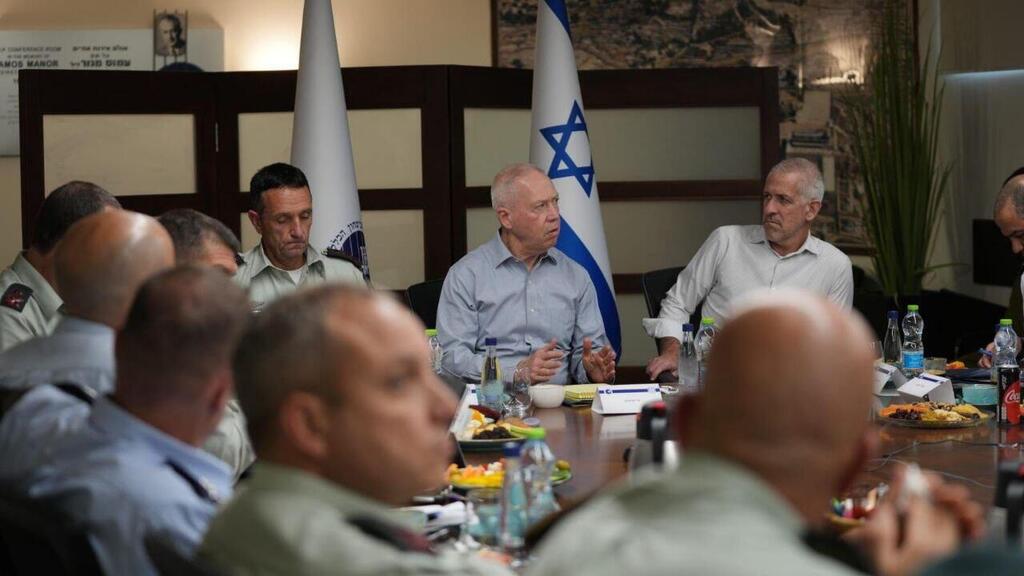 According to the IDF after the latest rocket attack on southern Israel, security forces gathered intelligence and an opportune moment was found to take out the three commanders of the PIJ at the same time. Some 40 aircraft were involved in the operation which was a combined effort of the military and the Shin Bet.