Israel's foreign minister discussed efforts to establish diplomatic relations with additional Middle East countries in a call with U.S. Secretary of State Antony Blinken on Monday, the ministry said.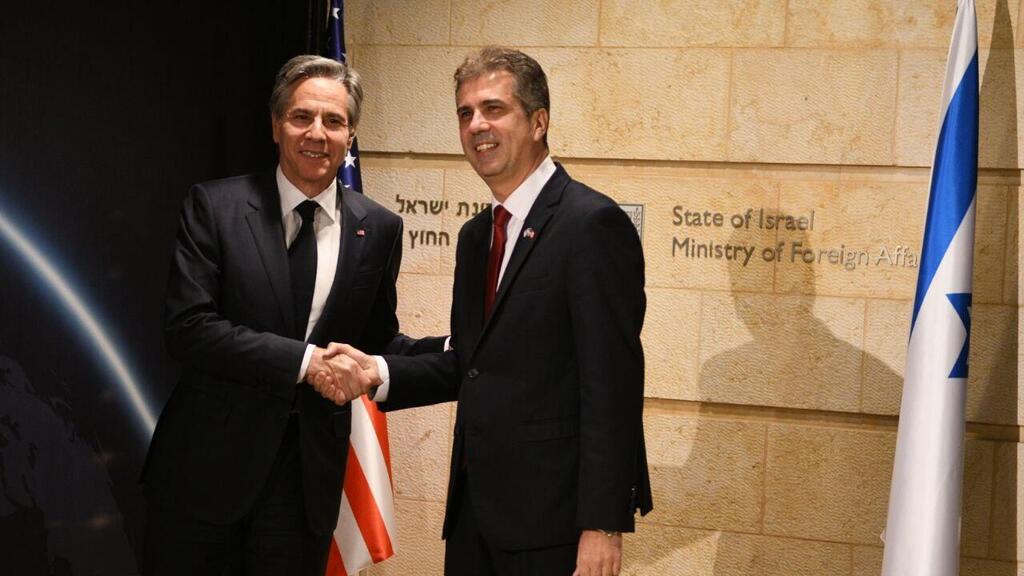 White House national security advisor Jake Sullivan had said Washington was working hard to forge ties between Israel and Saudi Arabia ahead of his visit to the kingdom last week, but the Israeli statement did not specify any countries.
"Foreign Minister Eli Cohen updated the Secretary of State on recent Israeli activity with the goal of promoting regional stability and the two discussed advancing additional normalization moves, as part of expanding and deepening the Abraham Accords," the statement said.
That referred to the 2020 U.S.-brokered agreements Israel signed with Gulf states, including the United Arab Emirates and Bahrain.
The statement added that Cohen met with U.S. envoy Amos Hochstein in Jerusalem on Monday and discussed "the advancement of diplomatic steps in the region".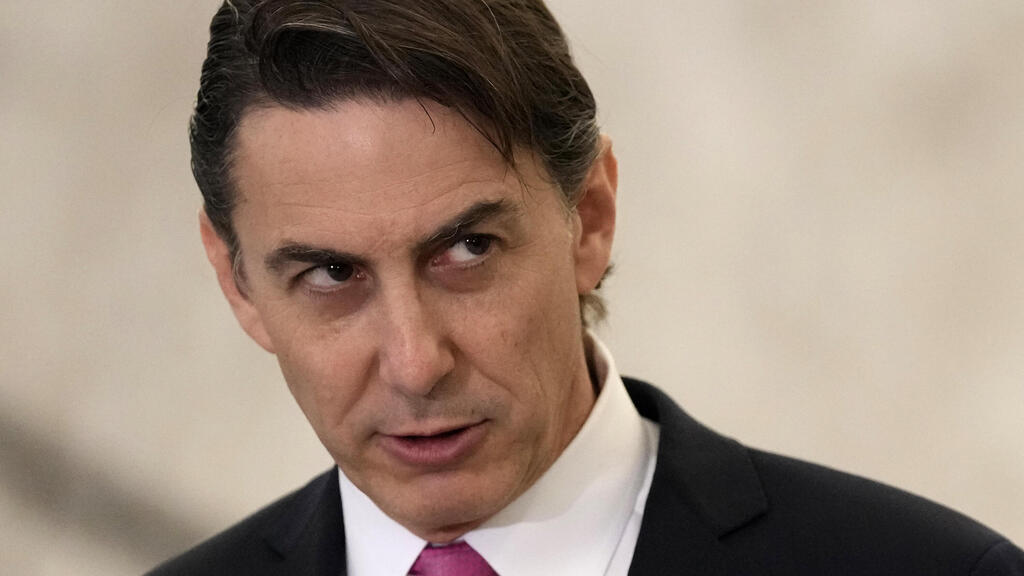 Saudi Arabia signaled approval for the 2020 accords but has held off on following suit, saying Palestinian goals for statehood should be addressed first.
Normalizing relations with Saudi Arabia has been a major goal set by Israeli Prime Minister Benjamin Netanyahu and foreign minister Cohen last month said such a breakthrough was "on the table".
Any such prospects have been clouded, however, by Riyadh's strains with U.S. President Joe Biden, its recent rapprochement with regional foe Iran, and the rise of Netanyahu's hard-right Israeli government.