A few months after the production of Wonder Woman 3 was put on hold, it seems that Gal Gadot is ready to move on. With a new spy thriller in the works and other projects on the horizon, Gadot told Total Film magazine over the weekend about her excitement for "starting and developing stories that I'm passionate about."
Having made brief appearances in The Flash, Shazam!: Fury of the Gods and the climactic finale of Fast and Furious 10, Gal Gadot exudes a newfound sense of empowerment.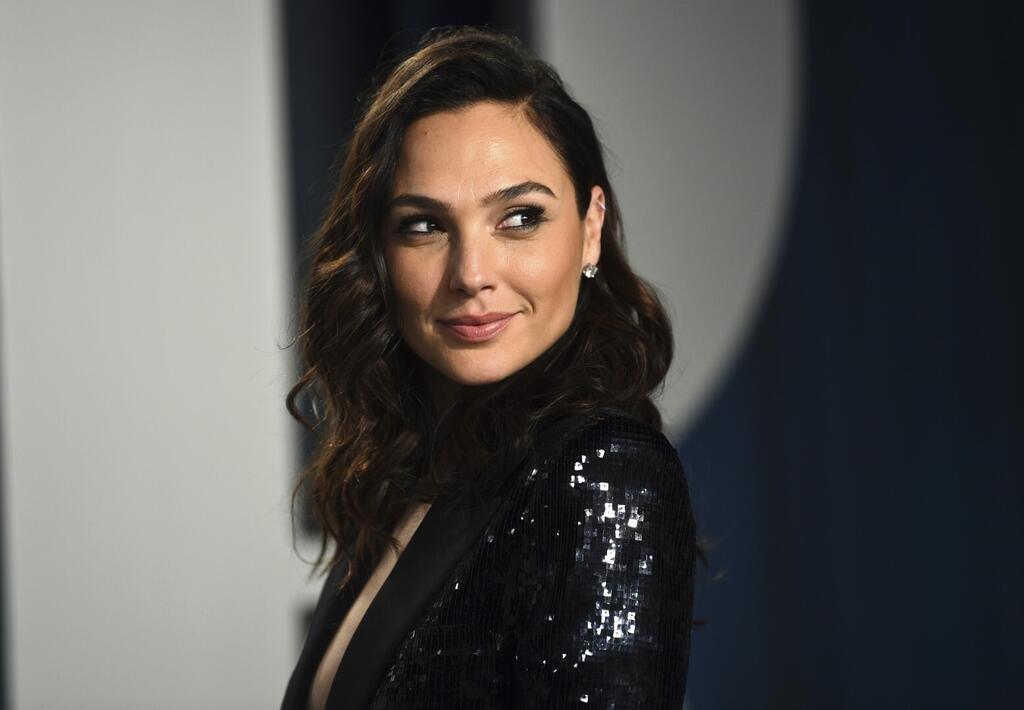 No longer confined to patiently awaiting phone calls, she embraces a proactive stance, declaring, "The fact that I don't have to sit still at home and just wait for the next offer is something that makes me feel empowered."
However, the former Miss Israel says she will continue to work as an actress-for-hire alongside doing her own projects.
"The fact that I can go ahead and tell the stories that I'm passionate about – from ideas that I conceived, or from ideas that I find fascinating from people that want to partner with us – it's an incredible thing," she adds.
Gadot's upcoming crime thriller Heart of Stone is set to be released on Netflix in August. In the movie, Gadot plays a CIA agent who can be seen as a female equivalent of Tom Cruise's character in Mission Impossible. Jamie Dornan (50 Shades of Grey) and Bollywood actress Alia Bhatt also star alongside her.
The film was produced by Gadot's production company Pilot Wave, which she co-owns with her husband Yaron Varsano, and directed by Tom Harper.
Wonder Woman 3 was shelved after a change of guard at DC Studios, which also saw the dismissal of Patty Jenkins, the director of the previous two films.