"Golda" the film by the director Guy Nativ in which the British actress Helen Mirren stars, was chosen to open the Jerusalem Film Festival and will be screened at the Sultan's Pool on July 13.
The film, which had its world premiere at the last Berlin Film Festival, goes back 50 years to the Yom Kippur War, and follows several days in the life of the then-Prime Minister of Israel Golda Meir – and the first and only woman to hold that position.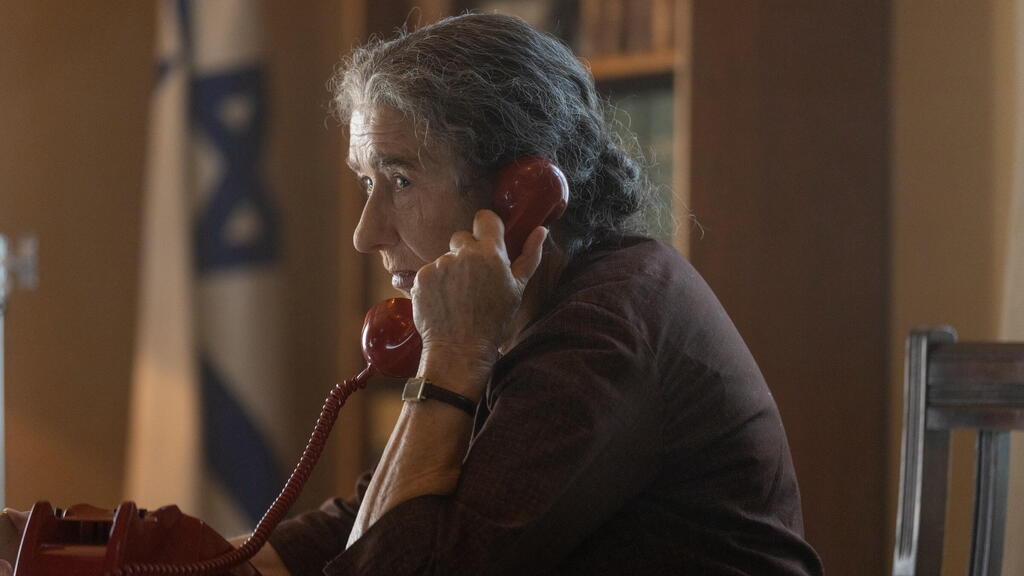 The veteran and respected actress Helen Mirren plays Golda in the film, and is almost unrecognizable through the layers of makeup that give her the same look as the late Meir. Liev Schreiber ("Ray Donovan," "X-Men") plays US Secretary of State Henry Kissinger, while Camille Cottin ("10 Percent") is Lou Kaddar, Golda's personal assistant. Along with them, there are quite a few Israeli actors in the cast, including Lior Ashkenazi as Chief of Staff David "Dado" Elazar, Rami Heuberger in the role of Defense Minister Moshe Dayan, Dvir Benedek playing the head of the National Security Agency Eli Zeira, Rotem Keinan as the head of the Mossad Zvi Zamir and Ohad Knoller as Ariel Sharon, commander of Division 143.
The film is expected to be released in Israel on August 24.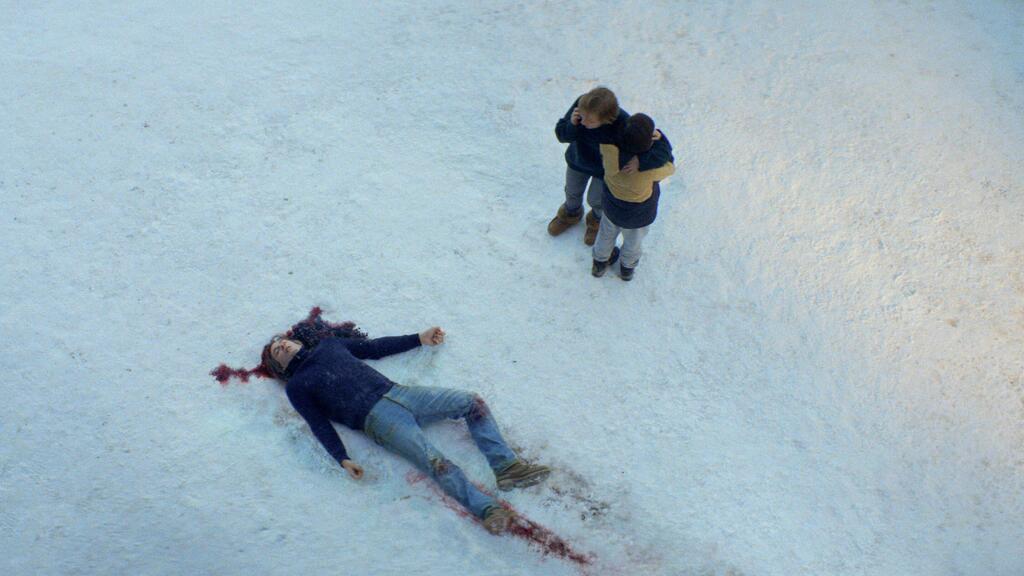 The festival will be held in Jerusalem between July 13-23 and will close with the winner of the recent Cannes Film Festival, "Anatomy of a Fall," by the French director Justine Trier, which won the Palme d'Or. Trier is only the third female director in history to achieve the feat, after Jane Campion and Julia Decorano (who was also on the jury this year).
The plot follows a successful writer whose partner dies by falling from the window of their home. The investigation rules out the possibility that it was an accident, which leaves one of two possibilities: either he ended his life, or she pushed him to his death. When the mystery is revealed in court, the investigation of the truth reveals the tensions that existed between the couple before the disaster, and more deeply the tension that exists in the relationship, parenting and the dynamics between the sexes.