A new concerning report sheds light on the lingering impact of the COVID-19 pandemic on the mental health of Israeli youth.
"While life moved on for a while, the hardships that youth faced and deepened during the COVID pandemic haven't lessened," stated a report by ELEM, a nonprofit watchdog monitoring at-risk youth, which was presented to President Isaac Herzog on Tuesday.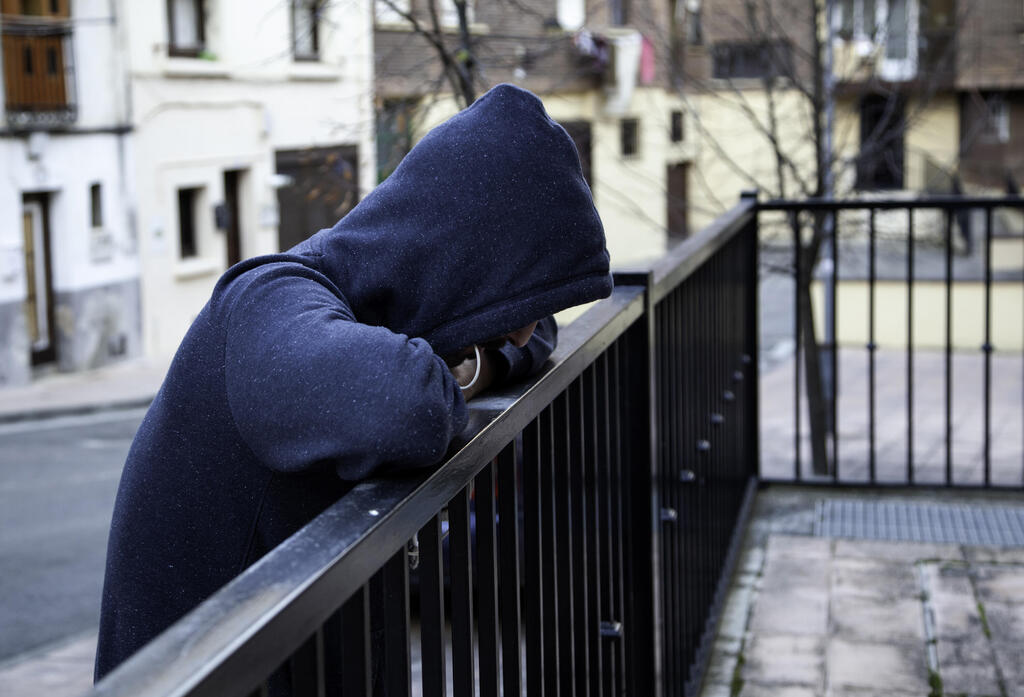 According to the report, which covers the year 2022, "Israeli youths are lost. They may smile and be happy in every post and picture they upload, but they're lonely. They represent an entire generation who are now wandering without direction."
"The hardships that youth faced during the COVID pandemic have not diminished in intensity, despite the fact that their lives seemingly returned to normal," the report added. "Life continued, but the risk factors for youth remained the same."
According to Elem, 50% of the youth and young people supported by the foundation revealed that they feel lonely and have difficulty making social connections and dealing with social situations.
"Youth today experience the impact of progress, technology, screens, and social networks: the absence of eye contact, body language, and facial expressions, and the absence of sound. These elements, when missing, lead to an increase in loneliness, lack of belonging, fragility, and social anxiety," explained Elem.
"In addition, basic skills and abilities to communicate with one another have been lost to youth following the COVID pandemic, like in many adults as well."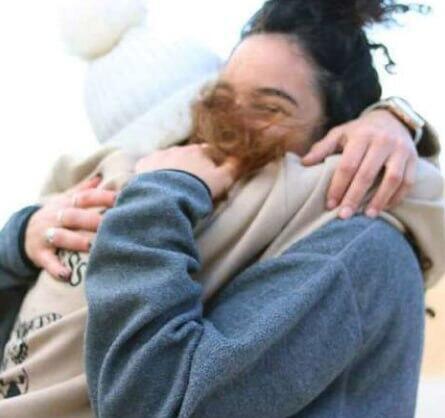 Furthermore, it was noted that 44% of the youth reported dealing with anxiety and depression. "They shared feelings of despair, exhaustion, disconnection, and lack of motivation when at home, school, parks, and social media," the report stated. Some 19% reported receiving emotional therapy from psychologists, psychiatrists, and other therapists.
Additionally, 13% of the youth supported by Elem reported harming themselves, with some attempting to take their own lives. Nine percent of all respondents reported having eating disorders, with body image being a topic that has become more prominent over the years.
The report also added that 58% of youth reported abusing alcohol, and 40% reported using illegal substances. "A common drug used by youth is laughing gas, which has become increasingly widespread in recent years," Elem claimed. "Twenty-three reported participating in unsupervised parties in 2022."
Elem claimed that violence among youths has been intensifying in recent years. In 2022, 26% of youth supported by Elem reported experiencing violence outside their homes, including severe bullying and vandalism. About 22% of the adolescents were involved in criminal activities.
During 2022, 20% of youth supported by Elem reported they experienced domestic violence, some of which had been going on for years. "Violence also exists on social media, which youth frequent much more," Elem explained.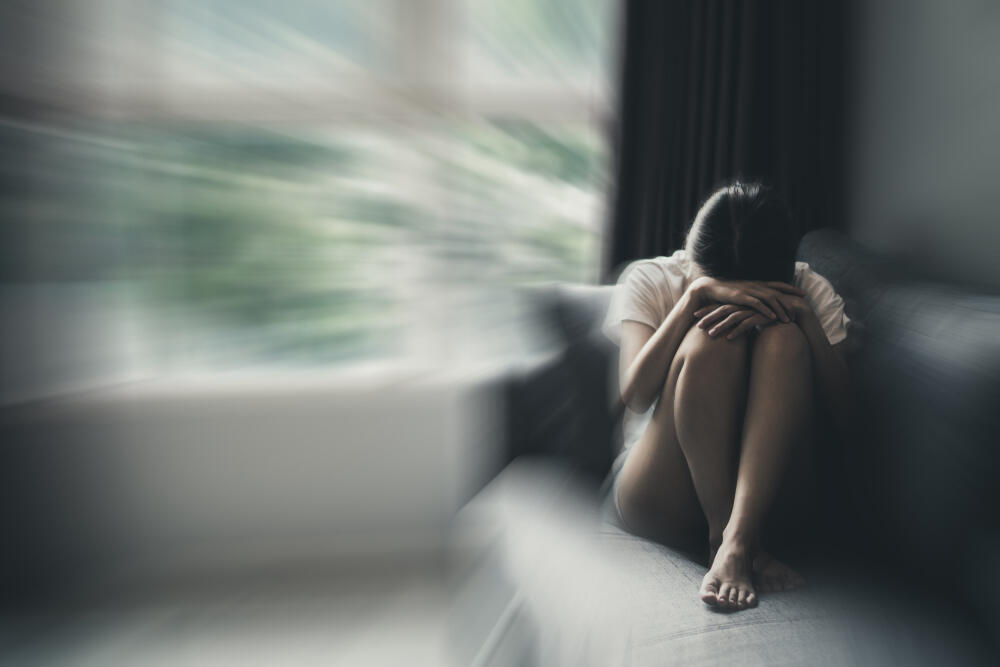 "Eight percent of youth supported by Elem suffered violence online, including harassment, insults, and in sharing of offensive or sexual content."
Additionally, 18% of the youth reported experiencing sexual abuse in 2022, which often took place for a prolonged period of time and at home or at another close environment.
In 2022, Elem supported 12,309 adolescents in Israel, and the report's data is based on information collected throughout the year by the organization.
"Elem's report tells the stories behind poverty, distress, and risk," Herzog said. "We can't ignore that. A society that doesn't help and support those in need, especially at a young age, can't be called a civilized society."
Nava Barak, Elem's president, said that "I appeal to mental health professionals and all welfare and education authorities to continue and bolster support for youth, and leave none of them on their own."
Tali Erez, Elem's CEO, added, "We need to wake up. Our children, especially those at risk who lack a family, support system, or anyone to look after them, are dealing with the consequences of increasingly dangerous phenomena. We must recognize this as a society and country, take responsibility, and provide ample response to it."