The hotel's operations manager expressed great surprise at the reports, particularly in the Spanish newspaper Marca, and mentioned that they have been inundated with inquiries.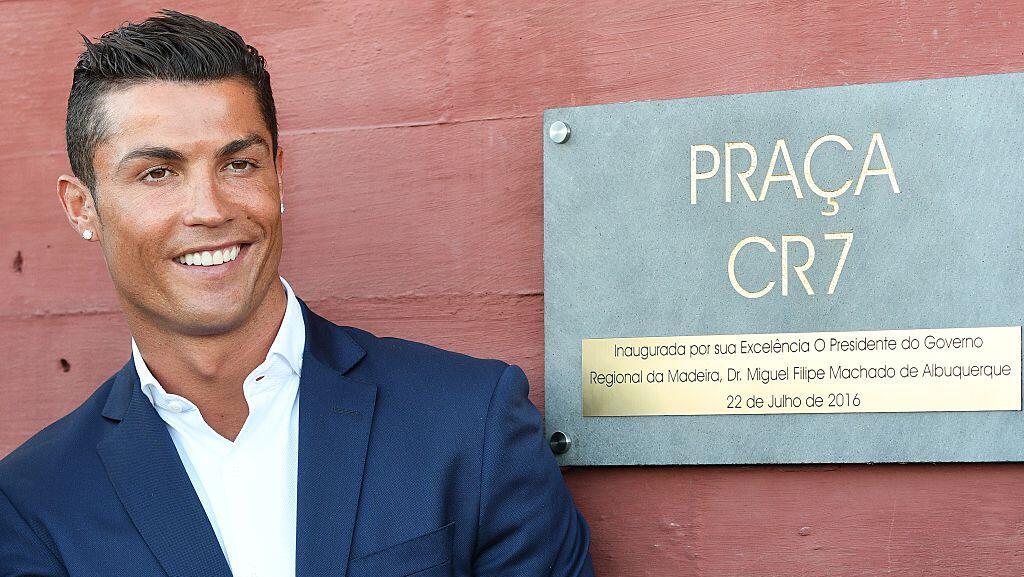 According to him, it's possible that someone saw homeless individuals on the street outside the hotel, which is part of the complex, or that some of them were sitting in the lobby. In an official response, the hotel chain conveyed to Ynet, "We have received many requests to host people because the hotel was not affected by the earthquake. Many guests have arrived in the past day, but it is not accurate to say that we are hosting refugees and victims."
It appears that the reports were mainly based on an interview with a Spanish tourist who told the local media, "All the hotels have become shelters for victims, including luxury hotels. Many spent the night on the streets because they feared another earthquake. We got a room at Cristiano Ronaldo's hotel, like many others who found refuge here." However, as mentioned, Ronaldo's hotel clarified that it is not a shelter for refugees.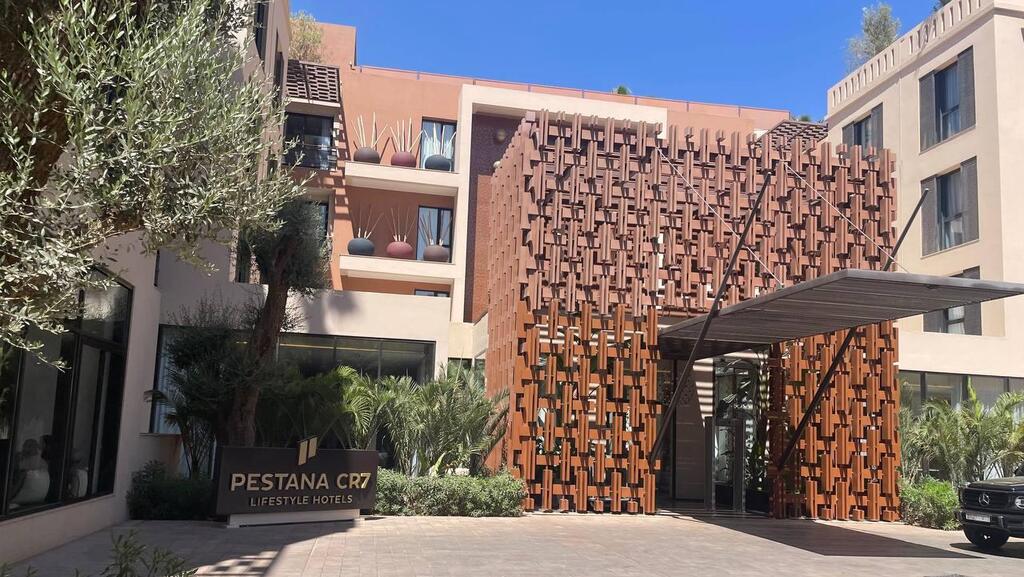 The hotel in Marrakesh is part of Cristiano Ronaldo's hotel chain, named after him - Pestana CR7. Ronaldo has other hotels in Lisbon, Madrid, Barcelona and New York.
This isn't the first time that incorrect reports have been linked to Ronaldo's hotel chain. When the COVID-19 pandemic broke out in 2020, there were reports that some of the hotels had turned into hospitals for COVID-19 patients, and the hotel had to deny these rumors.