We've assembled 14 reasons why going barefoot could just be a lifestyle you might want to adopt, or at least try on vacations.
1)
Cavemen, like other animals, roamed barefoot across the savannas in search of food and shelter. However, as our evolutionary ancestors developed, they recognized the need to shield their feet from extreme temperatures and hazards. They ingeniously used animal skins as primitive shoes, enabling them to travel longer distances and minimize the risk of injury.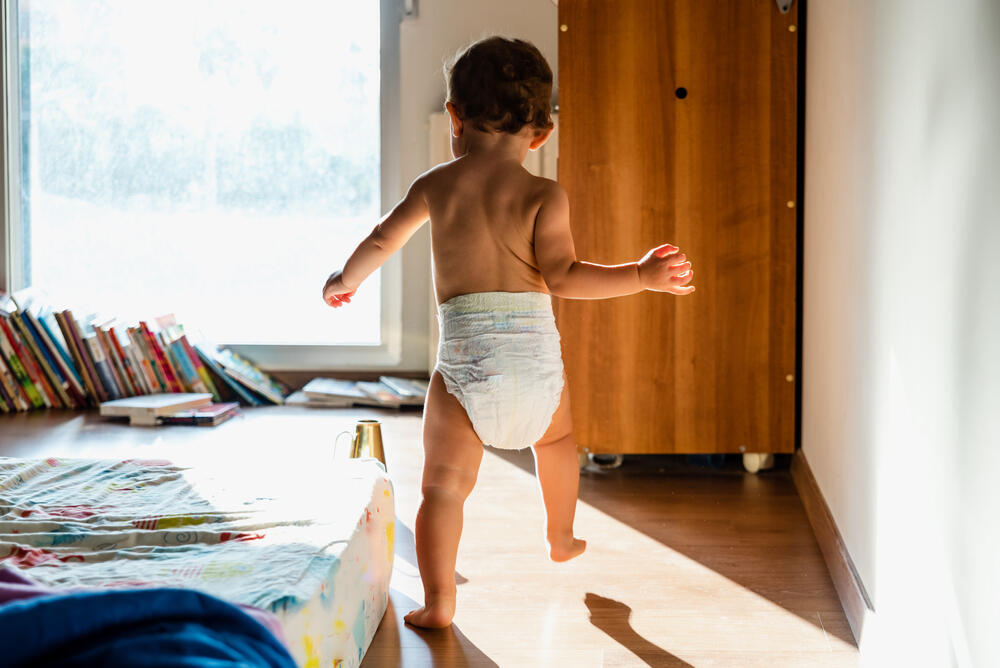 2)
Experts advise letting toddlers walk barefoot rather than rushing to buy shoes. Several reasons support this recommendation. Wearing shoes at this stage can impact muscle and foot bone development, potentially leading to an abnormal walking pattern. Moreover, walking barefoot allows toddlers to receive feedback from the ground, enhancing their body and spatial awareness.
3)
Walking barefoot can improve posture as our foot is a complex structure with 100 moving parts, including bones, muscles, ligaments, and tendons. Frequent movement of these parts contributes to overall body stability. However, wearing closed shoes for most of the day limits this movement, hindering the foot's natural functionality.
4)
The concept of walking barefoot was introduced by 19th-century German monk Sebastian Kneipp, a pioneer in the naturopathic medicine movement, residing in Bavaria. Kneipp advocated for the health benefits of exposing the feet to various natural stimuli. His approach was inspired by ancient Chinese reflexology, a practice aimed at promoting longevity, which had been utilized for thousands of years.
5)
Another aspect of walking with bare feet is "earthing" or "grounding." In our modern lives, we are electrically insulated from the ground through sleeping on beds and wearing shoes with synthetic soles. Additionally, constant exposure to electromagnetic radiation from devices like cell phones and computers causes a build-up of positive electric charge in our bodies, with no natural means to discharge it. Indeed, when you stand or walk barefoot on the ground, it creates grounding or earthing, allowing the discharge of accumulated electrical charge in the body. This process helps release excess free radicals, offering numerous benefits such as reducing inflammation, improving sleep quality, and alleviating pain, among other positive effects, as indicated by various studies.

6)
"Taking a stroll in the park barefoot deepens the connection with nature," says Richard Frazine, a member of the American Barefoot Hiker community and author of The Barefoot Hiker Paperback. He believes that walking with bare feet enables hikers to forge profound, enriching, and respectful relationships with the natural world.
7)
Advocates of walking barefoot in nature argue that it enhances environmental consciousness. As we walk, we become more attentive, identifying various ground textures, activating multiple senses simultaneously: the aroma of grass, moss, and flowers; the tactile experience through our feet; the visual appreciation of the landscape; and the auditory cues of water flowing and leaves rustling. This heightened awareness fosters a deeper connection with the natural world.
8)
Throughout Europe, over a hundred barefoot parks offer visitors the chance to explore hiking trails while feeling the ground beneath their bare feet, fostering a stronger connection with nature and enhancing foot and leg muscle strength. These parks are primarily found in Germany and Austria, with some renowned ones situated in the scenic Black Forest region of Germany.
9)
In 2023, walking barefoot emerges as one of South Korea's prominent health trends. Parks in Seoul feature "Shiatsu paths," incorporating cobblestones, sand, smooth and sharp pebbles, and more. This practice aims to balance chi and restore energy by stimulating pressure points in the feet and hands, which correspond to various organs in the body. Traditional medicine suggests that walking barefoot on stones enhances blood flow to both the feet and the associated pressure points, benefiting the linked organs.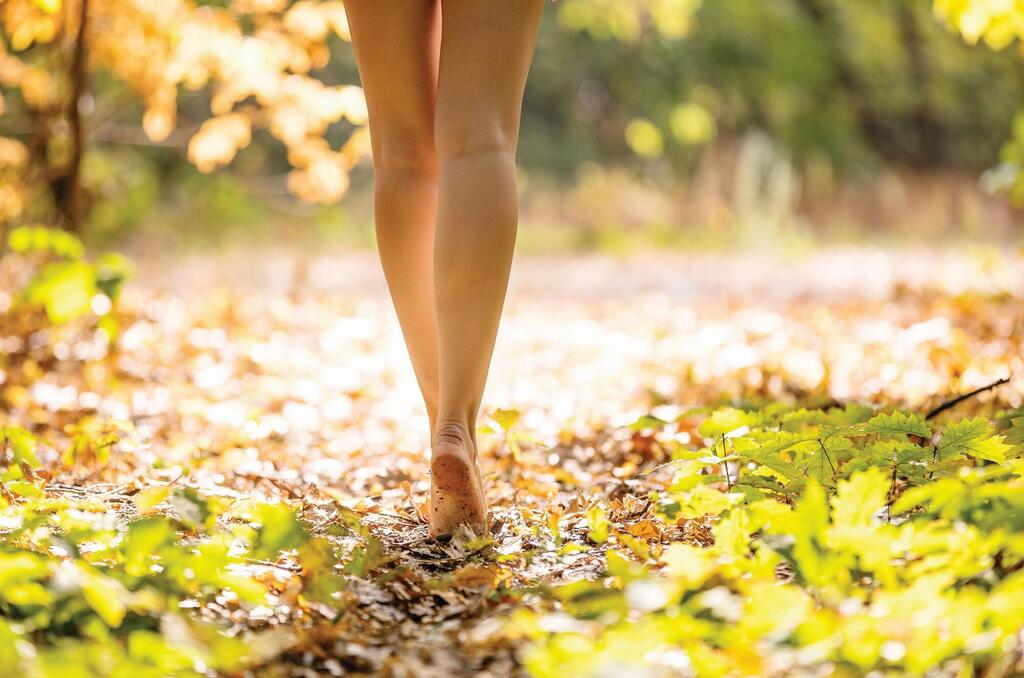 10)
Indians often have wider feet due to their habit of walking barefoot. This practice causes the ligaments in the foot, responsible for stabilizing the bones, to expand, enabling a shift from a rigid to a flexible position, absorbing shocks. However, extended barefoot walking can lead to changes in the foot's biochemistry, making it challenging to maintain its mechanical strength.
11)
Archaeological evidence suggests that humans started wearing the earliest sandals around 40,000 years ago. Prior to that, rough and hard leather was the primary foot protection. Regular barefoot walking led to hard calluses and dry skin, providing some protection from pain when stepping on rough terrain like gravel or pebbles, even though it might affect aesthetics.
12)
A shoe enables the foot to perform its essential functions: lifting off the ground and absorbing shocks. During walking, the skeleton absorbs 1.5 times the body weight with each step, and during running, it's 5 times the body weight. Over time, this repetitive impact can lead to issues like cartilage erosion, disc damage, and even affect internal organs, especially for modern individuals walking on hard surfaces.
13)
In the past decade, a significant number of runners and athletes worldwide have embraced the barefoot running trend. Many athletes now train without shoes in gyms, parks, and even during home workouts. Some specialized shoes have been developed to support this training approach. Moreover, several sports, including artistic gymnastics and martial arts, are traditionally performed barefoot.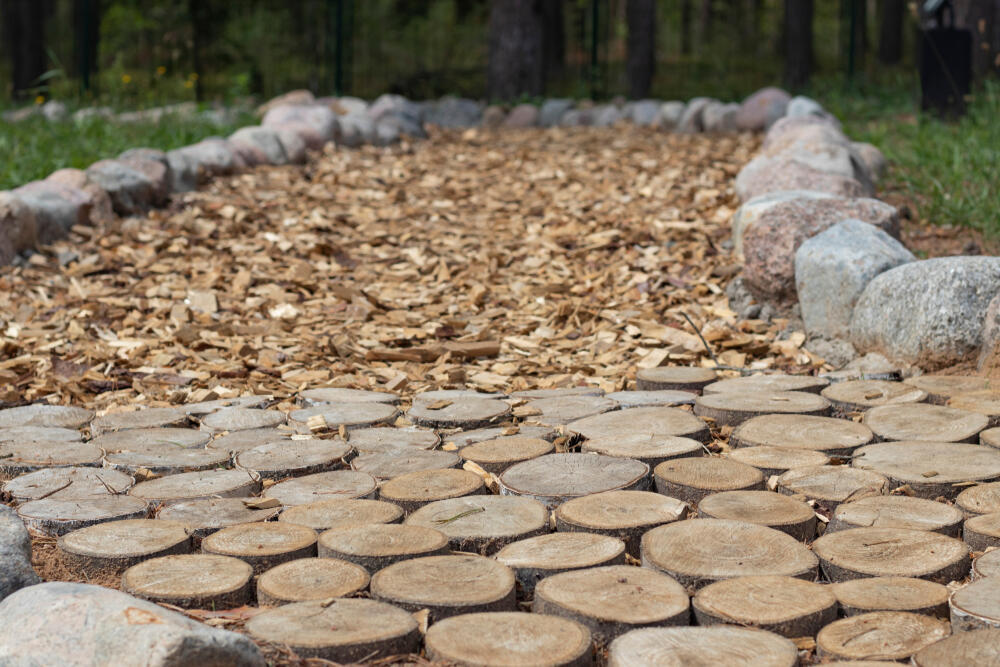 14)
Walking barefoot is not suitable for everyone, particularly for individuals with diabetes or neurological impairments that result in reduced sensation in their feet. It is crucial to protect their feet from injuries. Additionally, extended barefoot walking on hard surfaces can lead to callus formation and back pain. Some studies suggest that it may increase the risk of falls among the elderly.
In conclusion, if you are in good health and not affected by the mentioned issues, walking barefoot on soft surfaces and in safe environments for brief periods may offer potential benefits to both your physical and mental well-being.