After numerous figures in Hollywood
expressed their support for Israel
following Hamas' surprise offensive – in which over 700 people have been killed, thousands injured and dozens of soldiers and civilians abducted to Gaza – both iconic singer Madonna and Jewish actress Natalie Portman also voiced their support on Sunday.
"What is Happening in Israel is Devastating," Madonna wrote in a post she shared on Instagram. "Watching all of these families and especially children being herded, assaulted and murdered in the streets is Heartbreaking. Imagine if this was happening to you?? It's Un-fathomable."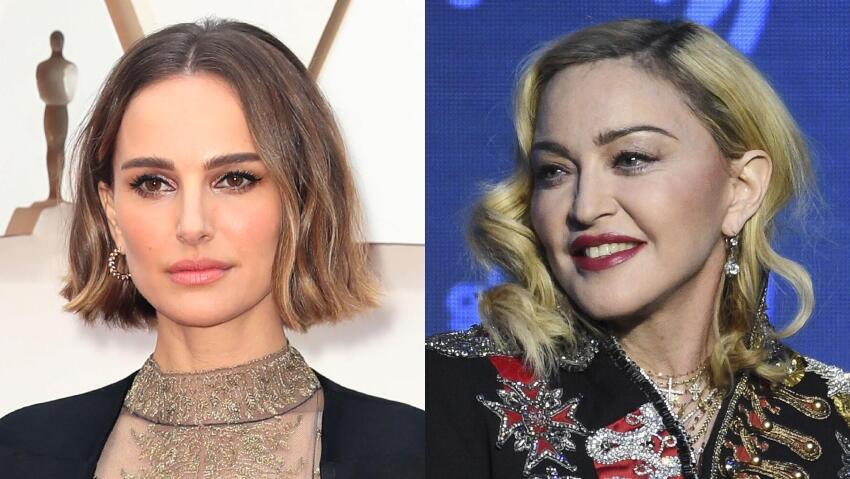 "Conflicts can never be resolved with violence. Unfortunately, Humanity does not understand this Universal truth. My heart goes out to Israel. To Families and Homes that have been destroyed. To children who are lost. To Innocent Victims who have Been Killed. Let us all Pray. For Israel. For Peace," she wrote.
Madonna's words come after many Hollywood personalities expressed their support for Israel on Saturday.
"My heart is shattered for the people of Israel," Oscar-winning actress Natalie Portman wrote in a post. "Children, women and the elderly have been murdered and abducted from their own homes. I am in horror at these barbaric acts and my heart is pounding with love and prayer for the families of all affected."
Portman, who was born in Israel and later moved to the U.S. with her family, disabled comments on her post.