Hollywood director and Oscar winner Quentin Tarantino visited Friday an IDF base to express his support for the soldiers.
Tarantino, who is married to former actress and singer Daniella Pick and has been residing in Israel in recent years, made a clear show of solidarity with the brave men and women of the IDF following the recent terrorist attacks by Hamas in which over 1,300 Israelis were murdered.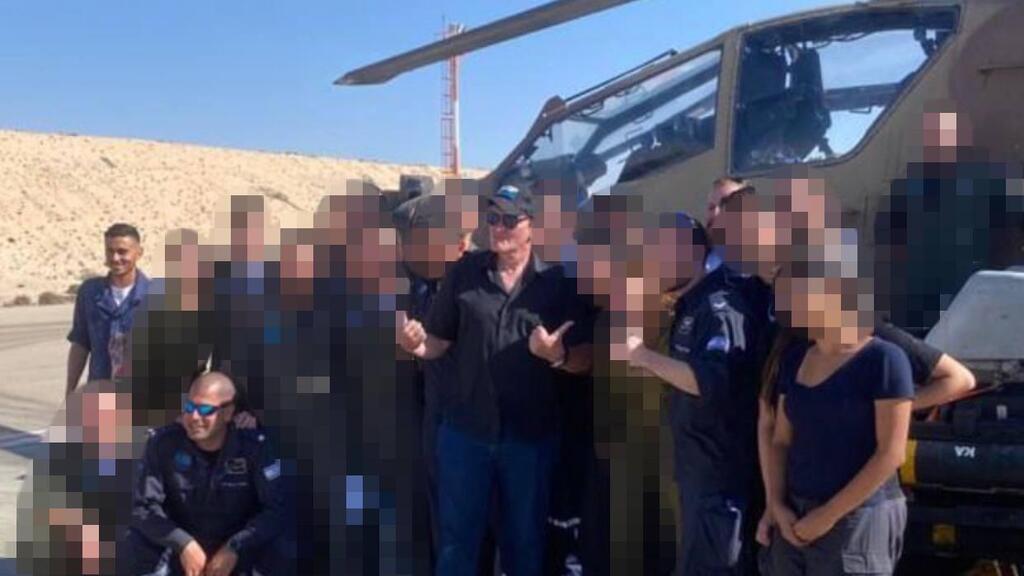 In recent days, there has been a noticeable surge in the involvement of global film industry figures in support of Israel. Alongside the individual posts on social media, a powerful statement was released Thursday, signed by over 700 artists and influencers. This statement showcases substantial support for Israel. Notable signatories include Chris Pine, Maam Bialik, Liev Schreiber, Gal Gadot, Jerry Seinfeld, Michael Douglas, Amy Schumer, Jamie Lee Curtis, Ryan Murphy, and many more.
"The nightmare that Israelis have feared for decades became a reality as Hamas terrorists infiltrated Israeli cities and towns," the statement by the Creative Community For Peace reads. "Under the cover of thousands of rockets fired indiscriminately into civilian populations, Hamas murdered and kidnapped innocent men, women, and children."
"They kidnapped and murdered infants and the elderly. They raped women and mutilated their bodies. They paraded their bodies through the streets and on social media, and cowardly attacked the Supernova Music Festival – bringing death and destruction to an event celebrating friendship and love."