Ana de Armas, a 34-year-old Cuban actress, has become one of Hollywood's most sizzling commodities as of late.
Since her breakout role in "Knock Knock" alongside Keanu Reeves eight years ago, she has starred in box office hits such as "Blade Runner 2049," "Knives Out," "No Time to Die," and "Marilyn," in which she portrayed the iconic Marilyn Monroe character, a role that earned her an Oscar nomination.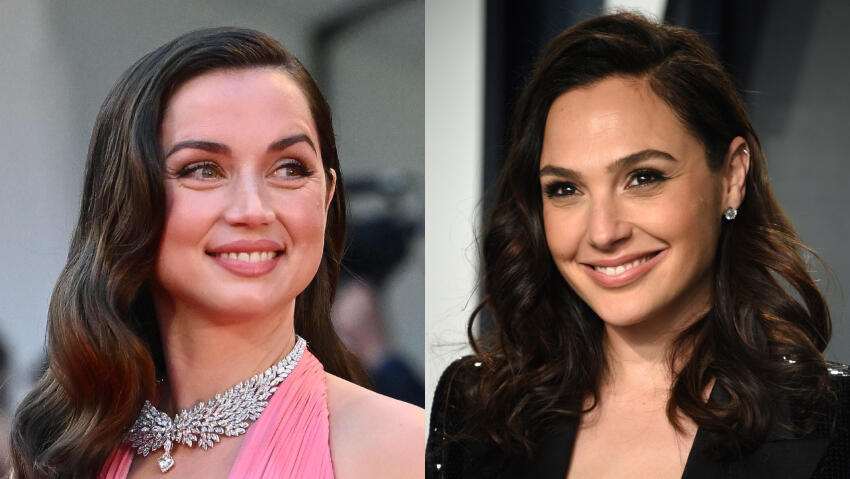 However, is she on her way to becoming a superhero and stepping into the shoes of Israel's very own Gal Gadot for the next "Wonder Woman" film?
Currently starring in the action-comedy "Ghosted" alongside Chris Evans, Ana de Armas has shown that she has no problem playing an action star and the physical challenge has never been difficult for her.
It is no surprise that fans have already started to fantasize about her being the next Wonder Woman, especially after it was announced that James Gunn, the new brain behind DC, is set to make changes in the struggling franchise.
During a joint interview with Chris Evans to promote their film, which was held on Wired's website, Ana de Armas was asked about the rumor of her being the next Wonder Woman. "Well, I feel that Gal Gadot is doing an amazing job," the actress said. "I think she should continue to do it."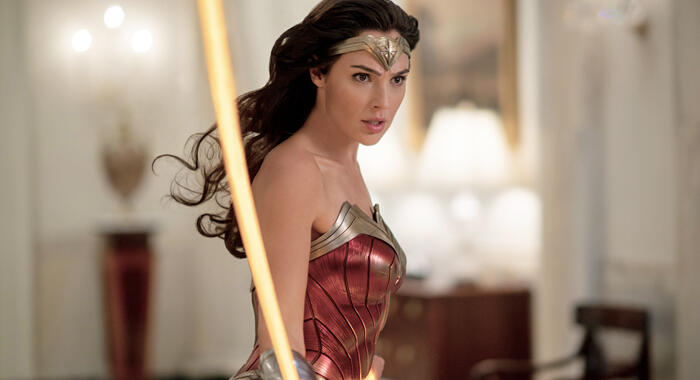 This information surfaced after reports indicated that Gunn and Peter Safran, the co-CEOs of DC's film division, have temporarily halted plans to produce a third installment of "Wonder Woman", and have also removed Patty Jenkins, who directed the previous two films.
Gal Gadot, the embodiment of Diana Prince, also known as Wonder Woman, burst onto the scene in 2016's "Batman v Superman: Dawn of Justice" and has continued to dazzle audiences in five films, including two solo adventures ("Wonder Woman" and "Wonder Woman 1984") and a recent appearance in "Zack Snyder's Justice League 2".
Adding to her superhero repertoire, Ben Affleck, who stood alongside her as the Caped Crusader, recently divulged that she will grace us with a brief cameo in "The Flash", slated for a June release, which may mark her swan song as the iconic Amazon warrior.