Australian comedian Jim Jeffries is bringing his unbridled humor back to Israel with a one-night performance at Tel Aviv's Menora Mivtachim Arena on May 16.
Ticket sales begin Sunday evening and prices range from NIS 290-450.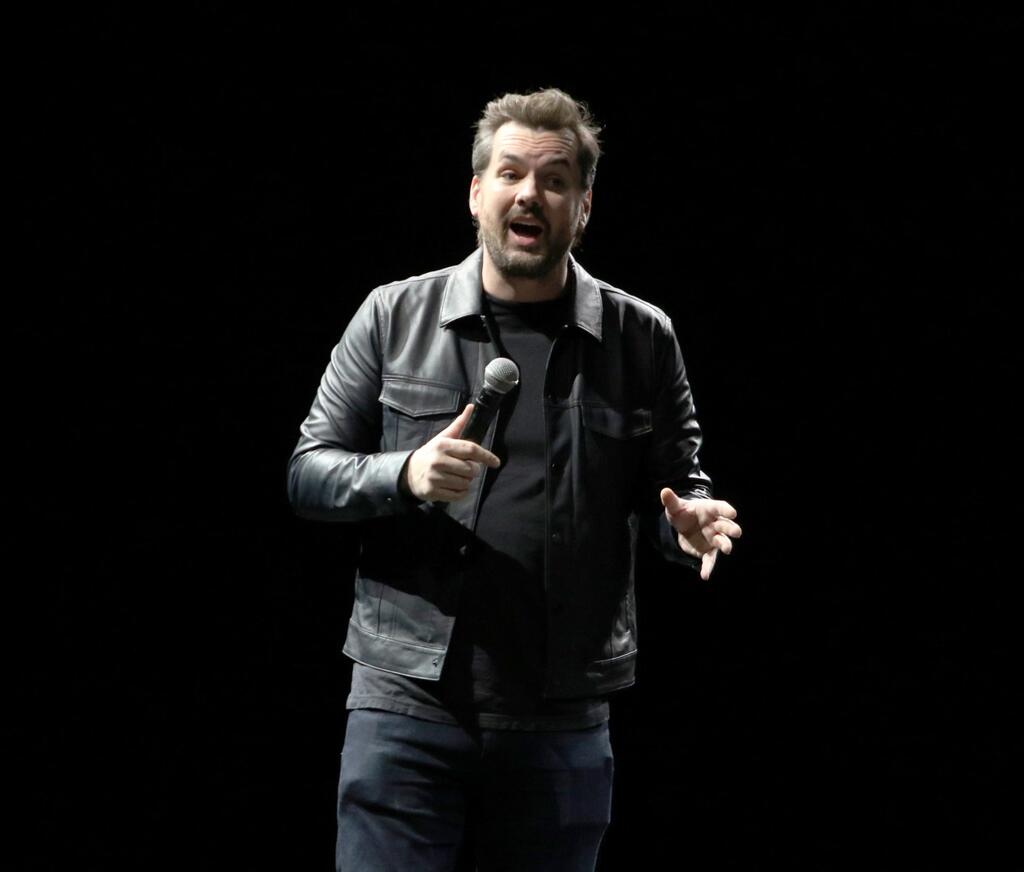 Known for his fiercely sharp wit and politically incorrect commentary, Jeffries isn't afraid to tackle taboo topics from drug use and sex to family and relationships, and he always ensures that no one is safe from his witty humor.
Jeffries will be headlining his new show, Give 'em What They Want, during his fourth visit to Israel, after four years since his last visit.
During his recent performances in the Holy Land, Jeffries has taken on the Israeli audience with several well-placed jabs.
Jeffries' comedic repertoire includes three Netflix comedy specials, the latest being High & Dry which was released earlier this year.