King Charles
has signaled his desire to visit Israel, the British daily newspaper Daily Mail reported on Saturday night.
According to the report, conservative peer Lord Polak said early preparations were underway for Charles to become the first British sovereign to visit the country.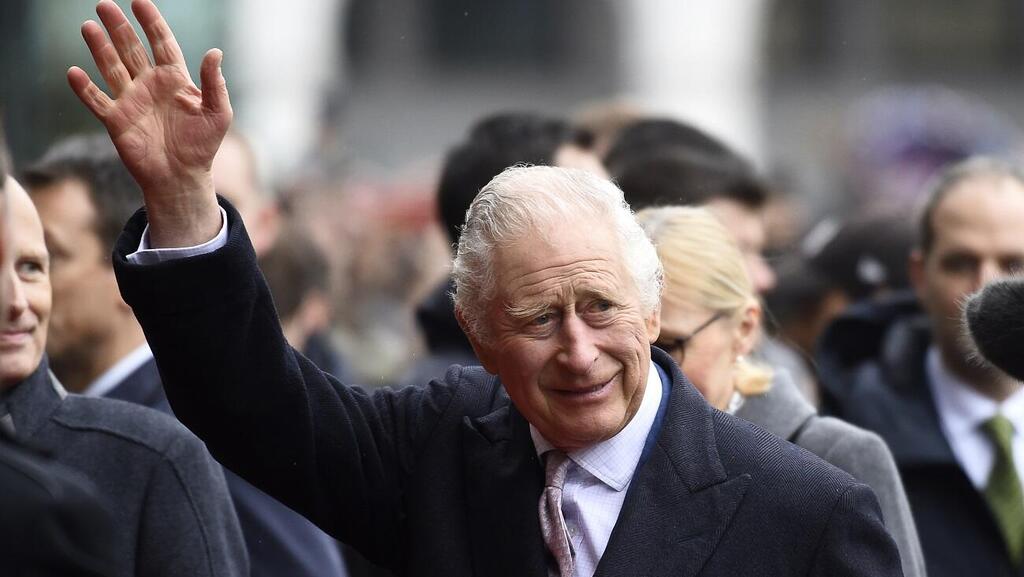 Lord Polak, who was director of Conservative Friends of Israel for more than 25 years, said: "There is no doubt that Charles will be the one to break this pattern. The preparation was being done by his team to pave the way for this visit."
The Daily Mail wrote that Charles is likely to visit "Palestine" as well, to avoid causing controversy.
King Charles visited Israel in a private capacity three times in the past. His son Prince William also paid an official visit to Israel and the West Bank in 2018.
Queen Elizabeth II, however, never visited the country, due to concerns that it would upset the Arab world. Lord Polak expressed regret that the late Queen never visited Israel during her reign.
President Isaac Herzog reportedly played a significant role in welcoming the King, the report noted.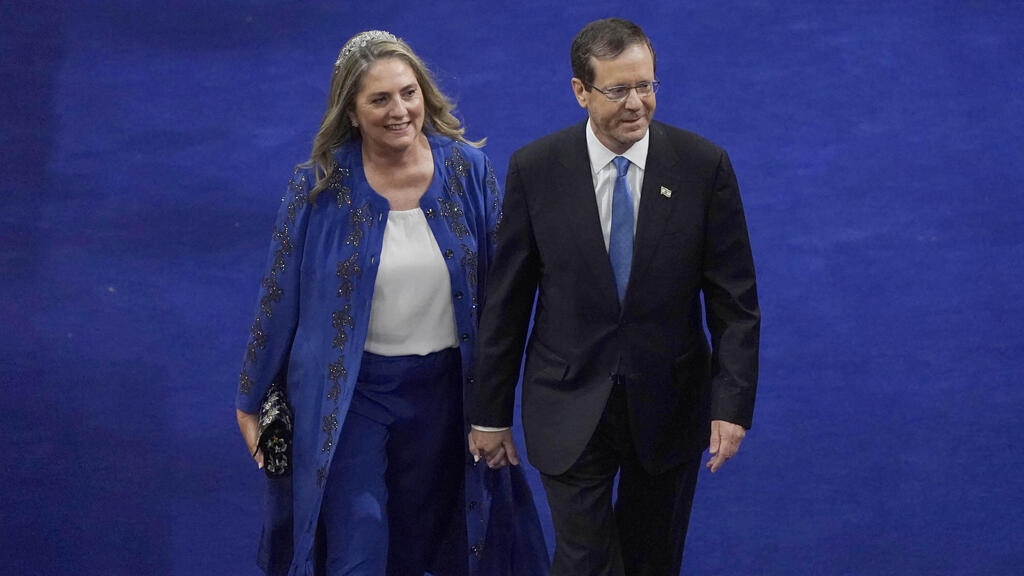 Friends of the crown, Isaac and Michal Herzog sat in the front row during
King Charles' coronation ceremony
and had a chance to speak to the royal couple about the situation in Israel, including the judicial overhaul.
Charles encouraged Herzog
's efforts to bring about a compromise in the disputed judicial overhaul pushed by Prime Minister Benjamin Netanyahu's government and the president reassured him that "Israel is a vibrant democracy."
However, according to the report, Herzog postponed setting a date for the royal visit because of the recent violence across the Gaza border during
Operation Shield and Arrow
, sparking fears of rocket attacks.
Nonetheless, a diplomatic source said Charles had "made it clear in recent years that he was not afraid to go to Israel and would not allow being the monarch to prevent him from returning in that role."