Israeli pop star Noa Kirel finished in third place in the 2023 Eurovision song contest with the song "Unicorn," marking the highest finish for Israel since 2018 when Netta Barzilai came in first place with "Toy." Sweden's Loreen was announced as the grand winner of the European Song Contest, with "Tattoo."
Kirel presented a high-energy performance of "Unicorn" in the Eurovision arena on Saturday night, and was met by thunderous applause from an adoring audience. Kirel burst into tears onstage immediately following her performance.
26 countries competed for the title. In second place was rapper Käärijä from Finland with the song "Cha Cha Cha," and in an impressive third place was the Israeli representative, Noa Kirel, with "Unicorn." The last and only time Israel finished third was when Orna and Moshe Datz performed "Kan" in 1991.
"This is more than I expected. I am happy," Kirel told Ynet after the competition. "To receive 12 points from Poland after almost every Kirel family member was killed in the Holocaust - that's a victory."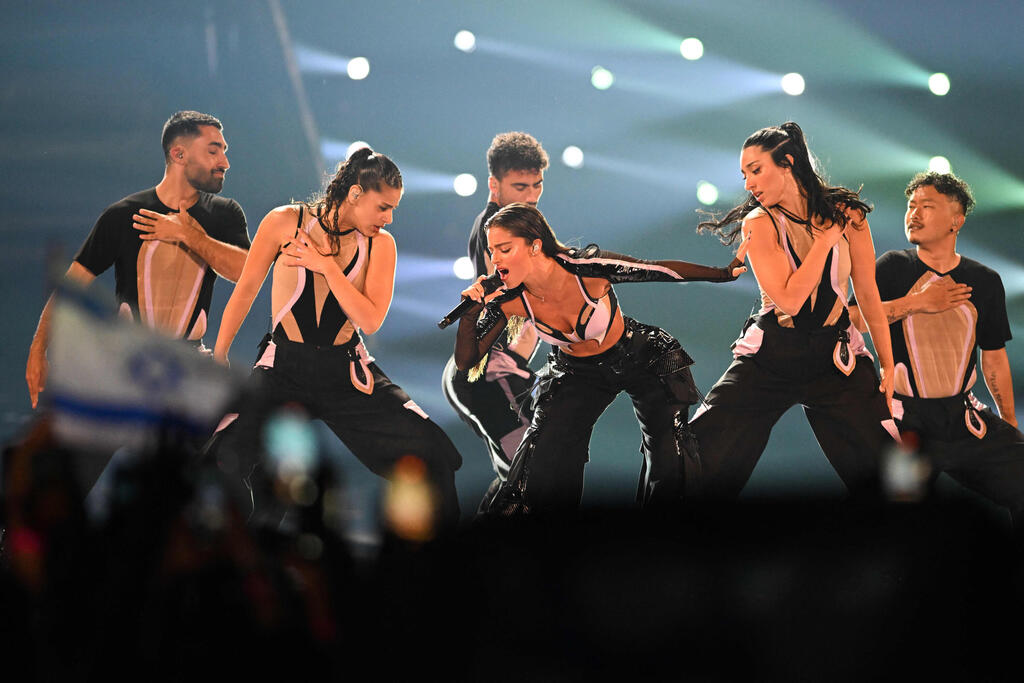 Prime Minister Benjamin Netanyahu said, upon hearing the results: "Congratulations to Noa Kirel, you are phenomenal! For us, you are number 1."
"Words cannot explain how exciting it was"
"Wow, words cannot explain how exciting it was to represent my country, with hundreds of millions of eyes around the world watching every movement and sound." Kirel said, and thanked "everyone who accompanies me, supports me, loves me And sending positive energies. Keep going just a little longer!"
As she performed on stage in Liverpool, rockets fired from Gaza continued to pound the Gaza border communities of southern Israeli, despite a cease-fire going into effect about two hours earlier.
Following her semi-final win earlier in the week, Kirel had dedicated her performance to the residents of Gaza border communities.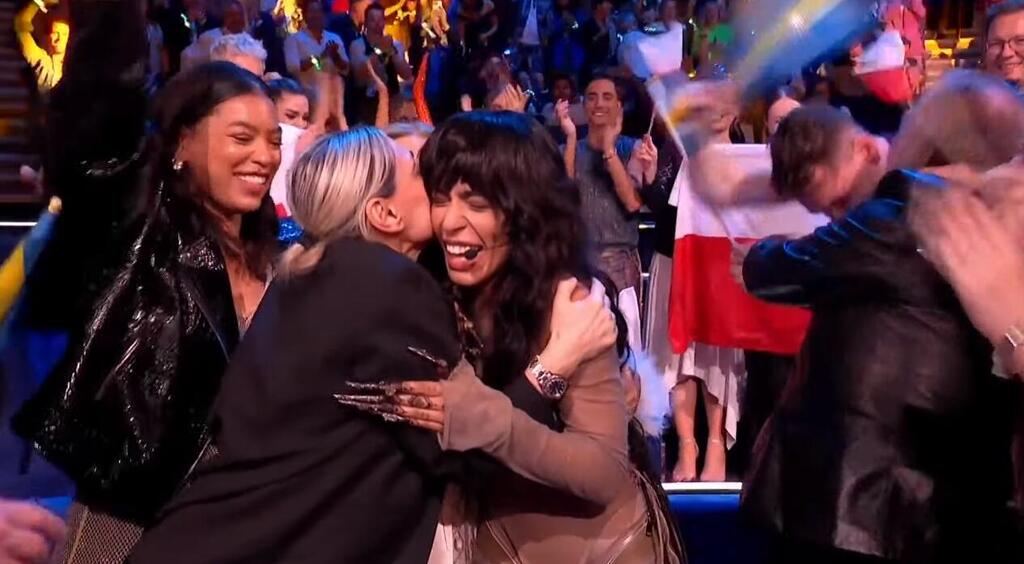 "I dedicate my performance to them and embrace them. I hope that through my representation in Eurovision, I can give them some peace and quiet. Of course, keeping safe comes first before everything else. I'm now prouder than ever to represent Israel," Kirel said.
Five years ago, Netta Barzilai won the contest with "Toy." Barzilai performed at the end of the finals performances, launching her new song – a cover of the '80s hit "You Spin Me Round (Like a Record)" by the Liverpool band Dead or Alive – as she descended from the ceiling on a stage resembling a dove of peace with an olive leaf.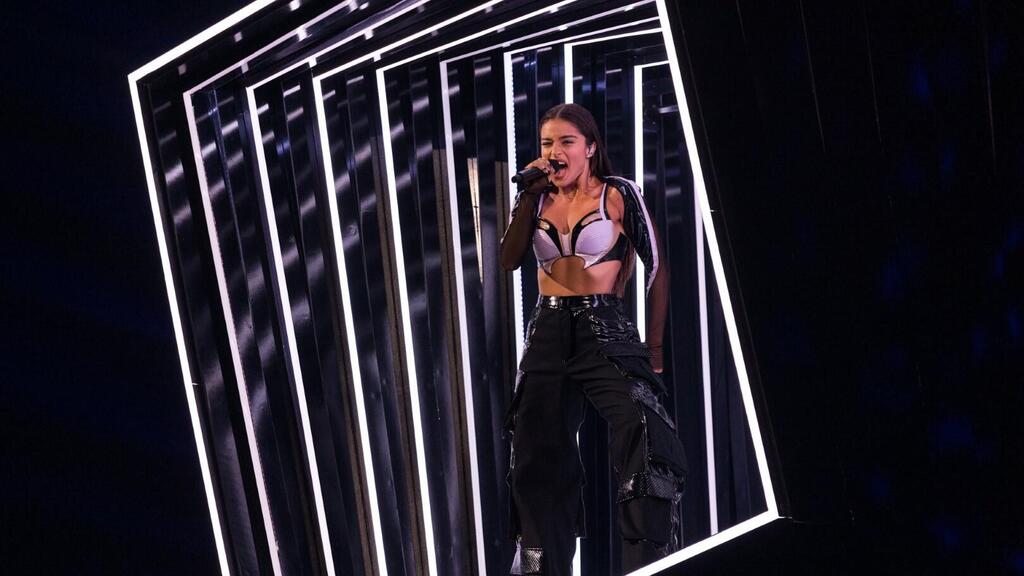 The contest was supposed to take place in Ukraine – the winning country of Eurovision 2022 –but due to the ongoing war with Russia taking place on its soil, the European Broadcasting Corporation announced that the 2023 contest would be held on its behalf in the country of the runner-up, Great Britain. The evening included a number of tributes to Ukraine: the opening performance featured the Kalush Orchestra, representatives of the winning Ukraine, who will take the stage with their winning song "Stephania."