Israeli chef Assaf Granit's "Shabour" restaurant in Paris retained its Michelin star on Monday for the third consecutive year.
For Granit, who also owns restaurants in London,
Berlin
, and Jerusalem, this is a significant achievement, having recently been named the new head chef for Israel's national airline El Al.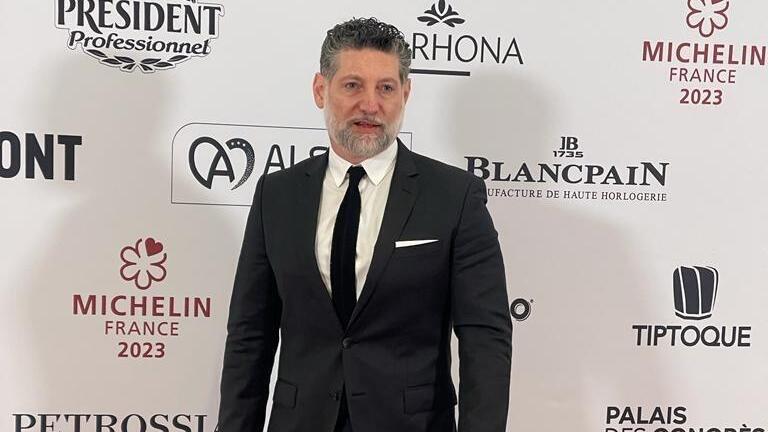 Granit
received his first star
in January 2021, at the peak of the coronavirus pandemic, in a ceremony that took place – for the first time in history – on YouTube.
"We retained the star for a third consecutive year, and it's only thanks to my superb partners Dan Yehoshua, Tomer Lanzman, Uri Navon, and the rest of the crew," said Granit. "This year was especially difficult because the ratings of a lot of restaurants dropped."
"I hope that next year the ceremony will be held in Israel, and we will get as many stars for as many restaurants as possible so that the whole world can observe the high standard and the work of the Israeli culinary industry."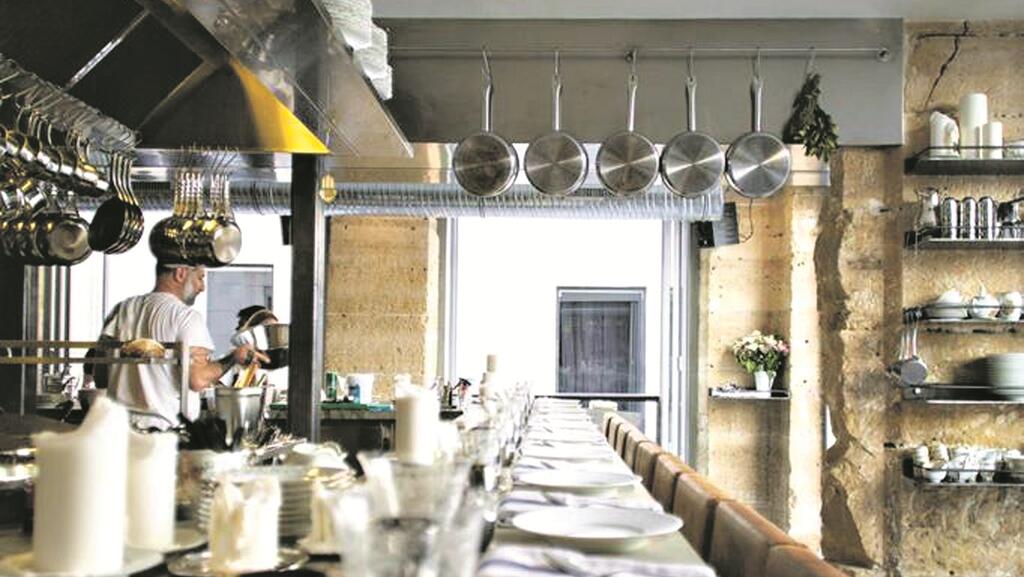 Since its first day, the "Shabour" restaurant raised increased interest from the French, after the year before it received the Michelin star, it was named the best restaurant in Paris - a title that was given by the most popular French newspaper - Le Figaro Scope. The restaurant was also featured on the cover of the same magazine.