Israeli chef Assaf Granit was on Monday awarded a coveted Michelin star for his Shabour restaurant in the French capital Paris.
Granit was with the entire team at his famed Machneyuda restaurant in Jerusalem when they learned of the achievement during a ceremony broadcast live on YouTube.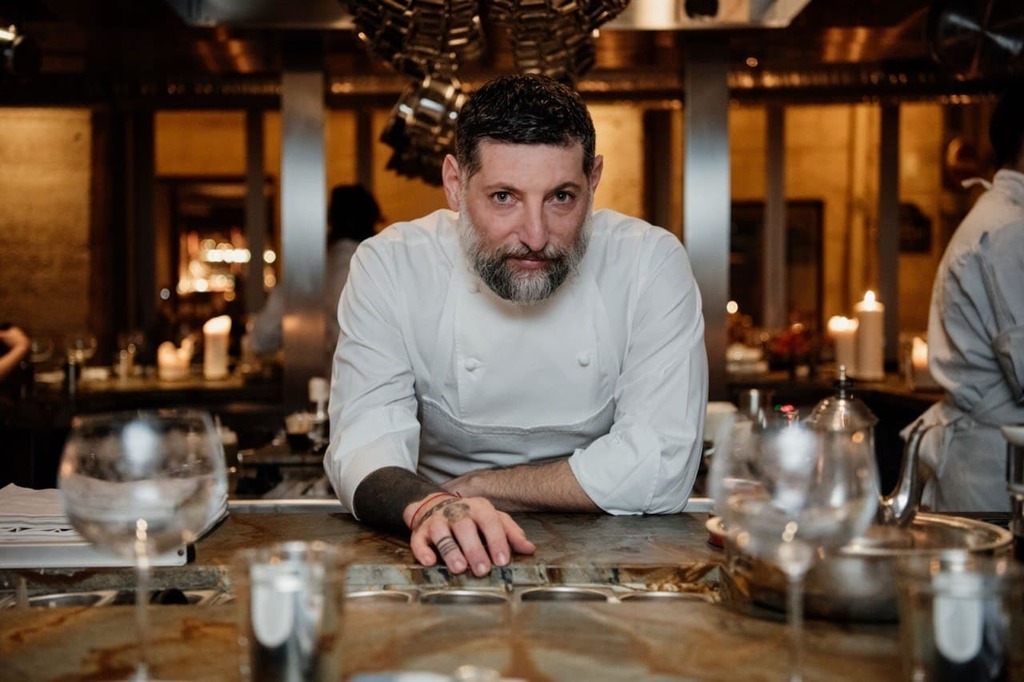 Granit opened Shabour in September 2019, making it his fourth eatery in Europe after two locations in London and one other in the City of Lights.
His partners in Shabour are Uri Navon, the main chef, Dan Yosha and Tomer Lanzmann who is out front with the customers.
"This is crazy," Granit told Ynet after learning of the award.
"As far as I am concerned the best thing about it is that we are four partners from Jerusalem who had a vision, invested the money and dared to open the restaurant," he said.
"We are telling our story," he said, "and Shabour is the connection between Jerusalem and Paris."
Granit said every detail in Shabour was meticulously planned and executed without the aid of architects or advisors.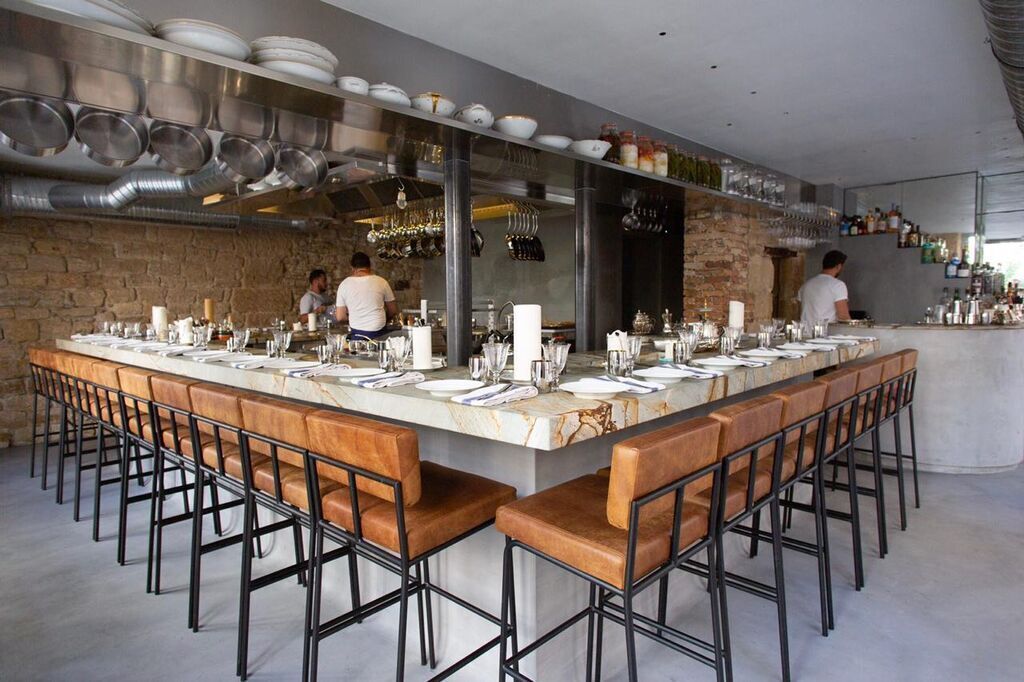 "It is all us," he said, "from the plates to the toothpick dispensers. It was all to show that what we have been doing for the past 11 years in Jerusalem could be replicated in the style of Dior."
Granit says he believes excellent meals can be served anywhere, not only in grand palaces.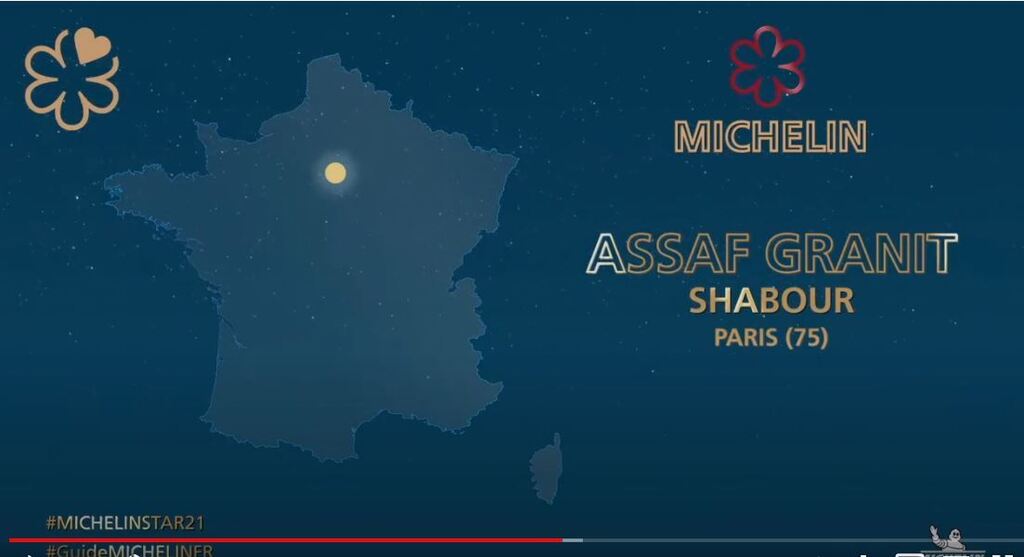 "I see young people traveling with the [Michelin] guide and following its advice. It still has a lot of influence," he said.
"I feel a great sense of accomplishment," Granit said, adding that the past decade had been spent perfecting his and his partners' craft.
"We add another 'baby' every year by opening a new place that brings with it the creativity and perfection needed. Now it's all exploding," he said as he and his staff celebrated.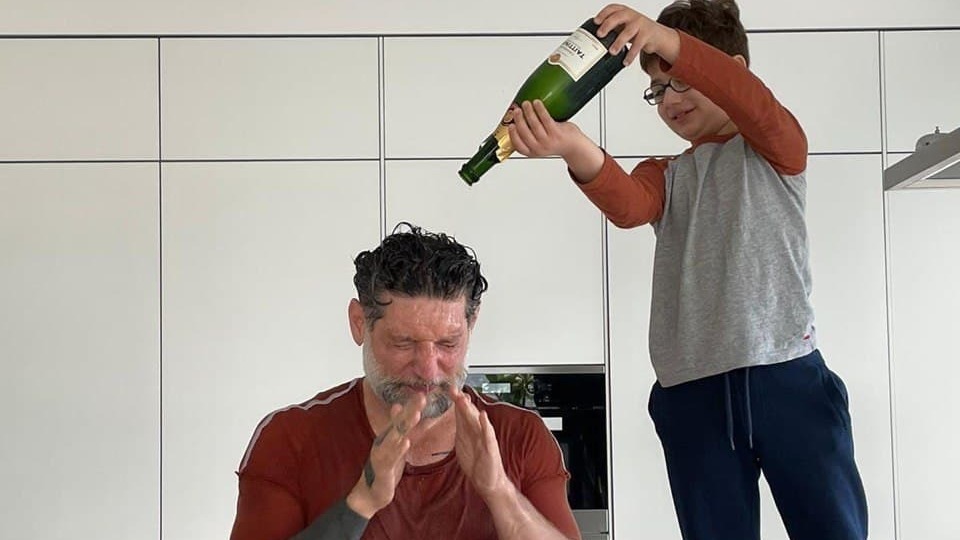 Granit secured his Michelin star despite the restaurant having to close because of the coronavirus pandemic but he expects to reopen in April.
In an interview to
Le Figaro newspaper
last year, Granit explained his vision of Shabour as a place that is reminiscent of his grandmother's kitchen and with the atmosphere of an open-air produce market.
"I want you to see the chef walk by your table on his way to collect courgettes from a basket on the shelf behind you for the risotto he will be making you."
Shabour has already been hailed by critics and was boasting a months-long waiting list when the pandemic hit.
A
Forbes Magazine
article published in October 2019 described Granit as an enigmatic chef and praised the restaurant for its dishes that it said were a testimony to the chef's inexhaustible inspiration.