An Israeli chef who boasts a MICHELIN star revealed he has opened a new restaurant in Berlin in honor of his grandmother and named after her.
Assaf Granit already owns several trendy restaurants in Israel and Europe, including one in Paris that has a MICHELIN star.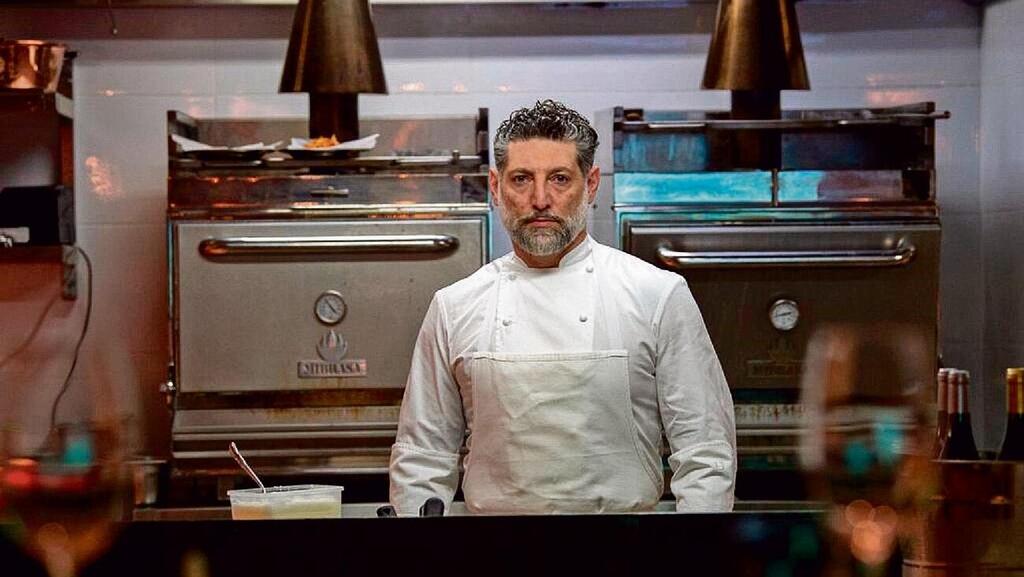 His new Berlin eatery "Berta" is located in the chic boutique hotel Precise Tale Berlin Potsdamer Platz, and is the first to open by Granit's "Machneyuda" group in Germany's capital.
"This is a very personal project for me," Granit shared. "My cooking is all thanks to [my grandmother], and everything essentially started with her."
Granit's grandmother was a Holocaust survivor who grew up on traditional Jewish eastern European cuisine, yet upon arrival to Jerusalem she found herself absorbing culinary skills from her neighbors, who came from all over the world.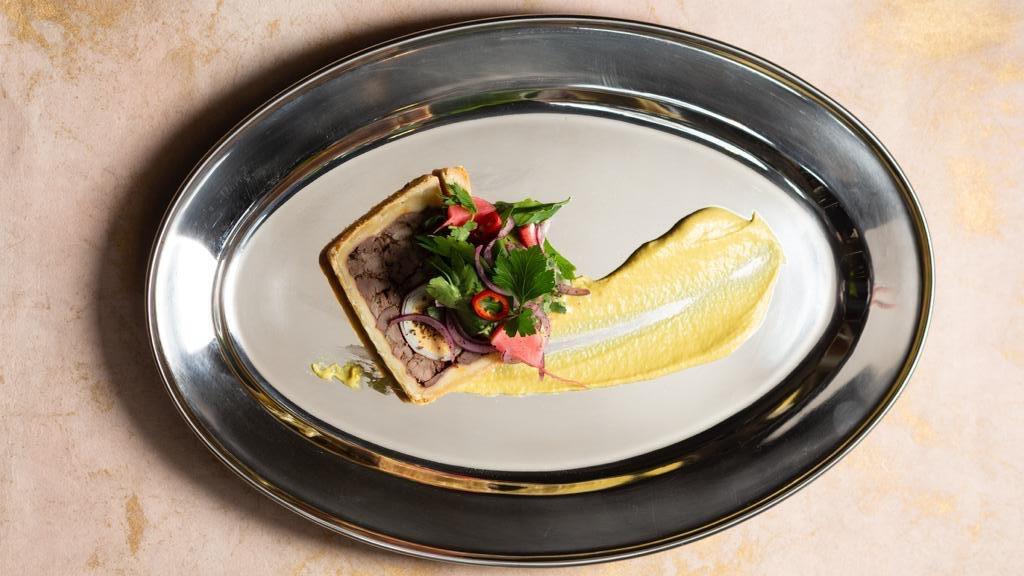 Following in her footsteps, Granit said he "explored the different tastes and aromas of Jerusalem's streets," and was inspired to open his own restaurant that would "reflect the secrets" of his grandmother and city's culinary scene.
To Granit, the restaurant has a special meaning, given he had always dreamt of opening a business in the place his grandmother was forced to leave.
The luxurious hotel
in which Berta is set to be located
, describes the new restaurant as "festive, energetic, vibrant, and engaging" dining experience, which "builds a bridge between Berlin and Jerusalem, fusing traditional family recipes with a modern touch."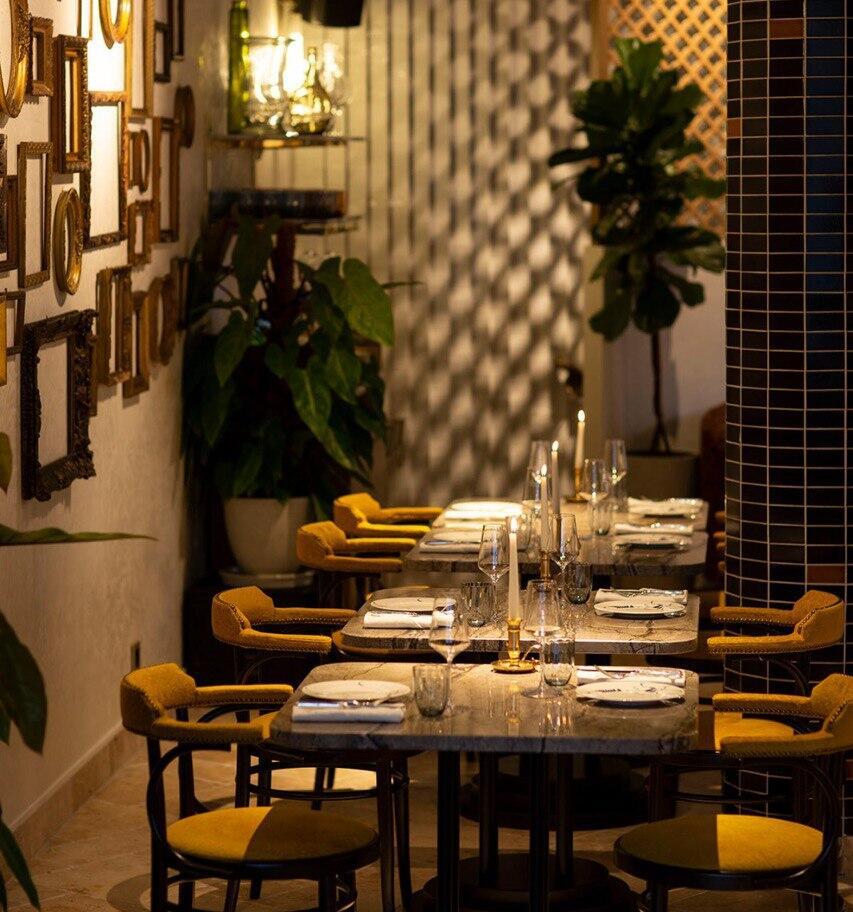 The interior design of the restaurant was done in coordination with the star chef, and attempted to create a Berlin-Jerusalem fusion not just on the menu, but also when it comes to the atmosphere.