During the summer of 1983, there wasn't a noticeable shortage of intriguing albums. However, just two days apart at the end of July, two debut albums emerged that weren't particularly expected to revolutionize the music industry. Their styles couldn't be more different from each other: one was a lively and danceable club pop, drawing strength from disco and house clubs. The other was an unapologetic masterpiece of thrash metal, unchained and relentless.
The former was crafted by a singer with a relatively limited but charismatic voice, sharp senses and a New York-sized confidence. The latter was the brainchild of a band formed two years prior, navigating the Los Angeles club scene with a rather realistic ambition: to conquer the American scene with a metal influenced primarily by the British scene.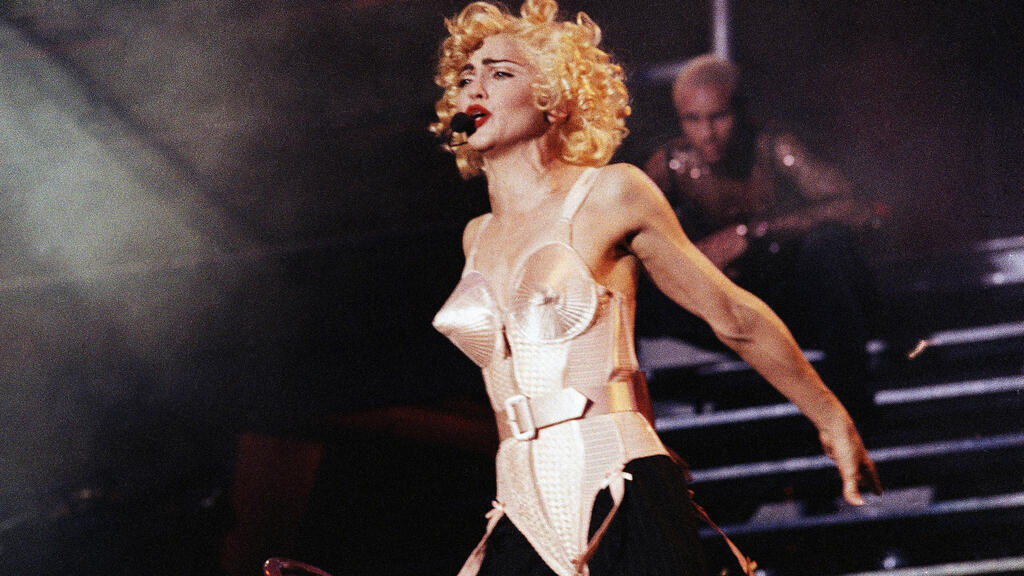 Looking back 40 years, Madonna and Metallica's debut albums weren't instantly hailed as the best and most significant works in their rich discographies. They weren't poised atop any prestigious lists ranking the greatest debut albums in history. Yet, they hinted at the future to come. And what a future it turned out to be.
Beyond the context of time, if we examine Madonna through the prism of Metallica's "Kill 'Em All" album, a common denominator emerges that transcends the pop queen and metal overlords: the fervent desire to create music they loved to hear. In Metallica's case, this pursuit was a bit less sophisticated; the boundaries they broke over the years were mostly within a more niche genre framework. Every artist starts with a gamble, and the odds of not succeeding are high. Yet, Metallica's risk-taking within the natural realm of heavy rock seemed somewhat reasonable.
On the other hand, Madonna was a girl much less materialistic than the pop industry expected her to be. After signing with Sire Records under Seymour Stein, even while hospitalized with heart issues, she set to work on singles that would later culminate in an album, all without compromising her original vision. She aimed to craft an album that echoed the music she loved dancing to in New York's clubs. "Everybody" was heard and adored by the patrons of Danceteria before the mogul Stein fully grasped its potential. Even after the song was professionally recorded, Madonna clashed with the producer as she felt the disconnect between the idea and its execution. Madonna wasn't ready to accept that until they knew she was Madonna.
Her determination persisted even after the entire album was recorded. Madonna simply didn't like the soulless tinkering of Reggie Lucas, who seemed to impose his musical persuasion instead of production. So, at just 25, Madonna showed she might be a newcomer, but she wouldn't stomach that rubbish. Indeed, Lucas left the project, and DJ John "Jellybean" Benitez was brought in to infuse the club vibe into the existing tracks. He brought "Holiday" as his contribution, not just landing on the album but becoming its most successful track. It wasn't coincidental; it embodied Madonna's message – danceable, infectious, liberating, like a vacation from the incessant rehashing of myths.
It's quite remarkable to recall that there was a time when a pop album could contain just eight songs. The irony is, even those eight tracks were somewhat trimmed by Madonna. It wasn't like hit-making came easy for her; Warner, Sire's parent company, wasn't exactly sure how to market a blond singer delving into genres considered Black at the time. Madonna was a "disco duchess" who wasn't quite a duchess vocally, and her disco wasn't as syrupy; it was faster and sweatier, like a home workout cassette.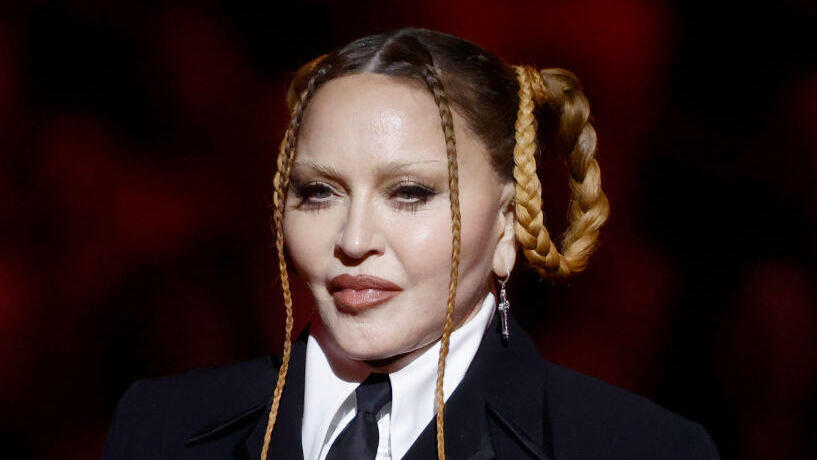 But Madonna, and that hasn't changed a bit throughout her 40-year career, knew what she wanted. And even when she didn't know, she knew she wanted something. The powerful swing of "Burning Up," for instance, with its declaration "Unlike the others, I'll do anything, I'm not the same thing," succinctly encapsulates the blaze that ignited (and truthfully still burns) within the album. It marked Madonna not just as the "next hot thing" – there are plenty of those – but as a force of nature in her own right, one to be reckoned with and relied upon. And justly so.
Songs like "Lucky Star," despite its length (almost six minutes), weave a winning combination of liberated spirit and pleasurable determination, the alchemy that's Madonna's enchanting secret. The artist brought the club atmosphere to every household and turned virtually every home into a dance floor where her songs played.
It's difficult to predict how Madonna's upcoming tour will shape up, especially after the medical setback during her peak rehearsal period. Assuming and hoping that the multitude of ticket holders will get to witness her at least once, it's reasonable to hope that Madonna will still preserve her grace for songs like "Physical Attraction" or the sweet, kitschy charm of "Borderline." Full renditions aren't obligatory, but the singer who celebrates her 65th birthday today knows that she alone shapes her legacy.
And this legacy began in July 1983, alongside an obscure heavy metal band. Together, they defined an entire generation that is already pondering how to tell their grandchildren about the days when grandpa and grandma rocked out or shared a special water bottle at the wide expanse.