Amazon
recently introduced a new feature based on artificial intelligence (AI) technology that summarizes all the reviews for a particular product for customers who are interested in it.
The system reads all the reviews, recommendations, or criticisms on the product and generates a concise paragraph that includes the main descriptions from those who've already purchased the product.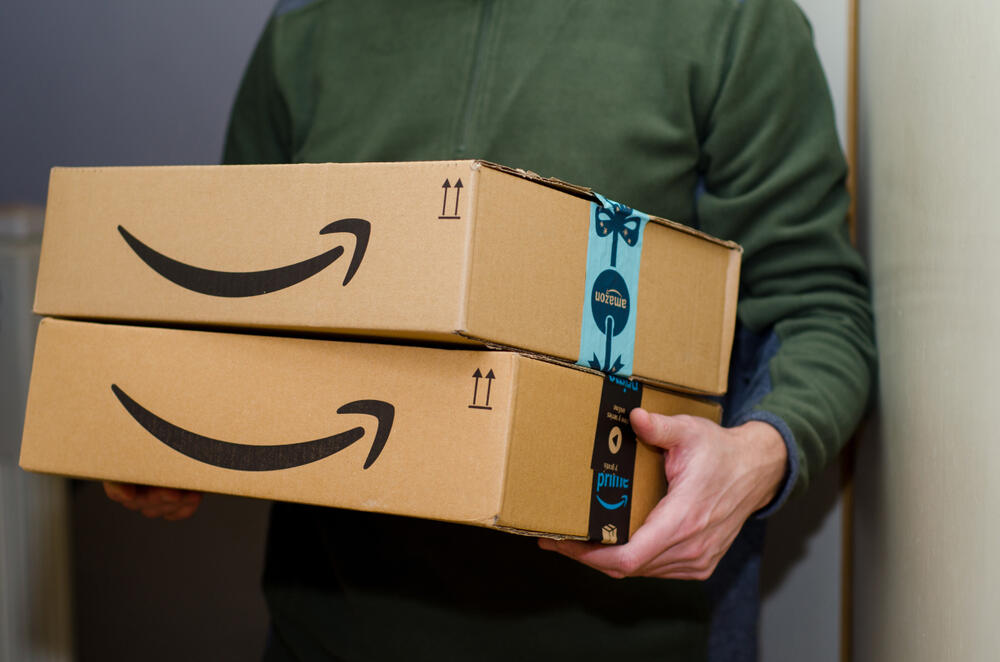 Of course, as of today, a warning is attached to the summary stating that the text was generated by AI.
The primary purpose of this feature is to make it easier for potential buyers to find what they're looking for, and there's no doubt that customer reviews play a significant role in purchasing decisions made on the website.
However, many times there are dozens, if not hundreds, or even thousands of reviews for a single product, and most users tend to focus on only a few, usually the most recent ones.
Furthermore, reviews sometimes include ones that were specifically created to recommend a product, making it very difficult to identify whether they were written by real customers or a digital marketing agency.
This is the main problem with Amazon's new mechanism; artificial intelligence simply summarizes the texts based on statistics but can't differentiate between genuine and fake reviews.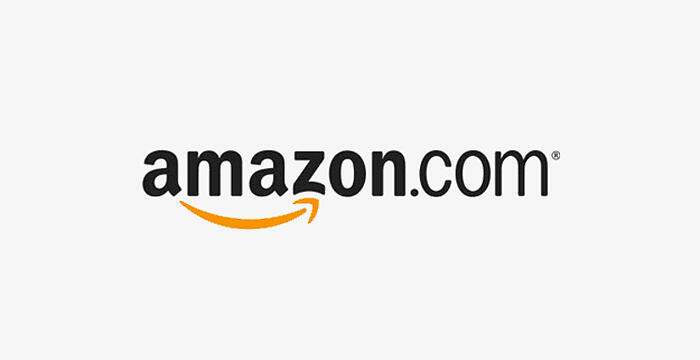 Still, it's a feature intended to make things easier for shoppers. If a product is truly bad or if customers are complaining about a specific issue, it'll be very difficult to hide that from the AI system that reads and summarizes thousands of reviews.
On the other hand, it might also open the door for merchants to use a similar system to generate thousands of positive reviews. It's a kind of arms race between them and Amazon.
Amazon has been testing the new feature for about two months in a closed beta, in a limited number of products, and only in its American application. According to the technology outlet Verge, these summaries were seen primarily on electronic products and, even then, they may not include all products from the same manufacturer.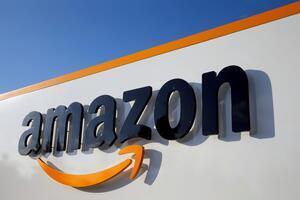 Further, it seems that these summaries aren't comprehensive and mostly focus on the positive qualities of the products rather than their negative reviews. Nevertheless, Amazon indicates that the reviews used for these summaries were taken from "verified customers."
The summaries also include a series of descriptions that emphasize the key features repeated in the reviews, such as shape, specifications, image quality, product quality, performance, and so on. This feature is expected to appear on many other websites in the near future.
In the field, AI excels in text analysis and summarization. Amazon, however, is not the first or the only company making use of this technology. Microsoft added a similar feature to its app store back in May 2022, and Newegg, the e-commerce site for computers and electronics, also implemented it last week.