A new documentary on Jewish Canadian singer Leonard Cohen is set to drop on Netflix Israel on May 13, almost a year after it was released on the popular streaming service.
From the release of his magnificent song "Suzanne" in 1967 to the enchanting "Dance Me to the Ends of Love" and the timeless "Hallelujah," both from 1984, Cohen's music has captivated numerous generations of fans with his heartfelt and melancholic performances. His songs, which are essentially vocal poetry stemming from his personal journey, have entranced listeners.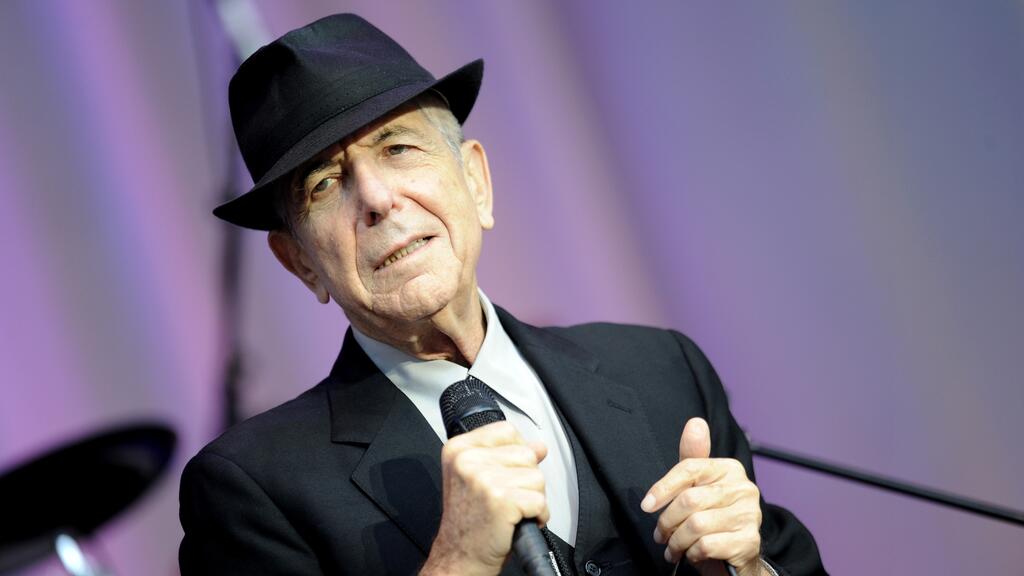 "Hallelujah: Leonard Cohen, A Journey, A Song" delves into the multifaceted life of Cohen, featuring profound accounts from his friends and colleagues such as Judy Collins and Bob Dylan. It also explores his relationship with Marianne Ihlen, a Norwegian woman who held an important place in his heart. Through these testimonies and Cohen's own reflections, viewers gain insight into the modern troubadour who emerged from a privileged Jewish family in Montreal, Canada.
Dayna Goldfine and Dan Geller, the producing and directing team, crafted a deeply touching tribute to this extraordinary man who embraced life to the fullest. From the early years of his career in the 1960s, when he often donned dark turtlenecks, to his later years characterized by stylish suits and his iconic fedora hat, the film captures the essence of his journey.
It showcases his vibrant experiences, from basking in the sunlit beauty of the Greek isles to confronting bouts of depression and embarking on extensive spiritual retreats with Japanese monks during his later years.