Many celebrity couples opt for private, intimate settings over public outings, but when the time comes to officially reveal their relationship, they choose venues worthy of the occasion.
On Monday, Kylie Jenner, 25, and actor Timothée Chalamet, 27, were spotted at a Beyoncé concert in Los Angeles, embracing each other's company with genuine enjoyment. Their close proximity certainly put to rest the recent speculation surrounding their supposed breakup after four months of dating. Those close to them swiftly denied the rumors, and it seems any potential turbulence in their relationship has passed.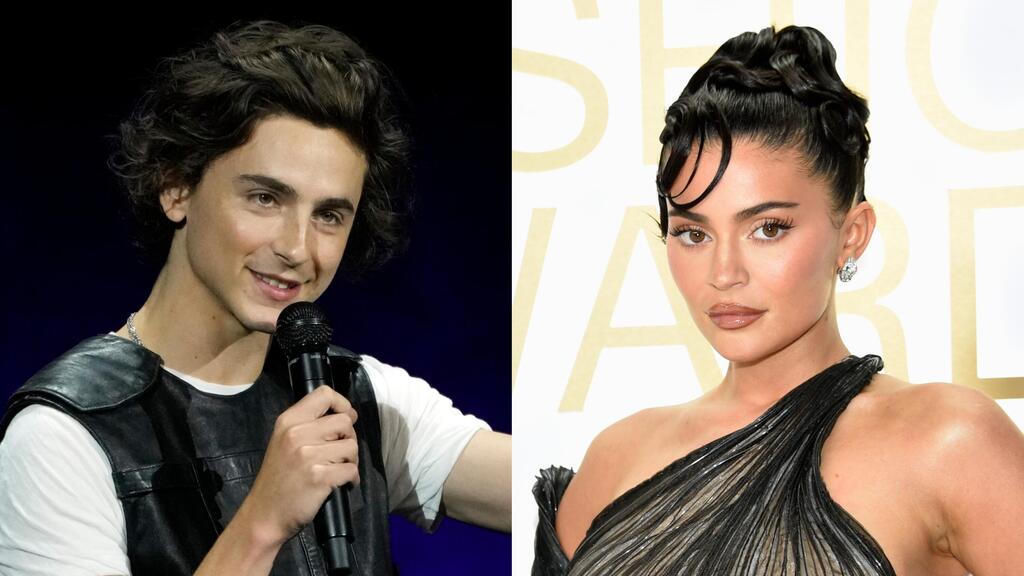 Observers near them captured moments of the couple chatting and laughing while Chalamet indulged in a cigarette, a likely gesture to maintain their star-studded privacy.
The two first crossed paths in January at the fashion show of designer Jean-Paul Gautier and, according to reports, they became a couple about three months later. "They spend time together and are getting to know each other," revealed a source close to People magazine.
Another insider told US Weekly, that Kylie is "enjoying getting to know him better and is open to seeing where things go. Things are very new so it's hard to tell, but so far she likes what she sees."
"They run in the same circle of friends, and have a great time when they're together, but it's not that serious," the insider noted. "Kylie is having fun and although she's open to seeing where things go, they're not in a committed relationship." The insider added: "It's not serious, but Kylie is enjoying hanging out with Timothée and seeing where it goes. It's been really fun for her because it feels a lot different than her past relationships. It's new and exciting for Kylie and she's having a lot of fun."
Entertainment Tonight also got the scoop, stating: "They are keeping things casual at this point.
The couple has been discreet, keeping their relationship under wraps and avoiding public appearances together. This has led paparazzi photographers to work hard to capture glimpses of them, even going as far as monitoring their homes and tracking their comings and goings.