For a series set primarily in New York and focusing on the world of media and finance, one might expect the Jewish context in "Succession" – whose series finale was broadcast on Sunday – to be more prominent. The show's protagonists, the Roy family, headed by patriarch Logan, have a Scottish background, and throughout the seasons they do not express many remarks about or have connections with Judaism or Jewish characters, except in one mythological episode that reveals Logan's presumably antisemitic views.
In Episode 4 of Season 3, Logan and his son, Kendall, fly to a secluded island to meet with a Jewish investor named Josh Aaronson (portrayed by Jewish actor and Academy Award winner Adrian Brody), in an attempt to persuade him to support them in a significant business venture. The entire meeting, like much of the series, is shrouded in subtext and power dynamics. Upon entering Aaronson's house, a large mezuzah is prominently displayed right above Kendall's head, possibly illustrating the power dynamics at play in the encounter.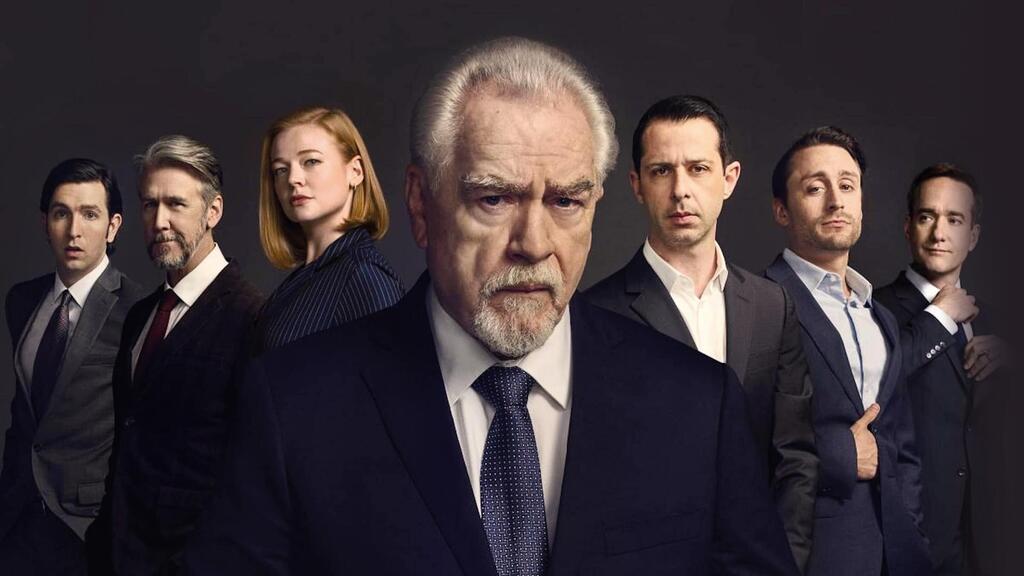 Later in the episode, when Aaronson doesn't respond to the pressure to support their venture, Logan becomes increasingly agitated and makes several remarks with an antisemitic overtone about Jews and their association with gold or the New York bagel identified with the community. Kendall finally responds explicitly to Logan, saying, "He f–king hates you too. Your antisemitic f–king bagel and gold bullshit."
Later in the same season, another hint is given regarding Logan's beliefs. One of his sons, Connor Roy, warns that if he doesn't receive a senior position in the company, he will expose his father's hidden views, saying, "What was it they used to say around here? No Blacks, no Jews, no women above the fourth floor."
Logan's death shocked viewers and was the major trigger of the final season. To prevent the script from leaking, the writers executed several maneuvers, one of which was creating a code name to disguise the death. The chosen code name was "Larry David" – the name of the Jewish actor and screenwriter responsible, among other things, for the series "Curb Your Enthusiasm" and a collaborator in the writing of "Seinfeld."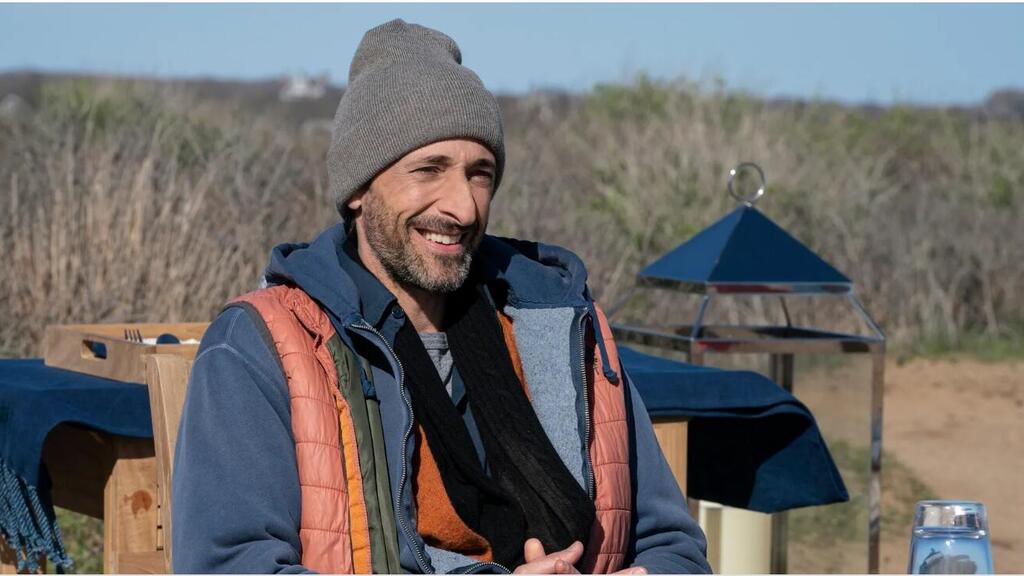 Additional references to Judaism and Israel can be found in the final season, including a cynical joke made by one of the sons, Roman Roy, regarding the question of who burned ballots during the presidential election, to which he responds: "Blacks and Jews, of course." Roman immediately clarifies that it was a joke.
In the regular cast of the series, there is one Jewish actor, Peter Friedman, who portrays Frank Vernon, one of the senior executives of the Waystar-Royco conglomerate. Throughout the series, he plays a supporting role but is present in every crucial junction of the corporation and, despite the plot twists, he remains one of the people close to Logan Roy.
Another supporting actor who is Jewish is J. Smith-Cameron, who plays Gerri Kellman, the general counsel of the Roy family's company.
Nicholas Braun, who portrays Greg Hirsch, Logan Roy's nephew, has Jewish heritage (his father is Jewish and his mother is Catholic). According to reports in the United States, he takes pride in his heritage and incorporates elements from it to enrich his acting roles and abilities, but he doesn't specifically mention Jewish holidays or participate in community events.