A collection of approximately 600 precious art pieces, furniture, silverware, ceramics and jewelry belonging to Baron James Mayer de Rothschild will go up for public auction in New York next month.
According to the Christie's New York auction house, these items, which once adorned the residences of the Jewish banking family's scion in France, are expected to fetch around $30 million. This marks the first time property of the French branch of the renowned banking dynasty will be offered for sale at a public auction in North America. Baron James Mayer was an avid supporter of Zionism and donated lavishly to Jewish settlement in pre-state Israel.
Most of the items were acquired during the late 18th century by Baron Edmond de Rothschild, his wife Betty von Rothschild, and their sons Baron Alphonse and Baron Gustave. These pieces remained in the family's possession since.
With an estimated worth between $3 to $5 million, the most expensive item up for sale is a painting by the Dutch artist Gerard David titled Young Woman Holding a Rabbit with a Child in the Window.
Valued at $80,000, the collection presents a set of silver soup plates that were used by Queen Anne of Britain. Additionally, it encompasses Renaissance-era Italian maiolica ceramics, hardstone boxes, gilded sterling silver sculptures, European furniture and tapestries, luxurious Limoges enamel, 17th-century jewelry and a set of rare ornately decorated leather wall panels from the Schloss Weißenstein castle in Bavaria. This castle served as the summer residence for Archbishop Lothar Franz von Schönborn.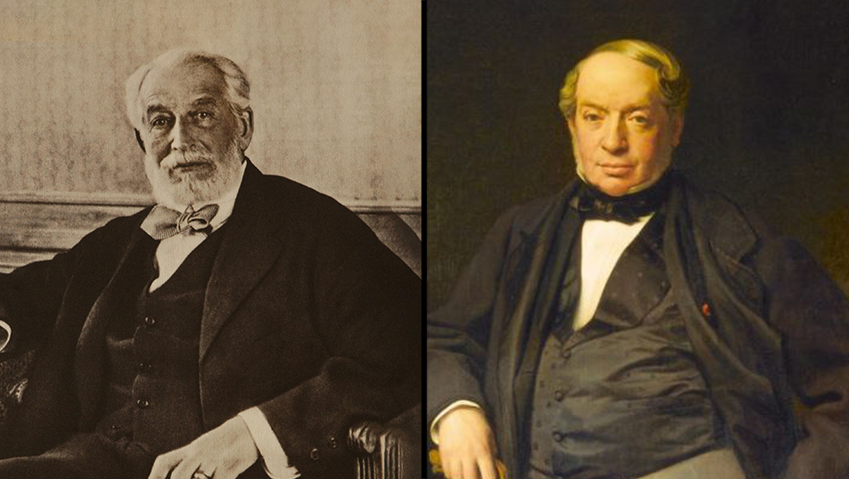 The collection includes a rare Art Deco "mystery clock" by Cartier, made of diamond crystal, which hides the movement of its hands and is valued at $250,000 to $350,000. In addition, there is a pair of golden walnut wood chairs worth up to a million dollars and a German silver cup valued at around $150,000.
One of the oldest items for sale is a first-century AD Roman Sardonyx cameo portrait of the Roman emperor Claudius from the 1st century AD, estimated to be worth between $200,000 to $300,000. In 1899, shortly before the diptych entered the Rothschild collection, it was put up for sale for 3,750 francs - which means that the family's descendants are expected to earn a handsome return on it.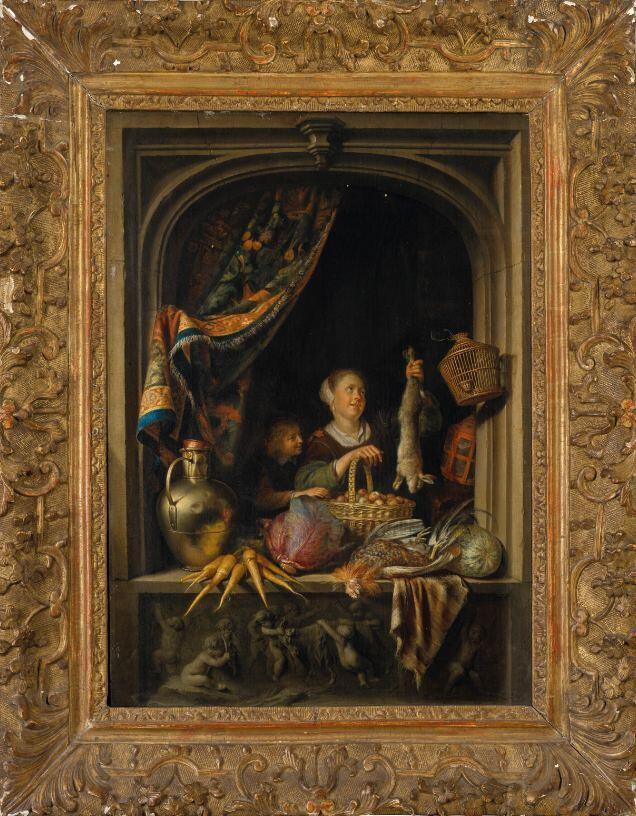 Art historians called the unique interior design at the Rothschild residences in Paris and Château de Ferrières (where Beyoncé's music video for the song Partition was filmed) "Le goût Rothschild" - the Rothschild taste, referring to a detailed style of interior decoration popularized in 19th-century Europe when the lore of the Rothschilds was at its zenith.
The general public, excluding Beyoncé and those fortunate enough to receive invitations to the noble family's estates, rarely get a chance to glimpse the Rothschild's private collection. This collection is renowned for its exceptional fusion of modern comfort and luxury.
Baron Rothschild himself wrote in 1855 "No price is too high for acquiring genuine masterpieces." His pursuit of luxury goods knew no bounds, and his private collection was one of immense value during his time. Led by the Rothschild family, they amassed wealth for two to three generations and also established political influence. The family's home collection reflected a status equal to that of royal families around the world.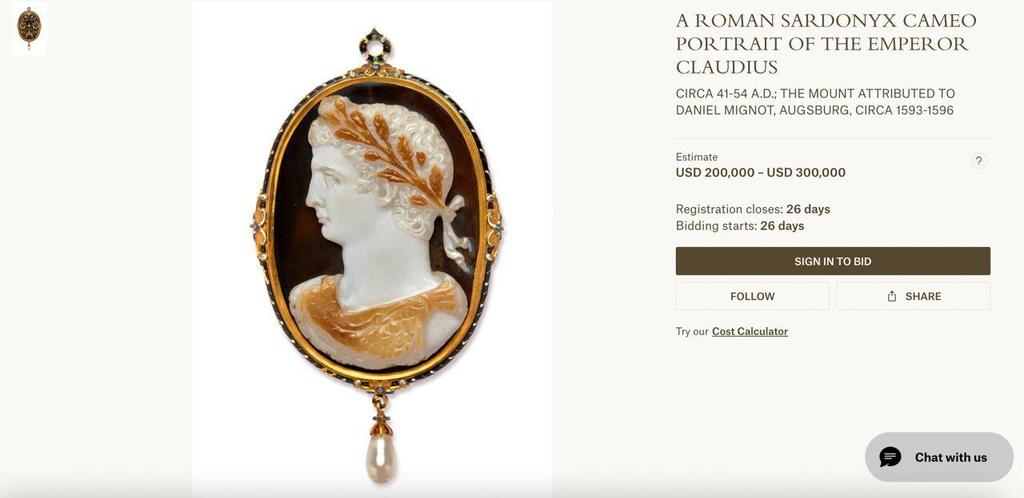 They hosted European nobility, even Napoleon Bonaparte himself, and every room in the Château de Ferrières was adorned with artwork from their family collection, which only grew over the years, creating a "living museum" for the family. The Château de Ferrières is impressive both inside and out: it is a magnificent estate with 18 suites, a luxurious lobby inspired by the Doge's Palace in Venice, and a special railway track built to deliver food from the kitchen to the dining room.
The auction will take place for several days starting from October 3. Some of the initial price bids will begin at a mere $100 per person, so the indulgence of feeling like a Rothschild for a day has never been closer for the average joe.