The International Ocean Photographer of the Year 2023 competition announced its winners.
The award-winning photos depict marine life, seascapes and the negative impacts of human activity on the sea. Among the notable images are a polar bear on a melting ice floe, a penguin leaping from the water mid-air, sea turtles gliding through the ocean and more.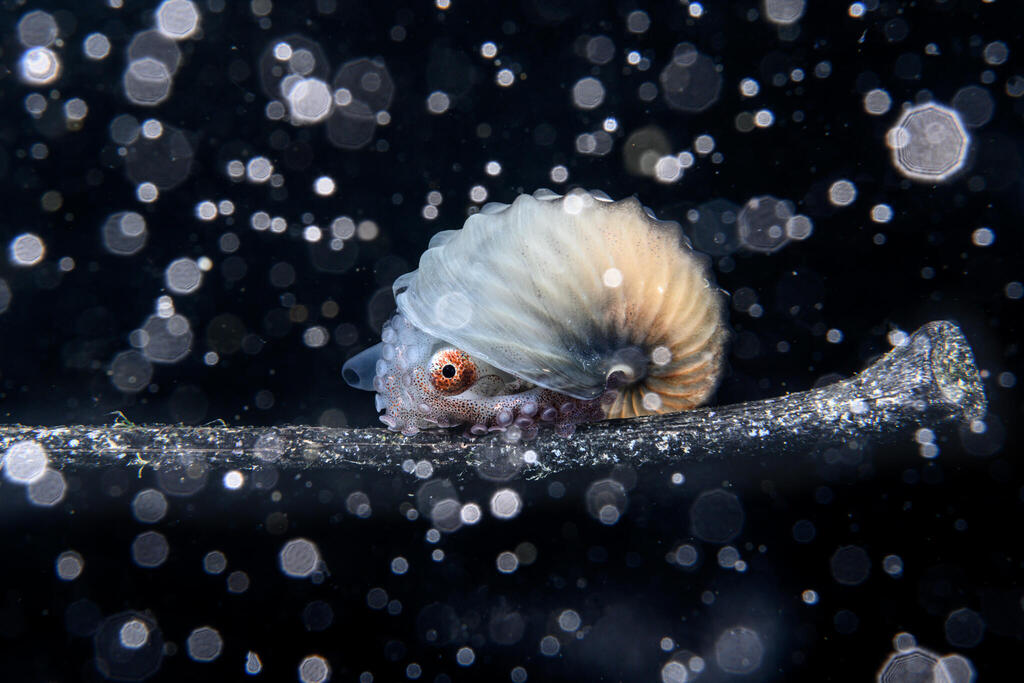 Taking the top spot is a 25-year-old marine biologist and amateur photographer, Jialing Cai, who won this year's first place prize. Cai's winning photograph features a paper nautilus – a type of octopus - captured during a dive in the Philippines following a volcanic eruption in the region.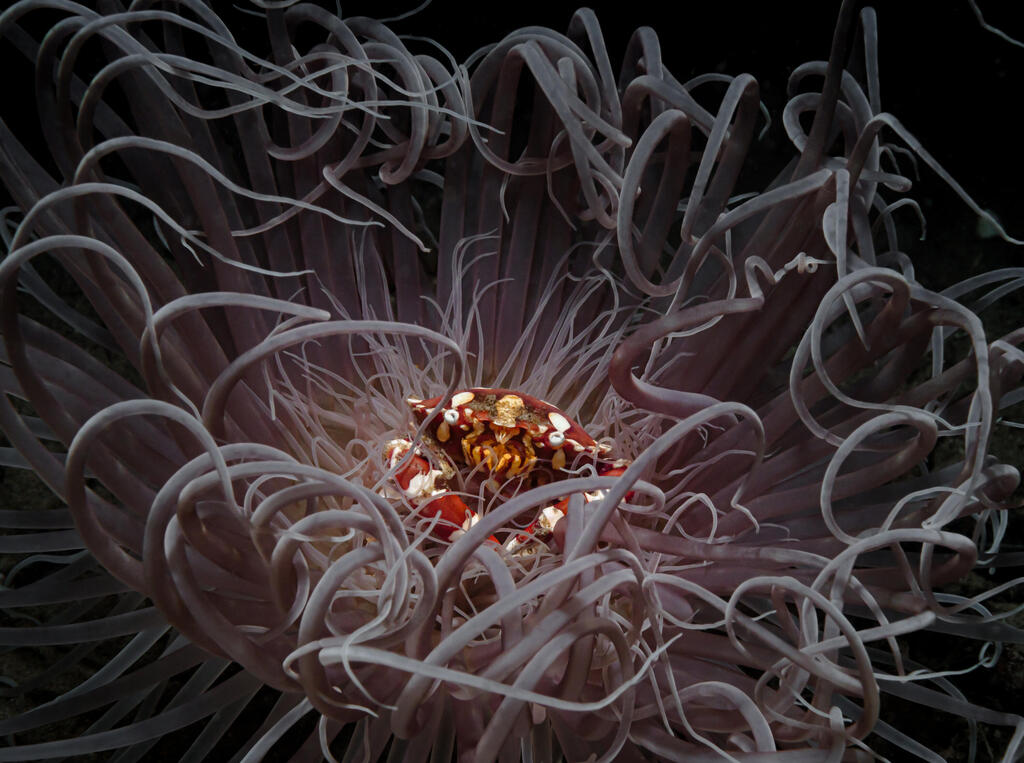 Andrei Savin secured second place with a photograph of a crab nestled inside a sea anemone, and in third place is photographer Alvaro Herrero Lopez with a striking image of a whale entangled in human-made fishing gear that washed ashore.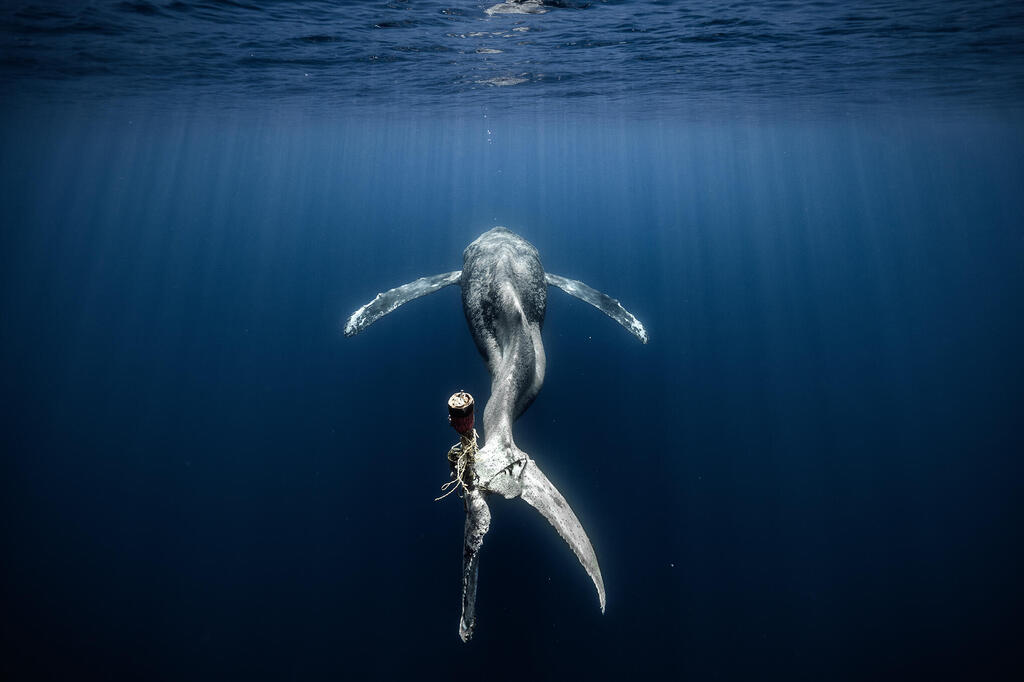 According to competition officials, its goal is "to highlight the beauty of the sea and the threats it faces." The competition is organized by the UK-based magazine Oceanographic Magazine.
Thousands of photos were submitted for the competition, and the judges selected the winning images, which were distributed across seven categories, including Ocean Conservation, Ocean Adventure and Ocean Fine Ar.
Additional award-winning photos from the competition: