Pixar's latest hit Elemental is brimming with positive messages of tolerance, empathy, inclusion, and acceptance—values befitting the film's target audience. Directed by Peter Sohn, the animated feature weaves a love story set in a city where four basic elements of nature—earth, water, fire, and air—coexist.
Young viewers will be enthralled by the film, but in the eyes of some parents in the United States, particularly those on the right side of the political spectrum, these themes may be perceived as yet another attempt by liberal Hollywood to meddle in their children's education.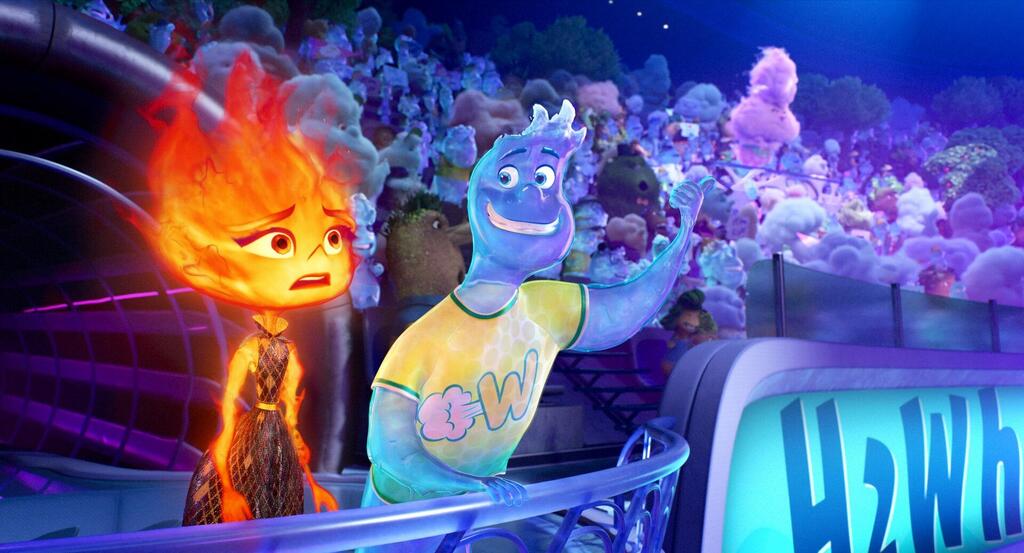 Docter, who holds the position of chief creative officer at Pixar, acknowledges the team's desire to address important issues and educate the audience through their work. However, they are mindful of striking a balance that ensures the viewers' enjoyment is not compromised.
"I'm not sure that you can really ever win 100%," he says. "I think obviously people aren't generally taking their families to the movies to talk about social issues. It's to go have a good time. So, that's always our primary goal.
I believe it's not possible to tell a really rooted, deep story without bringing up some difficult stuff. You have to balance the two. You have to remember the fact that you have more different people, men and women, or sons and daughters who are immigrants."
One of those individuals is Sohn himself, who is the son of South Korean immigrants. He claims that the film is a tribute to his parents, who passed away and made numerous sacrifices for his success.
As a filmmaker and animator, Docter has paved a promising path as a director of hits like Monsters, Inc., Up, Inside Out, and Soul under the auspices of Pixar. However, in 2018, when studio head John Lasseter was forced to resign due to inappropriate conduct, Docter stepped into his shoes.
Towering at a height of 6 feet 5 inches, in the highest-ranking position at Pixar, he oversees various productions while taking into account audience expectations. Fortunately, animated films are primarily intended for young viewers, who are the main consumers of contemporary Hollywood products and perhaps the last driving force for commercial cinema in the United States and around the world.
"If you look at the market, I think that most of the people who are going to the cinema, and the most successful films, are for young people.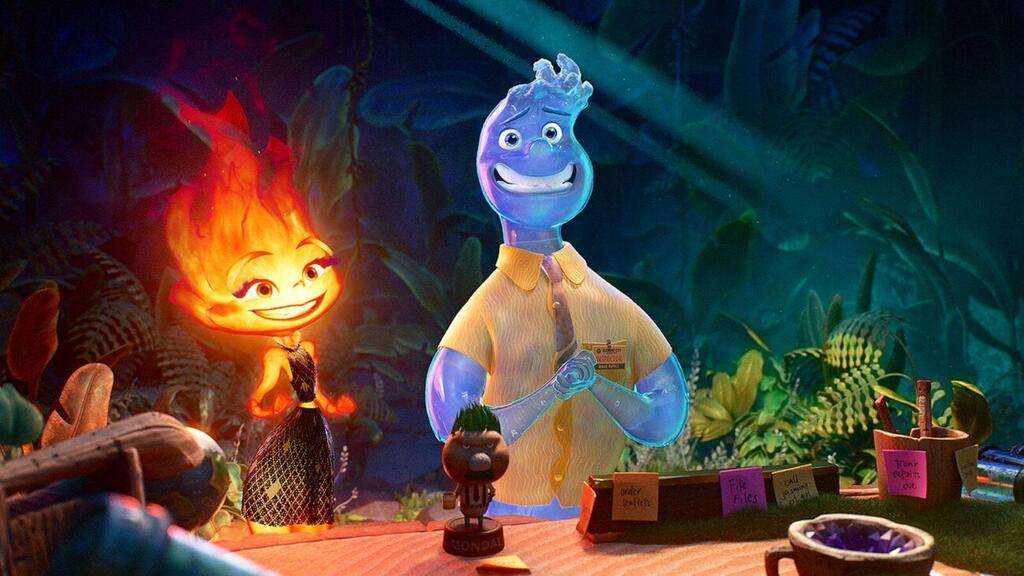 I saw a movie that came out like 12 years ago, The Station Agent. A Tom McCarthy movie. And I thought to myself, today I don't think anyone would go see it in the cinema. It's a tragedy, and I don't know how long that'll continue or if that's a temporary change or our reality from now on."
Elemental takes place in a fictional city inhabited by anthropomorphic elements of nature. Despite the diverse chemical composition that doesn't always blend well, the residents manage to lead social lives and trade ties.
However, beneath the surface, there is also suspicion and a sense of otherness, particularly in the case of the Lumens. As fire elementals who migrated from the countryside and succeeded in realizing their dream by building a thriving business, they face challenges. Their daughter, Ember, is spirited and talented but lacks patience and struggles to control her anger.
During one of her outbursts, she causes damage to her parents' shop, which could jeopardize their future and hers. To solve the problem, she forms an unlikely connection with Wade, a water elemental who crossed her path. Despite their initial suspicions, seemingly impossible love between them blooms despite their stark differences.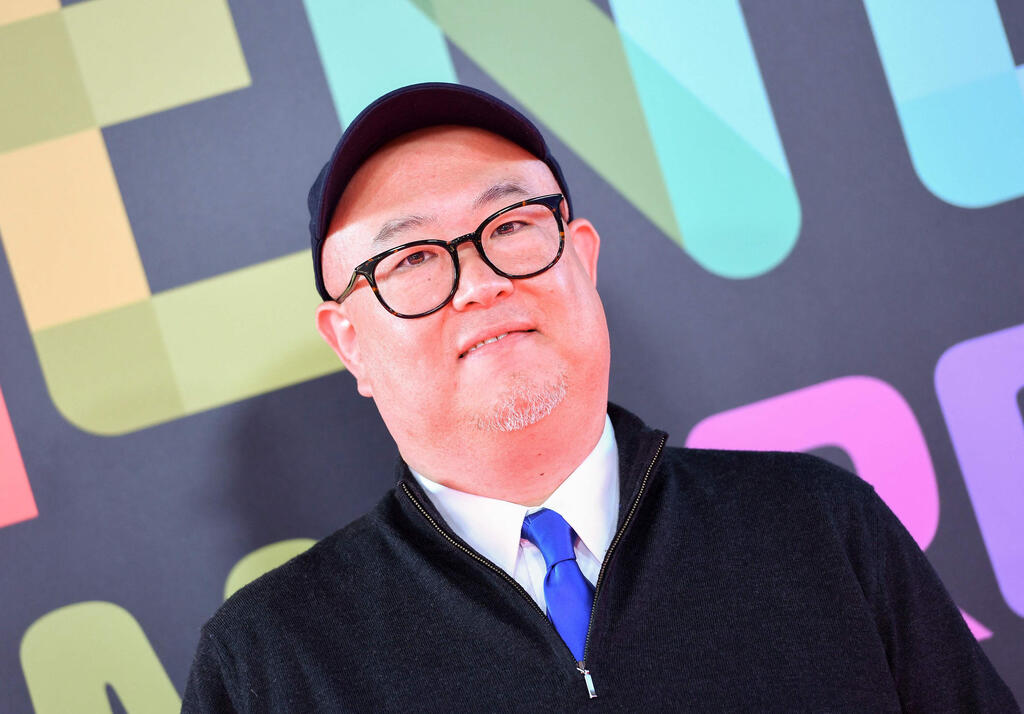 "I think we'd never done a love story before, and there is some old animation saying that says love stories can't really be done very well in animation, that there was not enough control in animation to be able to do them effectively. So a lot of times when the characters are falling in love, they're captured in super wide shots," Doctor states, but adds that he believes Sohn and his team have successfully conquered this challenge thanks to their talent and creative freedom to think outside the box and beyond Mendeleev's periodic table.
"Pete and the team found early on moments where you really saw them falling in love. I don't know if this worked for you, but when they're in the balloon, and they're trying to find the source of the leak and she kind of catches him staring. In that moment, you start to see them fall in love, which is amazing."
It's not just about animation; Pixar has a particular sense for stories that often achieve tremendous commercial success. What is your secret?
"I can't point to anything specifically. It's not like checking a box. We've never really approached it like making a list. It can feel forced unless it's organic to the story and yet at the same time, like, how do you actually make a change and make sure that there is representation unless you push that in some way? I don't know what the answer is but I think one answer is to have as many filmmakers from different walks of life as we can."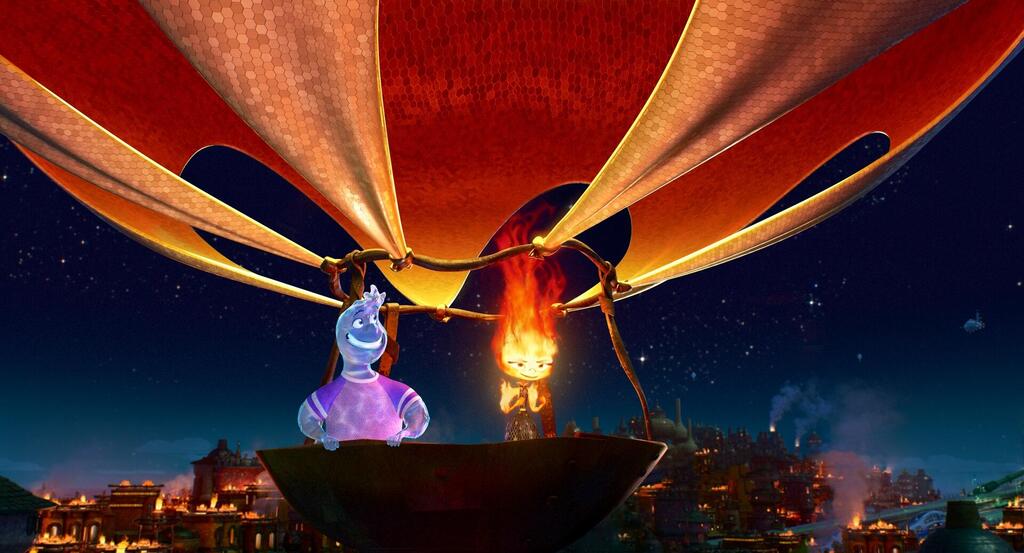 Despite the potentially negative reactions from conservative audiences, Pixar remains committed to addressing "uncomfortable" topics such as racism and immigration.
"That was a delicate one that we wanted to make sure was included but still would be palatable and not too heavy-handed. Because people go to the movies to escape the world, but that's impossible because you also want to see enough of your own life reflected in the movie so that it makes sense, that you feel it, that it speaks to you.
I think it's easy to criticize or to point a finger at that. But I'm not sure that it really bears out. No matter what we look like or where we grew up, we're all from the same small part of Africa, at one point or another.
We all have the same trials and tribulations and problems. And it's largely social, how do we fit in, and will I be accepted in love? So if we can tap into those things, I think we have to do it in very specific ways. What we've learned so far, is the more truthful and specific and unique our details are, the more real those characters become and weirdly, the more universally they appeal to people."
Many of Pixar's previous hits, from Toy Story to Inside Out, have built a legacy for themselves, which can be recognized especially through the merchandise. For example, in the case of children wearing shirts featuring characters from movies their parents first saw as kids.
"I see a five-year-old wearing a t-shirt of something that came out like 10 years ago. It's pretty mind-blowing. The first time that happened I was like, 'Where did you get that shirt?!' It's crazy. I'm not recognized generally at all, but the work that I've done is recognized and that's so super, super cool," Doctor says.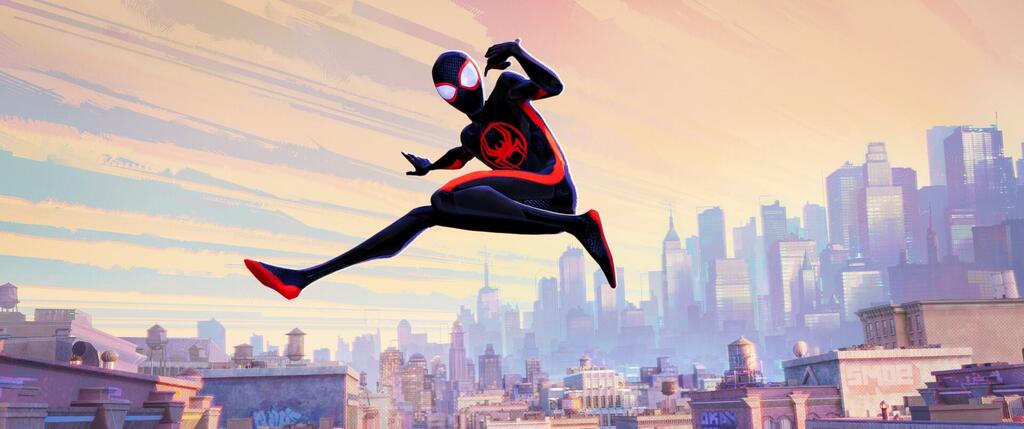 However, the challenge for Docter and Sohn with Elemental is not simple when facing competition from current box office hits like Super Mario and Spider-Man: Across the Spider-Verse - animated hits that also target primarily the same audience.
"They have an advantage in this case, because they're sequels, obviously. So it's something that people are familiar with and have grown to love. So, that's a challenge with this film. But I like to think people are still interested in seeing original stuff, but they have to vote with their pocketbooks."
How does the presence of Disney+ affect you in this case?
First of all, we were pretty fortunate to have Disney+, otherwise, those films would have been left on the shelf and nobody would see them at all. I think there was no alternative at that point. I would be lying if I said we were totally happy for everybody to see our movies on streaming because we make them for the big screen. We have all these details and nuances and textures that don't show up on your iPhone screen.
When it comes to collaborating with other divisions of Disney, like Marvel Studios, Docter doesn't foresee it happening in the near future. Especially given that Marvel is currently focused on their own animated projects and considering the immense complexity of their cinematic universe.