The National Emergency Authority in the Defense Ministry and the Meteorological Service jointly released a national reference scenario on Sunday afternoon, predicting that Israel will face a scorching summer of extreme heat waves brought about by the worsening climate crisis.
According to the report, the eastern valleys will see the most extreme conditions and the mountain peaks will experience more clement weather. Long heat waves are also expected in the coastal plain.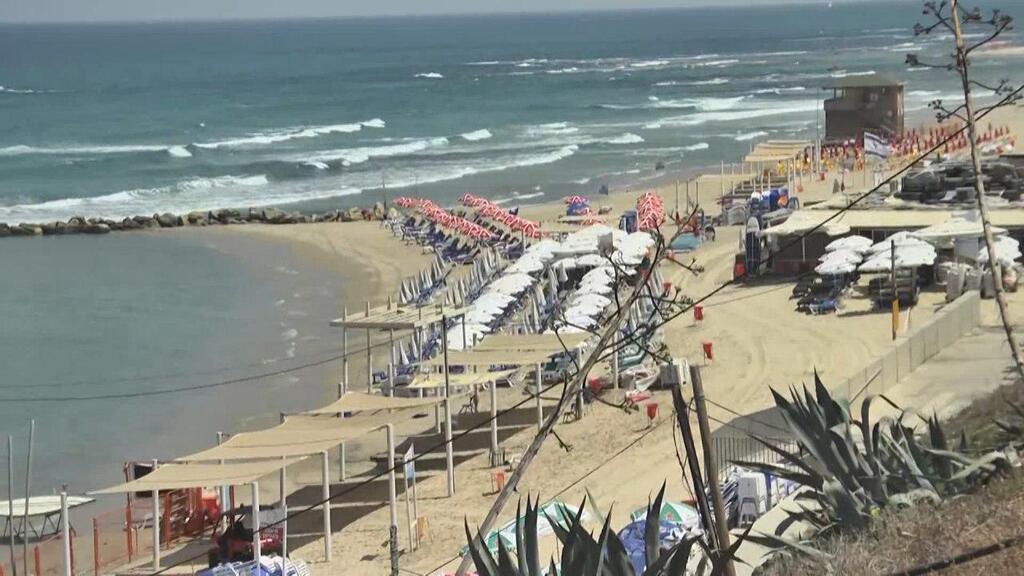 Severe heat waves are expected during the months of June to September, with slightly milder weather during May and October. The authors of the reference scenario have also warned of an increase in electricity consumption by 10%, mortality rate expected to rise by 8.5% above average, hospitalization rates due to cardiovascular diseases increasing by 10%–15%, and an increase in the chance of fires.
An average heat wave usually peaks after about three-four days, but can usually last between a week to ten days. The predictions claim that it's likely there will be two consecutive heat waves in one month, with only a short break between them.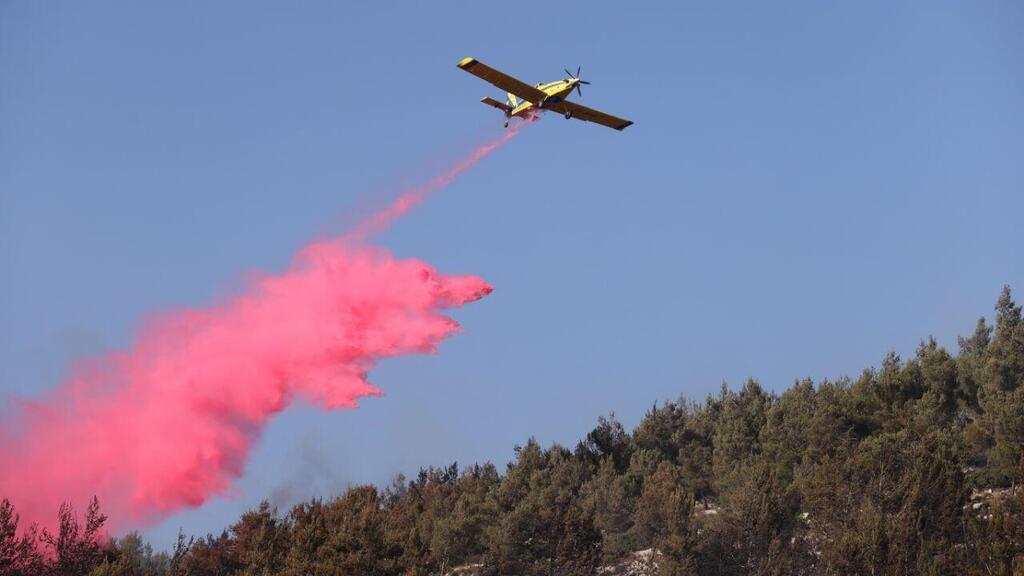 The expected temperatures will reach 35 degrees Celsius (95 F) and over 50% humidity in the coastal plain, 42 degrees Celsius (108 F) in the mountains, 44 degrees Celsius (111 F) in the Negev and the northern valleys, and 49 degrees Celsius (120 F) in the Jordan Valley and the Arava.
The reference scenario wrote that global warming and climate change contributed to the increase in frequency and duration of the heat waves. The trend of increasing temperatures is expected to continue throughout the upcoming decades.
Who will be particularly affected by the heat waves?
The National Emergency Authority believes that the well-being of people in Israel, in comparison to other countries, will be less affected by the heat waves, due to the large distribution of air conditioners in residential homes, vehicles, recreational areas, and workplaces.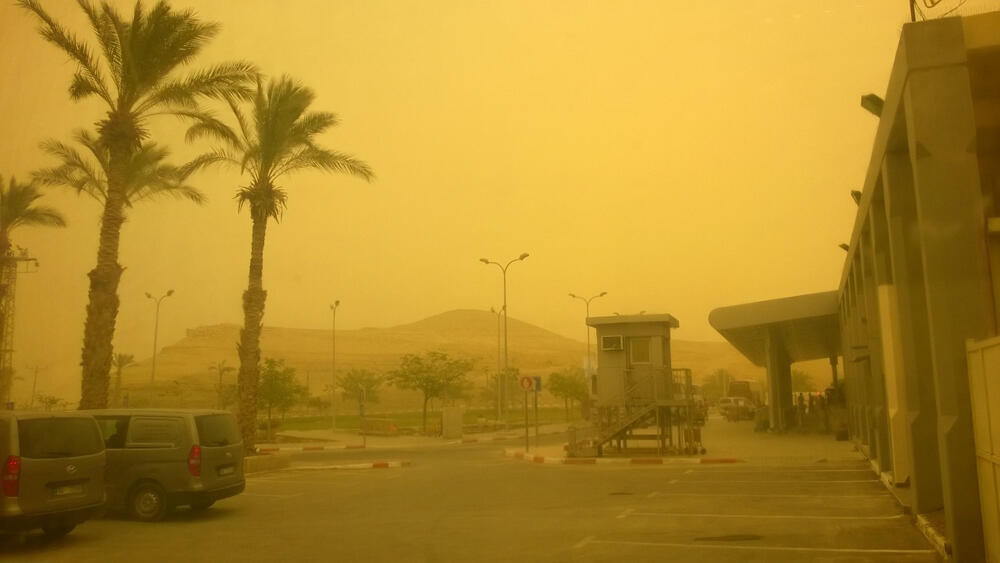 Nevertheless, Israel will still see an increase in mortality, indirectly and directly related to heat waves. Populations expected to suffer most are outdoor workers, homeless people, tenants of homes without air conditioners, infants, and senior citizens.
Studies from recent years have shown that some 100 people die during a heat wave, most of whom are over the age of 70.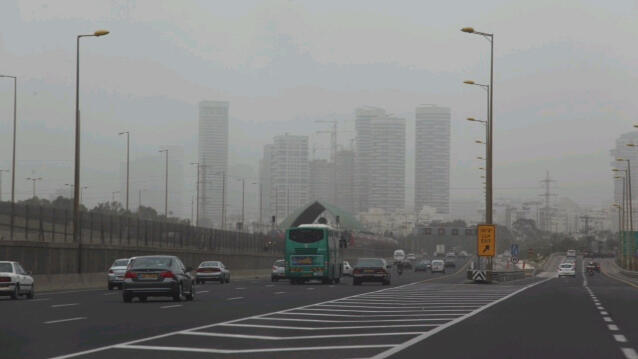 Another concern raised by these forecasts is the risk of fire warnings. During prolonged heat waves in mountainous regions, the vegetation tends to dry up, which increases the risk of fires.
The National Emergency Authority and the Meteorological Service have reassured the public that Israel is adequately preparing for a wide range of events, including different crises and disasters.