In the ongoing effort to locate the bodies of victims from the deadly terror attack by Hamas in the Gaza envelope, at least four bodies were discovered near the forests of Be'eri and Kissufim, thanks to trackers placed on vultures in the area.
The search for the bodies of the victims of the murderous terror attack on October 7 continues, with the IDF employing ground scans using specialized equipment, all under aerial cover. This activity is necessary due to terrorists firing at the forces searching for bodies from within the Gaza territory.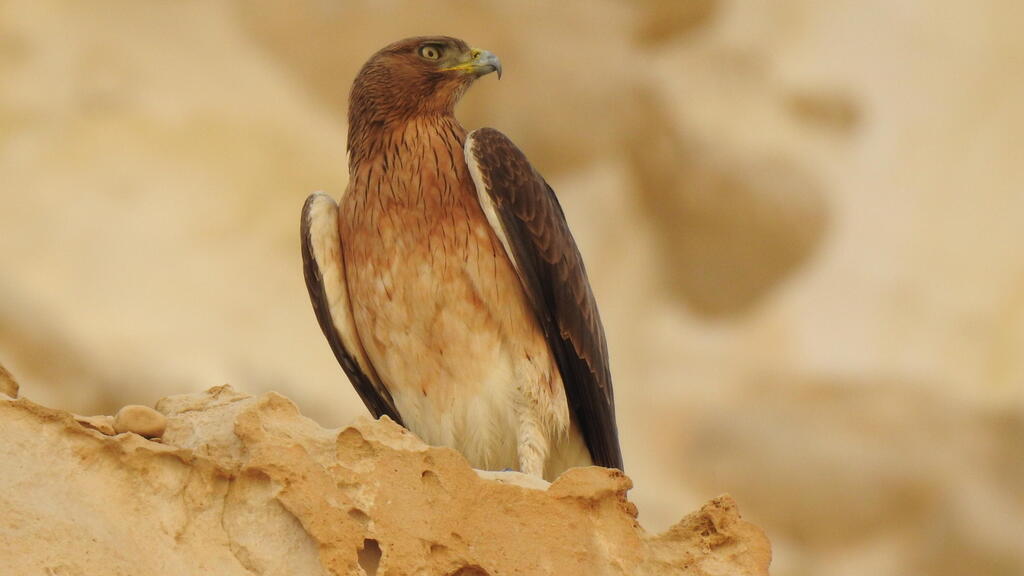 Some of the bodies in the area belong to terrorists, which the IDF mostly does not evacuate. However, as days go by, the forces need to distinguish between scans for the bodies of terrorists and those of the massacre victims, a task made more difficult in recent weeks due to the condition of the bodies. The forces also use special means for remote identification of the bodies on the ground.
To assist the forces, the IDF has requested the assistance of the Nature and Parks Authority in locating bodies by examining the flight patterns of vultures in the surrounding areas. In one case, a hawk-eagle was identified, arriving on the ground after being outside Israel's borders for 24 days, in a location in the surrounding communities.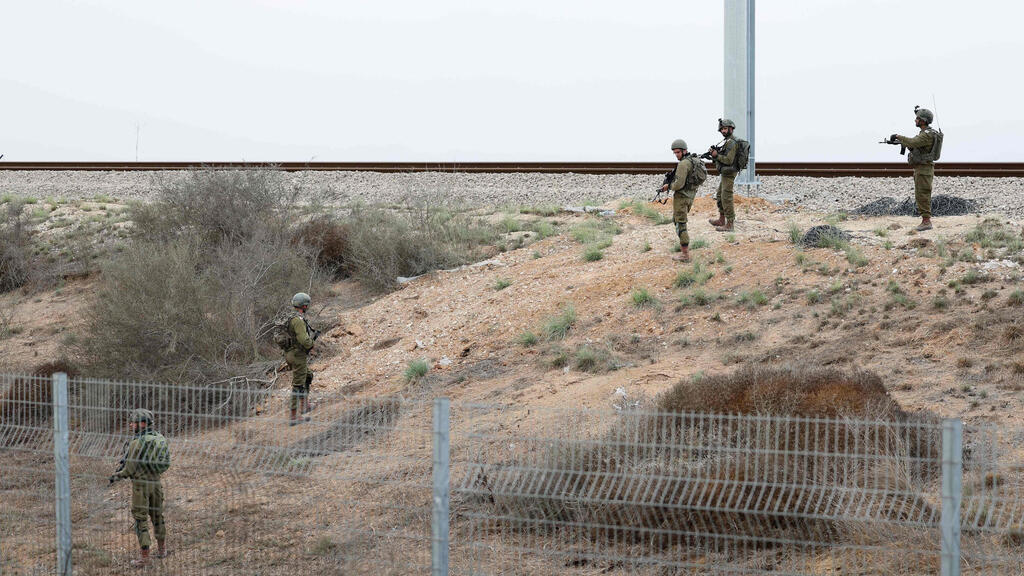 Upon inspection, it was revealed that several bodies were found nearby. The Nature and Parks Authority initially thought the bird was problematic or dead, but it turned out to be located near bodies from the Hamas attack. In the second case, it was a Griffon vulture found next to bodies.