Documents found on slain Hamas terrorists suggest that the terror organization may have intended to
reach deep into Israel and the West Bank
during their attack on October 7, the Washington Post reported on Sunday, citing two Middle Eastern intelligence sources and a former U.S. official familiar with the matter.
During the surprise attack, Hamas terrorists managed to infiltrate Israel all the way to the outskirts of Unit 8200's Urim base, situated about 22 km from the Gaza Strip, essentially reaching halfway between Gaza and the West Bank. According to the article, intelligence documents and maps found on terrorists hint at their intention to reach the West Bank.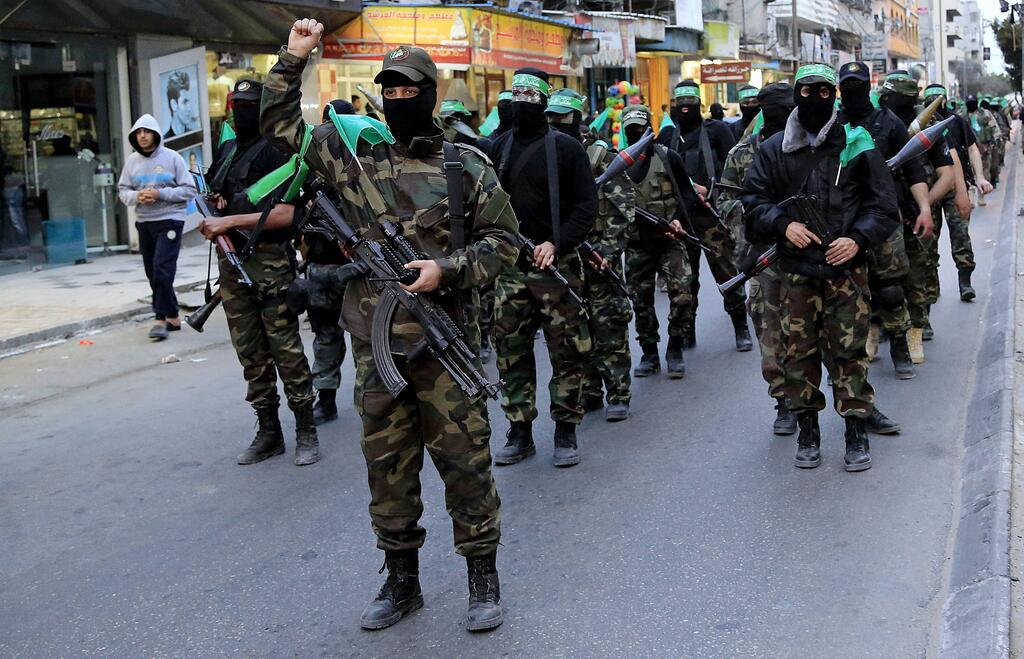 "We know from interrogations that Hamas came in with detailed plans of their attack, including which commander should rape which soldiers in different places," Defense Minister Yoav Gallant told the U.S.-based news outlet.
The report adds that the findings confirmed the thoroughness of Hamas' intelligence-gathering efforts prior to the attack. High-resolution maps were found in the possession of terrorists, estimated to have been produced via drones flying at a height of 50 meters, likely in the summer, judging by the dryness of the agricultural fields in the photos.
One of Hamas' attack teams was equipped with satellite images, marking the closest routes from the Shuja'iyya neighborhood in Gaza to the location where Hamas breached the border fence. The maps also marked the possible entry points for terrorists to enter the kibbutz through two points – a front and rear entrance.
Sites labeled "Ambush 1" and "Ambush 2" on the nearby main roads showed locations where the terrorists intended to set up roadblocks and traps to prevent rescue attempts.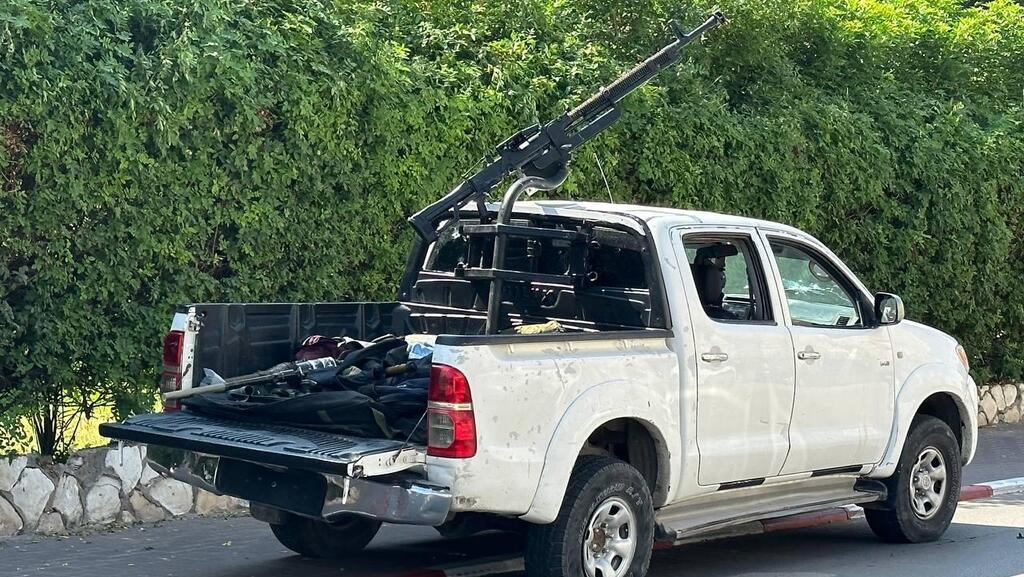 Another Hamas unit had a detailed list of weapons and ammunition intended to be looted at Alumim, a kibbutz that the terrorists failed to infiltrate, referred to as "Mission 502" in the documents.
In addition to maps and additional files, many of the slain terrorists were equipped with explosives, gas canisters and instructions on how to burn houses. Witnesses and emergency rescue forces said Hamas' aim was to force Israeli residents out of their protected rooms. However, many residents remained in the shelters and met their deaths in the cruel massacre.
A senior Israeli official said that, according to estimates, Hamas didn't intend to stop their attack there: "They planned a second phase, including in major Israeli cities and military bases."