Israel is falling short of the environmental goals its leaders have set over the past decades, according to a scathing OECD report published on Wednesday.
The report turns a spotlight on Israel's slow adoption of renewable energy, accounting for 5% of the country's energy supply — the second worst among the intergovernmental organization's 38 member states, while the average stood at 12% in 2021.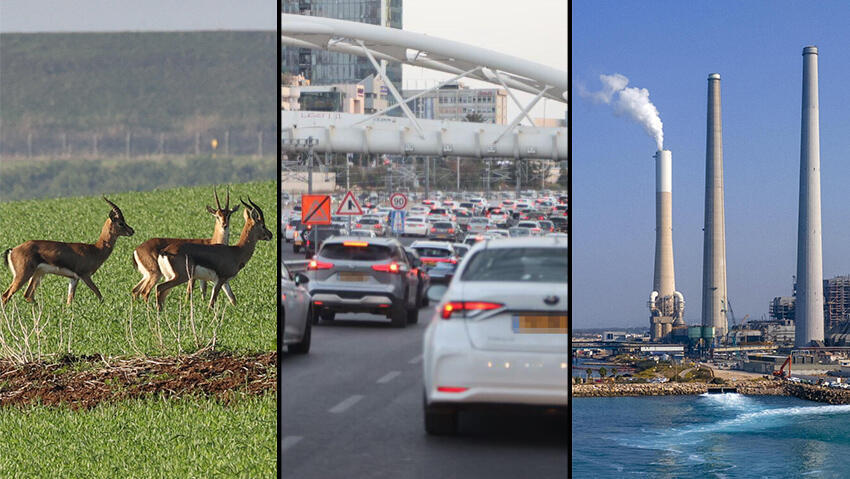 Israel also has the highest proportion of endangered local mammal species among OECD countries, with nearly 60% under threat. Furthermore, in 2020, only 0.1% of registered cars in Israel were electric, while hybrid vehicles accounted for just 6%.
In 2019, Israel's greenhouse gas emissions from waste amounted to around 8%, which is higher than the OECD average of 3%. However, it's worth noting that Israel has one of the lowest waste disposal costs among OECD nations, including fees for landfills, treatment sites, and transportation expenses.
According to the report, Israel is failing to meet its self-imposed environmental targets, even when compared to relatively modest targets set by other OECD countries. Despite raising its climate goals and setting a target to reduce greenhouse gas emissions by 27% by 2030, Israel's efforts are considered inadequate.
The report highlights that electricity generation in Israel is the main contributor to greenhouse gas emissions, followed by transportation, industrial production, and construction.
According to the report's authors, electricity generation was responsible for 49% of emissions in 2019. The use of natural gas in electricity generation has risen significantly from 37% in 2010 to 69% in 2021, largely due to the discovery of offshore natural gas reserves.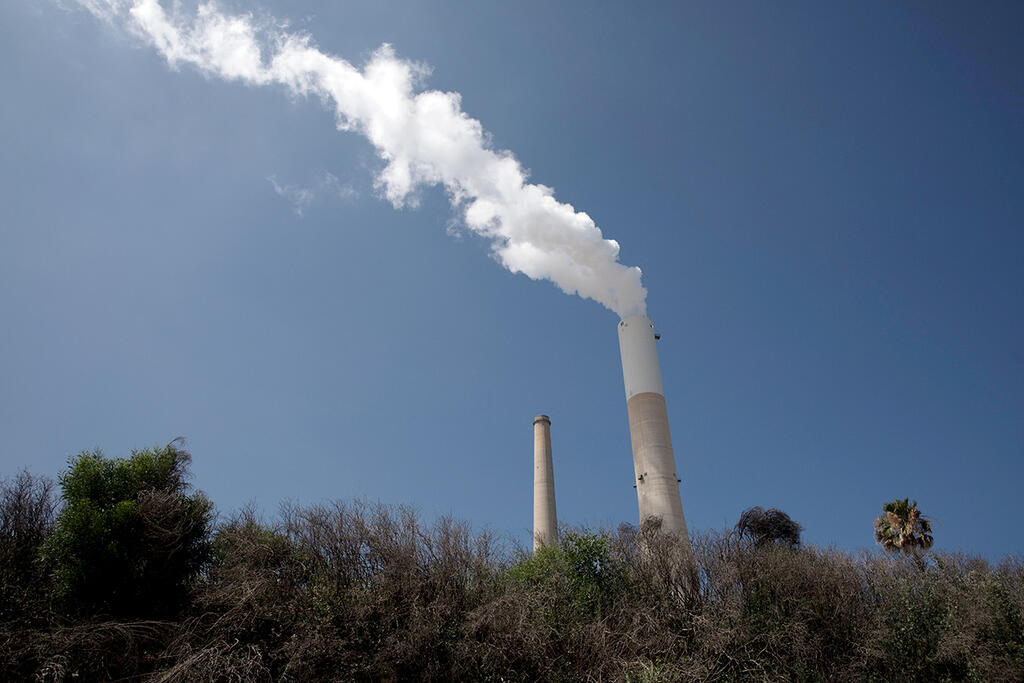 There is some uncertainty about whether polluting units in coal-fired power plants will be closed by 2026, despite expectations for their shutdown.
While there are immense possibilities for harnessing solar energy, use of renewable sources only accounted for 8% of electricity generation and 5% of Israel's total energy supply in 2021.
Israel has the second lowest proportion of renewable energy among OECD nations. Although the Ministry of Energy introduced a roadmap in May 2022 to increase electricity production from renewable sources, there have been few concrete measures to promote the development of renewable energy.
The authors of the OECD report propose the creation of a comprehensive and coordinated inter-ministerial strategy to address Israel's heavy dependence on vehicles. This strategy should prioritize investments in public transportation and focus on transitioning toward low-carbon transportation.
The OECD has raised concerns over the central government's overly dominant role in most environmental policy areas, which limits the potential for locally driven initiatives beyond waste management services. Additionally, Israel's waste management performance is inadequate, as over 80% of waste is deposited in landfills.
Israel is among the countries facing the most significant water scarcity. Agriculture accounted for over 50% of the country's water consumption. The state has made substantial investments in water reuse, including desalination and large-scale treated wastewater reuse, which together contribute about half of the total water supply.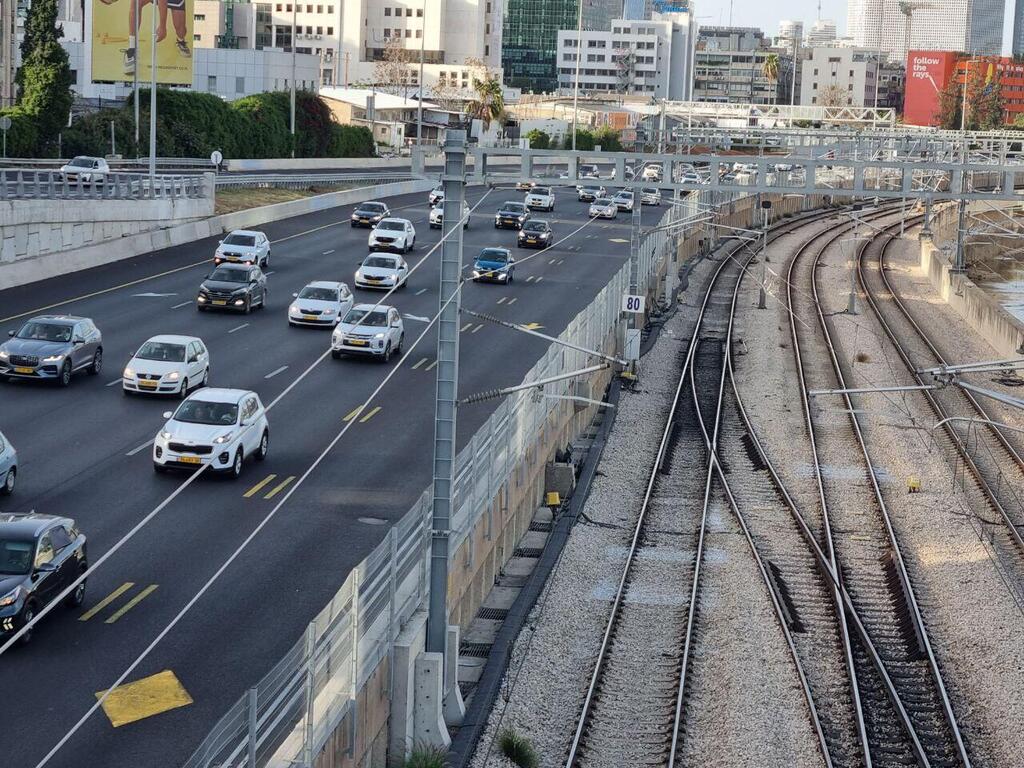 Israel is at the forefront of using treated wastewater for agricultural purposes among OECD countries. The country also depends heavily on desalination to ensure a reliable drinking water supply. Despite these efforts, pollution from surface water and groundwater sources persists.
The OECD proposes implementing measures to reduce water consumption in agriculture and nutrient pollution, as well as to improve wastewater treatment infrastructure in Israel.
Israel's economic inequality is a major cause for concern, ranking among the top 10 OECD countries in this category. Furthermore, poverty disproportionately affects the Arab and ultra-Orthodox communities, particularly in segregated urban neighborhoods. The environmental challenges are particularly acute in low-income areas, the report emphasizes.
However, the current government has rolled back successful initiatives. For instance, the tax on single-use items that effectively reduced plastic pollution has been revoked, and a clean air legislation that led to lowered emissions has been watered down.
According to Environmental Protection Minister Idit Silman, "The important statements made by the OECD reflect the environmental situation in Israel, with the goal of improving policies and sharing Israel's unique achievements and capabilities.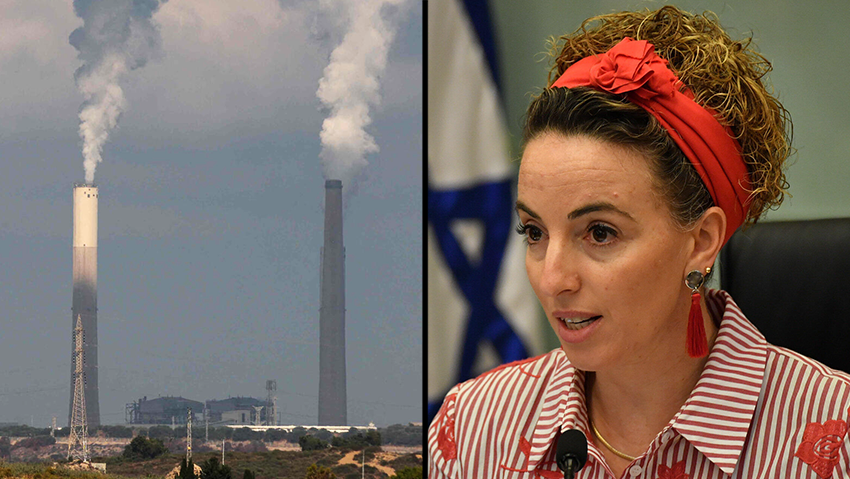 "The report highlights numerous challenges that lie ahead, including addressing climate change, biodiversity, and waste management. We will work in tandem with our government and local partners, as we have set as our goal, to achieve our objectives and move toward zero greenhouse gas emissions, shifting from the current 80% landfilling to zero waste disposal, and transforming waste into a valuable resource.
"There is much work ahead of us, but we are determined to act in the best interest of our quality of life, health, and the State of Israel in all aspects," she said.