BeeHero, a trailblazer in data-driven precision pollination, has unveiled a new tool called the Healthy Hive Score - an innovative metric that aims to measure and promote bee health while empowering beekeepers and industry stakeholders to better manage bee welfare.
According to BeeHero, the system's IoT sensors have already saved an estimated quarter of a billion bees in the past year, resulting in a significant 33% reduction in colony losses compared to the national average in the U.S.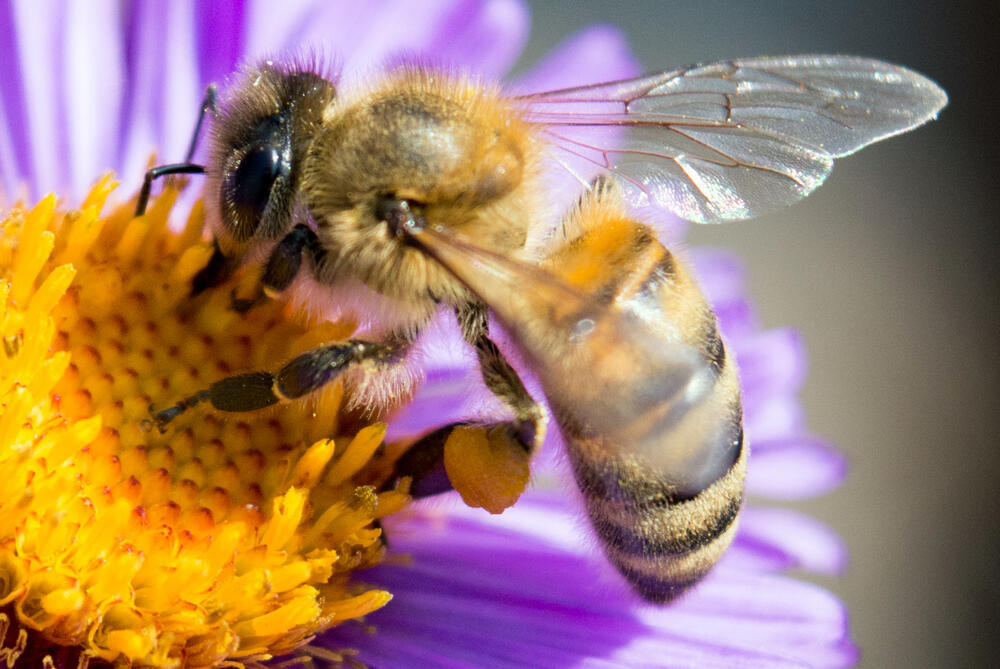 In the words of Omer Davidi, Co-Founder and CEO of BeeHero, "While beekeepers and growers depend upon strong and healthy hives, they have long struggled to accurately see inside their hives to better understand and care for their colonies, leaving both their crop yields and bottom lines at risk.
"The Healthy Hive Score is our latest innovation providing a window into the hive, enabling industry stakeholders to take critical, data-driven action and better manage their colonies, their pollination, and their yields. We look forward to continuing to leverage nature's data to provide further fruitful insights to our beekeeper and grower partners."
As the world's leading provider of Precision Pollination as a Service (PPaaS), BeeHero possesses the largest bee behavior database globally. Leveraging this vast repository of data from hundreds of thousands of monitored colonies, combined with existing academic research, the Healthy Hive Score offers beekeepers an evaluation model to assess colony health.
This assessment takes into account factors such as colony growth, brood health, and queen presence, while normalizing against weather conditions and flight hours. It provides beekeepers with comprehensive insights into the well-being of their colonies, enabling proactive measures to prevent losses.
"Bees are not only vital crop pollinators, but fascinating and vibrant creatures whose welfare should be thoughtfully considered and conscientiously managed, much like any natural resource we depend upon," said Itai Kanot, Co-Founder and COO of BeeHero.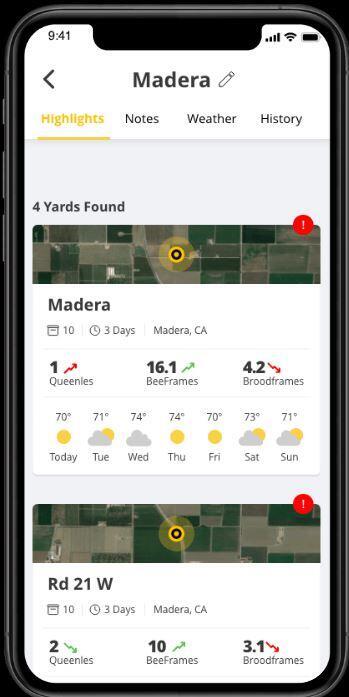 "Today, beekeepers face numerous challenges in keeping their colonies alive and well, and there is growing societal awareness of the humane treatment of all animals raised for food, including bees.
We are proud to have helped prevent the demise of a quarter of a billion bees, and we are thrilled to continue to offer beekeepers tools to measure the effectiveness of their efforts, assisting them in changing the fate of their colonies and ensuring thriving, buzzing hives."
During the 2023 almond pollination season in California, BeeHero put the Healthy Hive Score to the test. Growers received scores based on the performance of their orchards, which were pollinated by BeeHero-managed hives. This collaboration resulted in approximately 270 million pounds of almonds produced under bee-friendly conditions.
BeeHero's Precision Pollination as a Service solution offers real-time visibility into field pollination and enables measurement of its effectiveness.
By utilizing low-cost, plug-and-play sensors that collect audio and biological data within the hive, BeeHero leverages sophisticated AI and machine learning to provide beekeepers and growers with valuable insights. These insights help improve pollination, increase crop yields, and ultimately enhance bee health.
Headquartered in Fresno, California, BeeHero also has offices in Palo Alto and conducts cutting-edge research and development in Tel Aviv.