Israel's favorite Mediterranean monk seal may have left its shores after she had not been spotted since Sunday.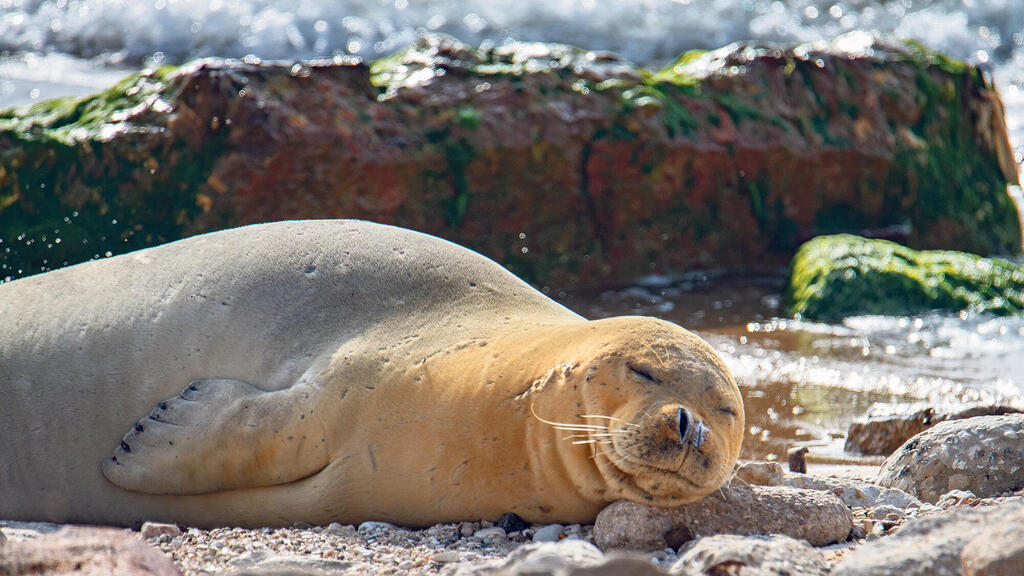 Named by her fans Yulia, the endangered spotted seal was
first observed lounging on a beach
in the center of the country, earlier this month, causing quite a stir. The female seal, estimated to be around 3-5 years old, did not exhibit any signs of distress.
Nature and Parks Authority member David Halfon reported her presence in the southern coastal area on Sunday, swimming near the shore. Experts said she may have been gathering her strength to continue her journey but hopes remain, that she would resurface before too long. Conservationists say Israel must prepare safe spaces including remote caves out of reach of people, for Yulia and others in her species after beachgoers were observed harassing the sea mammal.
The Mediterranean monk seal, of the earless seal family, is one of the rarest mammals in the world and is in grave danger of extinction. The seals live only in the Mediterranean Sea. It measures about 2.5 meters in length and weighs about 350 kg.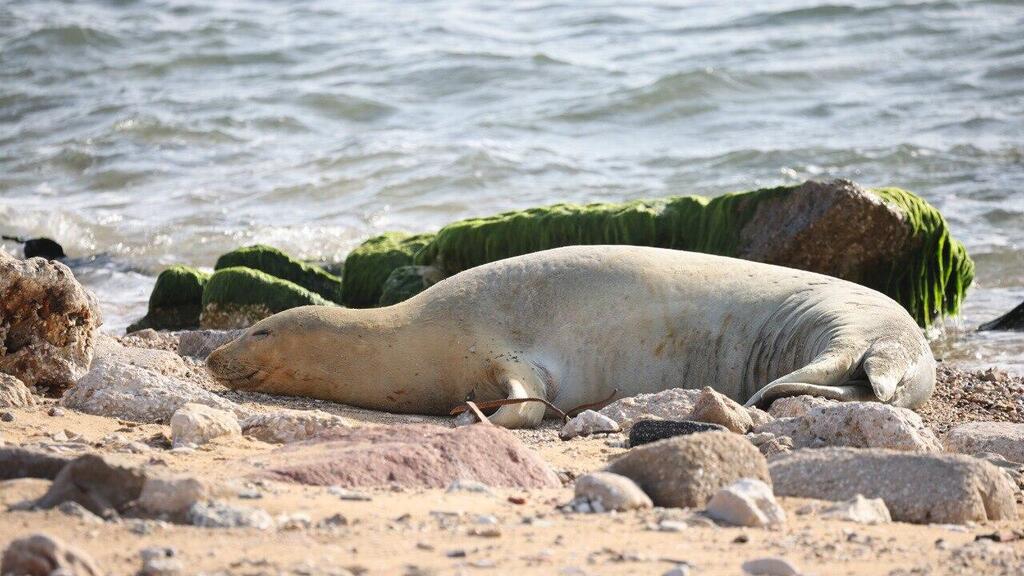 Before the establishment of Israel, sightings of these seals were more common. Reports of individual sightings were documented from the 1920s through 1958. In 2010, reports of monk seals began to surface on beaches where they hadn't been observed for several decades, such as in Syria, Lebanon, and Israel.
Today, the population of Mediterranean monk seals is estimated at around 900 individuals, with approximately 400 of them living along the coasts of Greece, Cyprus, and Turkey.