A jackal suspected of having rabies bit newly arrived immigrants from Ethiopia at the Jewish Agency's absorption center in northern Israel, including an elderly woman and a young child. After receiving medical care in the nearby city of Afula, they were allowed to return home. The jackal was euthanized for further medical assessment.
Asmo Savant, an immigrant attacked by the jackal, said she was outside feeding her cats when her granddaughters alerted her to the animal's presence. While she's accustomed to jackals and tried to chase it away, it bit her leg. Despite the harrowing incident, she confirmed she was feeling well.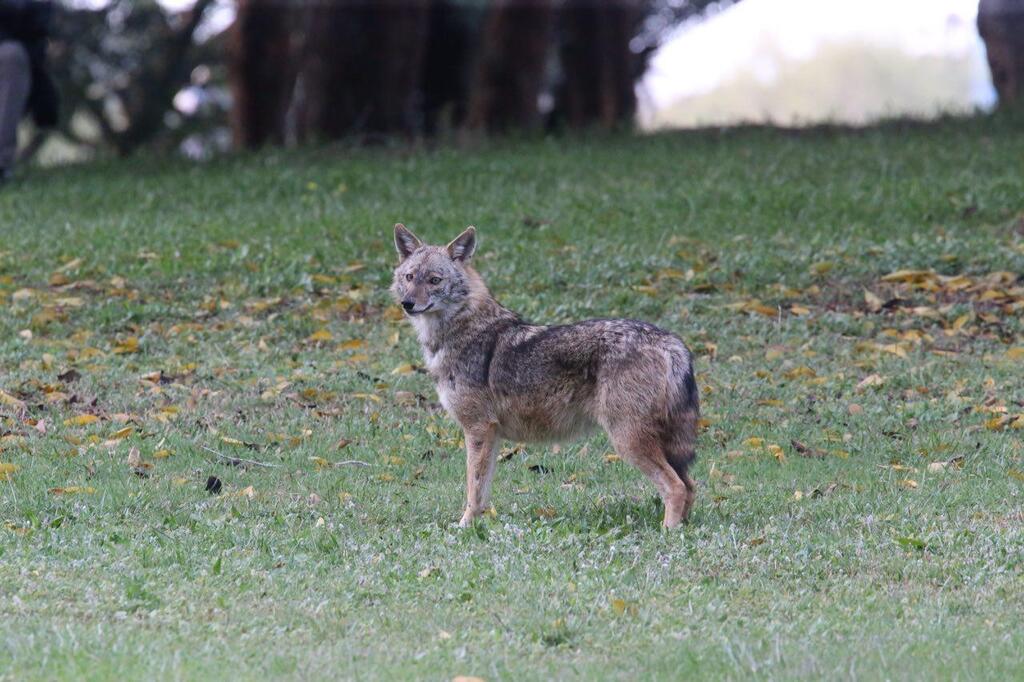 As the incident unfolded, the absorption center's security guard heard a 4-year-old boy crying out after being bitten by the jackal. He promptly alerted the center's manager, who called emergency medical services.
"After arriving quickly on-site, I told the 500 residents to stay indoors due to a jackal attacking a child. As we were assessing the situation, three more residents - two older women and one older man - shared they'd been bitten minutes before," the manager said. "We immediately sent them to the hospital, informed the Nature and Parks Authority, the Ministry of Health, and consulted a regional veterinarian. Thankfully, all those bitten are now out of the hospital, and we're offering emotional assistance and support."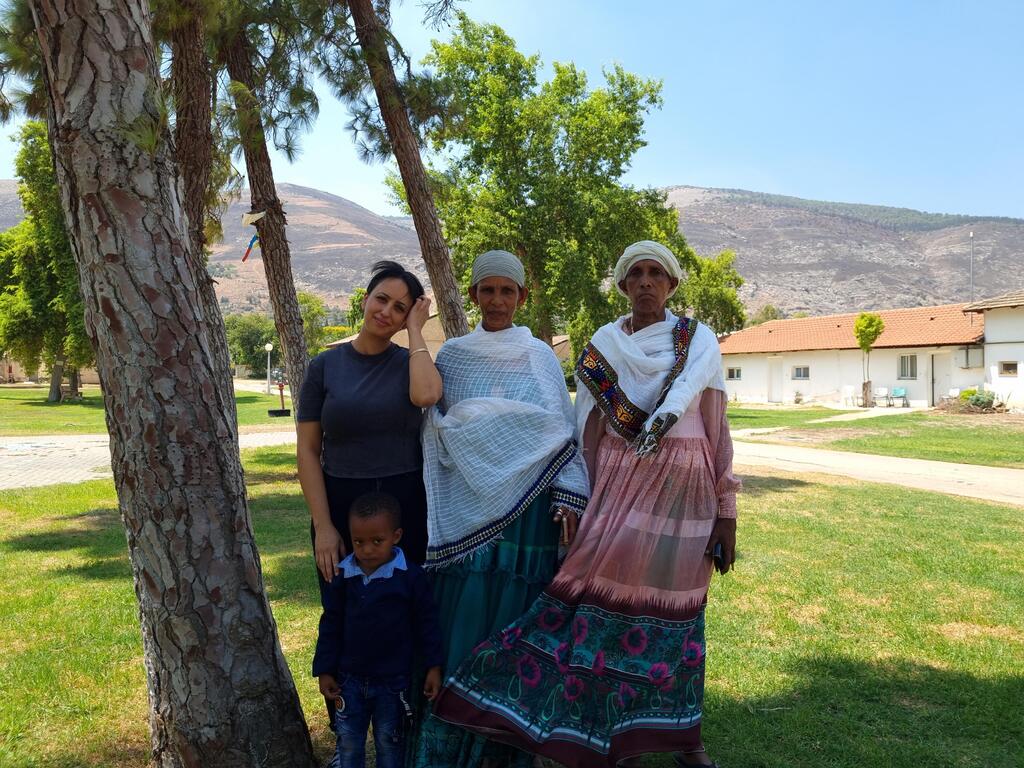 Oved Nur, leader of the Gilboa Regional Council, said this was the third incident of a rabies-infected jackal in the region. "Our agricultural community sees a concerning increase in jackal numbers. The Mount Gilboa region is the main entry for these infected animals. I'm calling on authorities to either provide oral vaccines or consider controlled culling to protect our residents and keep the issue from spreading into central Israel," he said.
A statement from the Nature and Parks Authority said, "A jackal was discovered dead inside the center and has been sent for testing."