According to the Meteorological Service's forecast, a winter storm that began Thursday afternoon will continue to batter Israel over the weekend and will peak at the start of the next week.
The storm brings with it significant rainfall and deluges which could cause floods including in urban areas along the coast.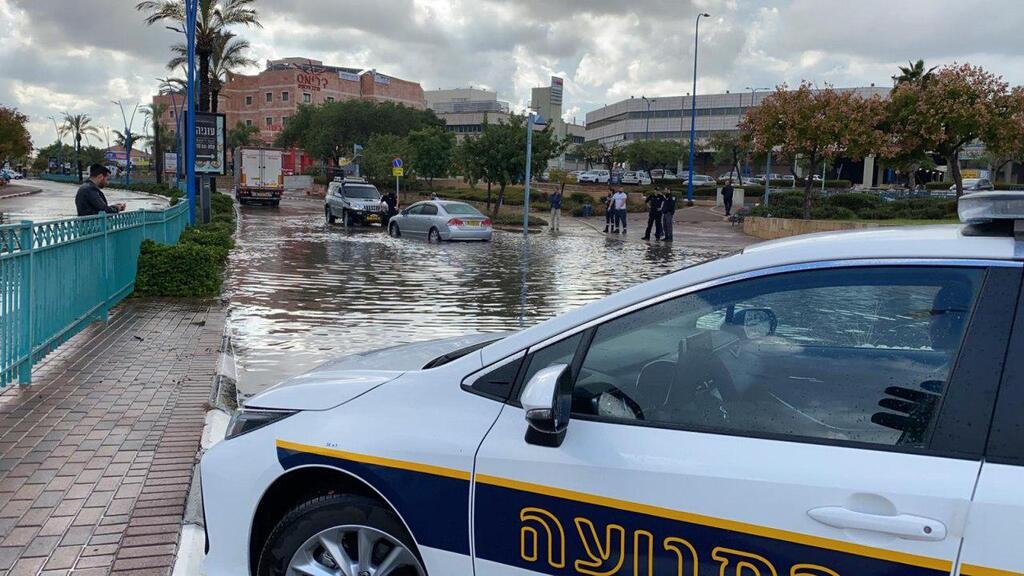 As such, the Israel Police said that it is preparing to provide emergency services to travelers on the country's roads, in order to preserve the lives and safety of all citizens.
Rescue and aerial units of the police will be activated in the various hotspots on an as-needed basis, the police said.
People were advised to forgo unnecessary travel or hikes in streams and areas that may be flooded.
There have been some
tragedies
over the years in Israel caused by floods, and events where people were killed while hiking in the low areas near the Dead Sea or to the south of the Judean Hills during such a storm.
While it was dry where they were, a deluge of water caused by the heavy rains higher up came down like flash floods and swept over hikers.
The police also advise the public not to park cars underground.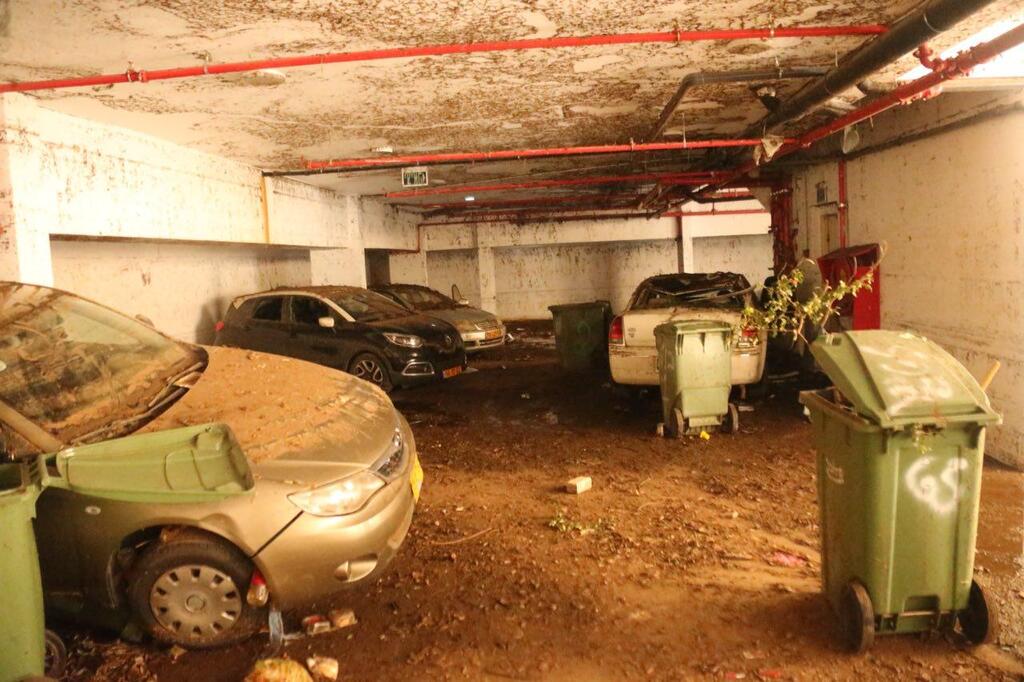 People were caught in underground areas in the past during storms and were unable to get out. There is also a chance of electrocution from exposed power lines when caught in a flooded basement or any underground area.
Israelis have also been warned not to swim in the ocean or engage in any water activities until the storm passes. Strong and high waves are expected that could also be a threat to anyone standing outside near the beach.
Strong winds can also lead to the
collapse of trees,
pillars, and so on, as well as various objects flying around that could cause harm.
Police stress that any hazard must be reported to the authorities as soon as possible. People are also asked to tie down or bring indoors any objects on balconies or in gardens that could be blown away by the storm and cause injuries to passers-by.