With COVID-19 infections seemingly on the rise, the Ministry of Health emphasized on Tuesday that there are currently no foreseen changes to the existing guidelines. At the same time, the ministry is preparing to administer booster vaccine shots against the coronavirus to the public in anticipation of the winter season, running parallel to the ongoing flu vaccination campaign. These measures follow the same guidelines, primarily advising high-risk groups to undergo vaccination.
"The Ministry of Health is preparing to administer specialized vaccinations against the emerging sub-strains during the upcoming winter," the ministry announced Tuesday morning. "The Ministry of Health advises that individuals in high-risk categories consider getting vaccinated against COVID-19 in the approaching winter season. Once the vaccines are available in Israel, people will have the option to receive the updated and approved vaccine. The ministry maintains ongoing monitoring of the disease situation and will adjust its recommendations accordingly."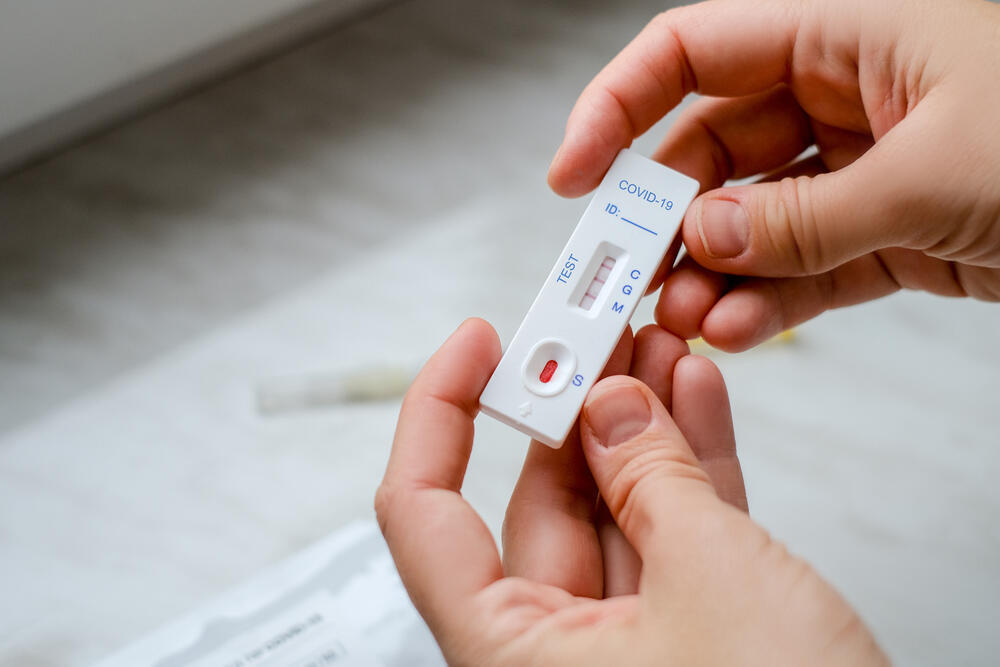 In an interview with Ynet Live Tuesday morning, Professor Salman Zarka, formerly the country's coronavirus czar and currently the director of Ziv Medical Center in Safed, emphasized that there is indeed a surge in COVID-19 cases.
"What we're observing from the reports doesn't truly capture the actual situation. There's a clear uptick in infections; I can confirm that patients, one of whom is in critical condition, are currently admitted at Ziv Medical Center," Zarka said. "Moreover, some of our staff members have contracted the virus. ... This means a wave of infections is looming, and it's time to reintegrate activities that we might have overlooked, but with a strong emphasis on safeguarding the vulnerable elderly population, as unfortunately their risk is not insubstantial."
He further suggested that older people in crowded settings like buses, flights and crowded places should consider wearing masks again. Additionally, he advised reinstating mask-wearing guidelines for seniors in institutions, where a rise in infections is already being observed.