Who hasn't heard of
Fruit Roll-Ups
? The candy craze has swept youth and young adults in the wake of viral TikTok videos, and it even sparked an
official warning from the Health Ministry
. So what does this crazy candy contain, and what is most dangerous about it? Here are some questions and answers.
What made Fruit Roll-Ups a hit?
The fact is that it photographs well and today we're in an era of TikTok and Instagram, where appearance matters. It catches our eye as consumers and food enthusiasts. Beyond the fact that it photographs well, it also sounds good. The crunchiness captures our ears. We love it because of the sound even before the taste. We enjoy hearing it while we eat it.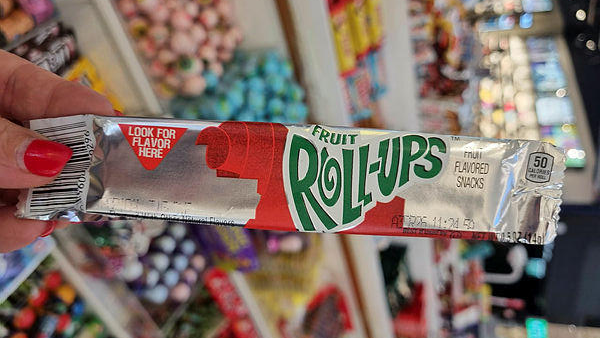 There's something addictive about the crunchiness of it, and that's one of the reasons for its popularity. And of course, influencers and people who know how to deal with food are making it popular. It's colorful and sweet. All these elements make it a phenomenon. I wouldn't be surprised if someone behind the TikTok videos has an economic interest in it as well.
What do Roll-Ups contain?
It is a candy, and it is not healthy. It has empty calories and is an ultra-processed food. It is no different from other junk foods. It contains a lot of sugar, which is identified in a different way on the list of ingredients, and there are many food additives such as flavorings and fragrances - this adds to the effect of the aroma that makes us want more and helps us become addicted. It also contains palm oil, which is used today instead of margarine. It is not trans fat, but it is a lot of saturated fat, which has a role in processing food. It is a cheap fat, which is why it is common in the industry. Saturated fat increases the risk of heart disease and cardiovascular disease. As for sugar, we know the harms – especially in children and adolescents.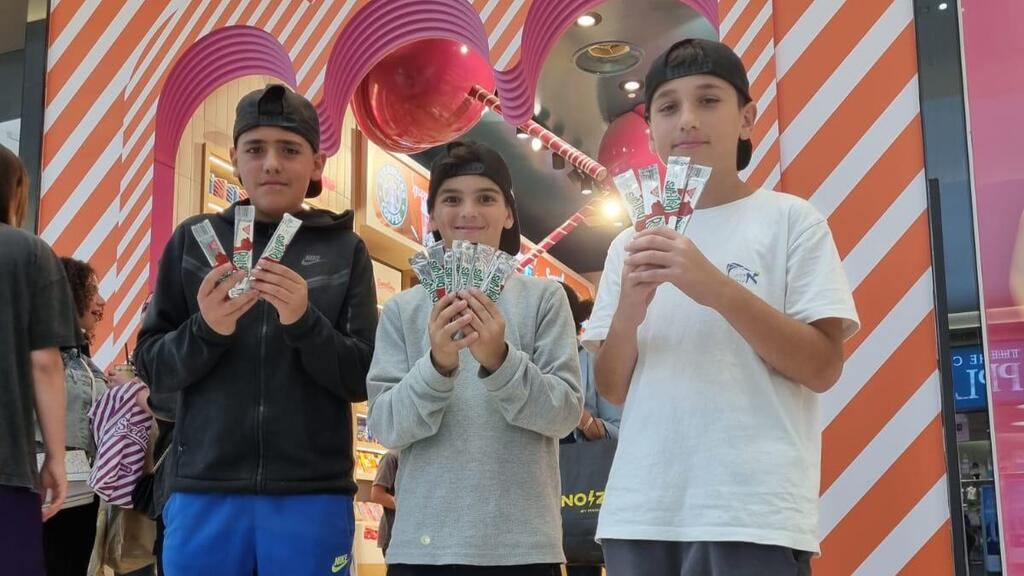 And what about adding ice cream? Does it make a difference?
It just makes it more interesting, creative and exciting. Dealing with food is well-documented. It's one of the best-selling foods. Ice cream adds more sugar and more saturated fat. The ice cream freezes the Roll-Up, giving it a big crunch – and that's what creates the "wow" effect.
Is there a time of day when it might be more appropriate to grab a snack?
We don't live in an ideal world, and we can't prevent ourselves from eating sweets. We're exposed to it, and we can't avoid it. But we can reduce it and moderate it. Moderation is a very important word in the world of nutrition, and this is where parents come in. Parental authority is also important here. We need to talk about it and know what our children are consuming beyond what they see on social media.
It's advisable to know how much they are eating. This is also about consumer education. It's a good idea to talk to children about trends, and nutrition trends that eventually disappear. We can decide how much sweets they eat – one a day, two. But limits need to be set here. If we eat ice cream, then no Roll-Ups. And we also have to decide which sweets will be eaten. It's possible to have a candy drawer and decide what to put in it; the fact that the child will be allowed to go and choose one candy each time – this already reduces demand.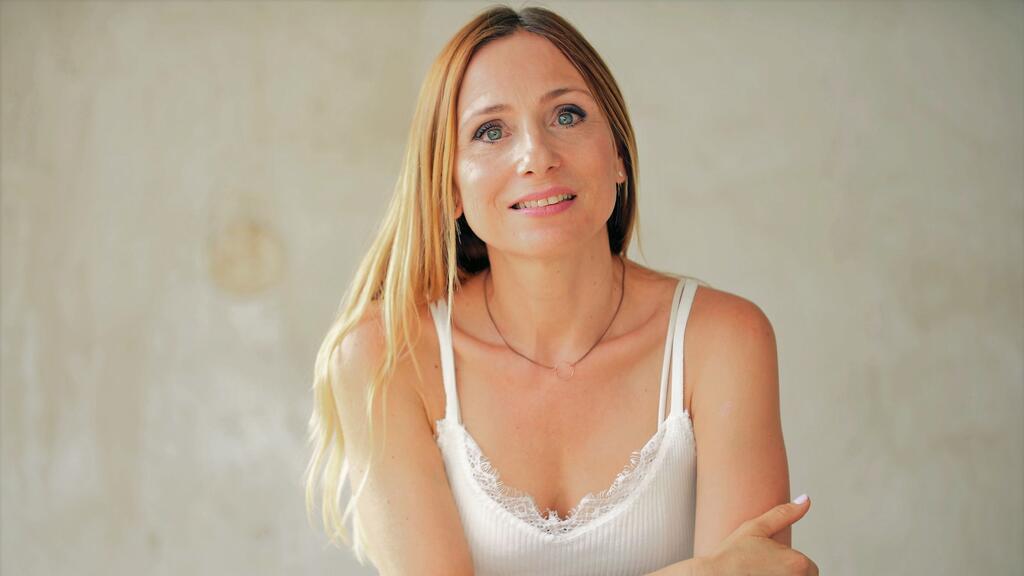 Are there any candies that are better than others?
Yes, there are all kinds of breakfast cereals. There should be a compromise between children's taste buds and the amount of sugar we are willing to let them consume. The more we agree to have fewer sweet candies at home, the more we train children's taste buds to enjoy less intense flavors, less sweetness, less saltiness and less processed food. Extremely sweet candy can be limited to once a day.
The writer is a clinical dietitian
First published: 23:41, 05.04.23