The panel of health experts advising the cabinet on the fight against the coronavirus pandemic on Tuesday recommended for the fourth vaccine to be administered to the entire population over the age of 18 if at least five months passed since the last jab.
The panel relied on preliminary results from a study showing the additional booster provides three to five times the protection against severe illness from COVID, compared to three doses of the jab.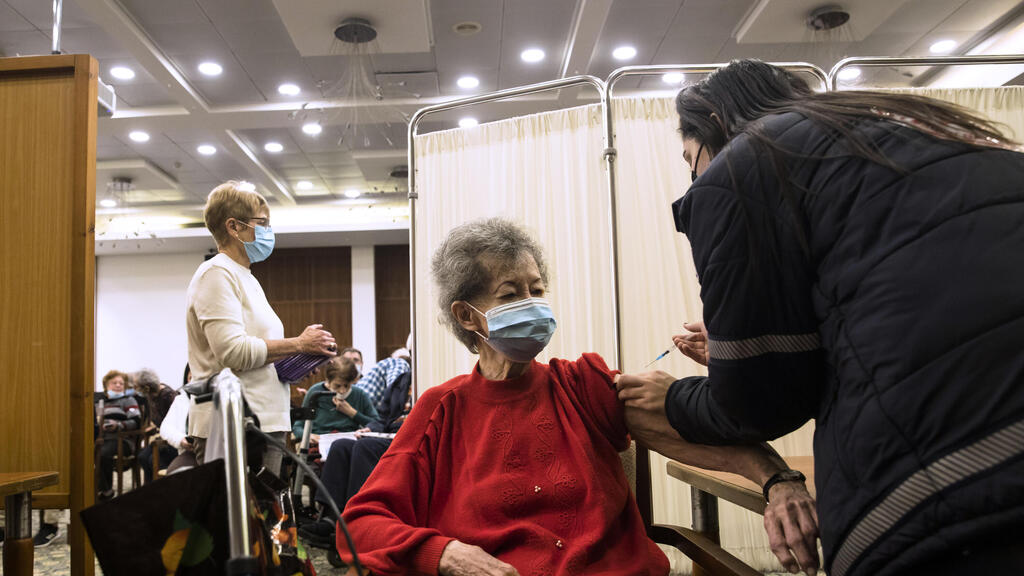 The study conducted by the Ichilov hospital in Tel Aviv included 6,863 staff members who were administered the booster shot between August and December, while 1,316 were also administered a fourth jab in recent weeks. According to the study, protection from the virus increased one week after vaccination.
The final decision is to be made by Health Ministry Dir. General Professor Nachman Ash who delayed his ruling by a week until more information on its efficacy was available.
Israel began a
roll out of a fourth dose
of the coronavirus vaccine earlier this month to the over 60 population, those considered at-risk of severe illness and medical teams.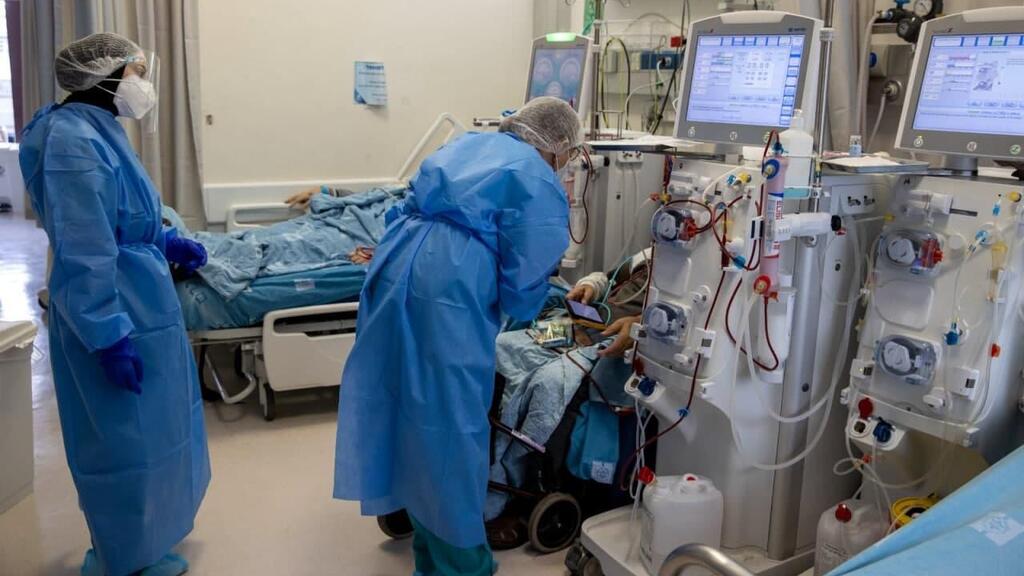 On Monday the
Health Ministry said
that over 80,000 Israelis were confirmed with COVID on the previous day and more than a million since the beginning of the month.
The ministry also said that 207 people died thus far from COVID complications in January, bringing the death toll since the start of the pandemic to 8,458.
The Sheba Medical Center, which is conducting its own study, has not released a recommendation to administer the shot to the adult population, yet.
First published: 09:55, 01.25.22