Israel on Monday began administering the fourth jab of the COVID vaccine to people over 60 as well as to health workers in response to the rapid spread of the Omicron COVID variant.
The Health Ministry on Sunday approved the expansion of the fourth shot eligibility list, two days after individuals with a compromised immune system, as well as nursing home residents and staffers, started taking the jab.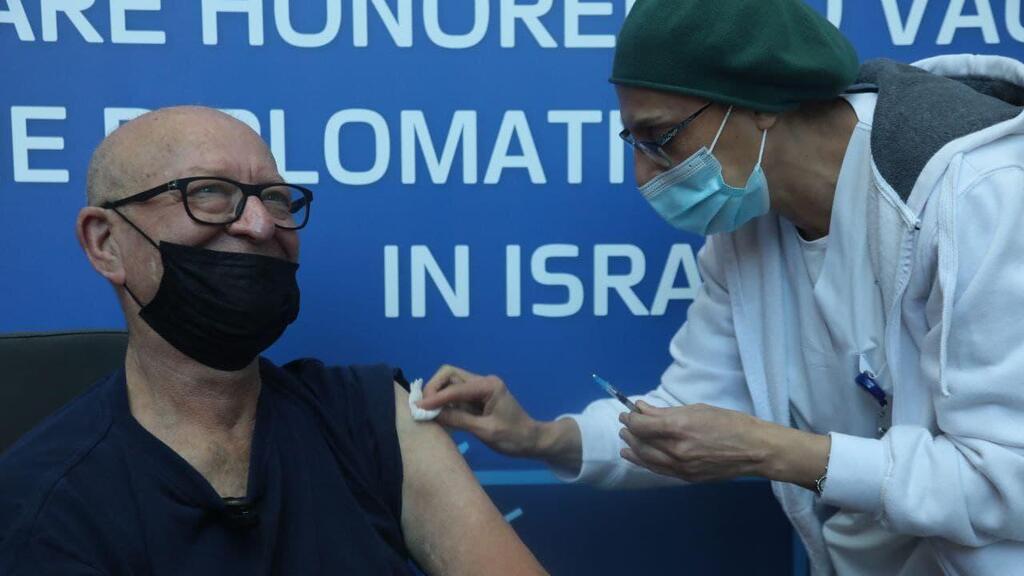 Israel's lauded vaccination campaign - which has seen over 5.9 million Israelis receive the second jab of the COVID vaccine, and over 4.2 million receive the booster - is one of the first in the world to offer the fourth jab to the public.
Hours after the move's approval, long lines of people waiting to get the fourth jab were noted in various HMO branches around the country.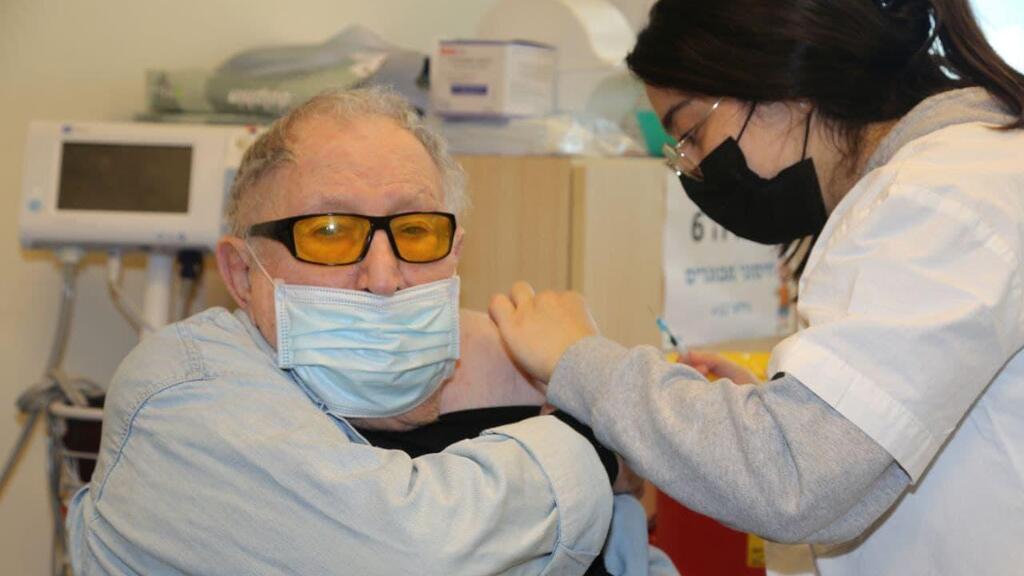 Many medical workers, meanwhile, were also seen waiting to receive the jab at their respective hospitals.
According to the Health ministry, the shot is given to those who received their third inoculation at least four months ago.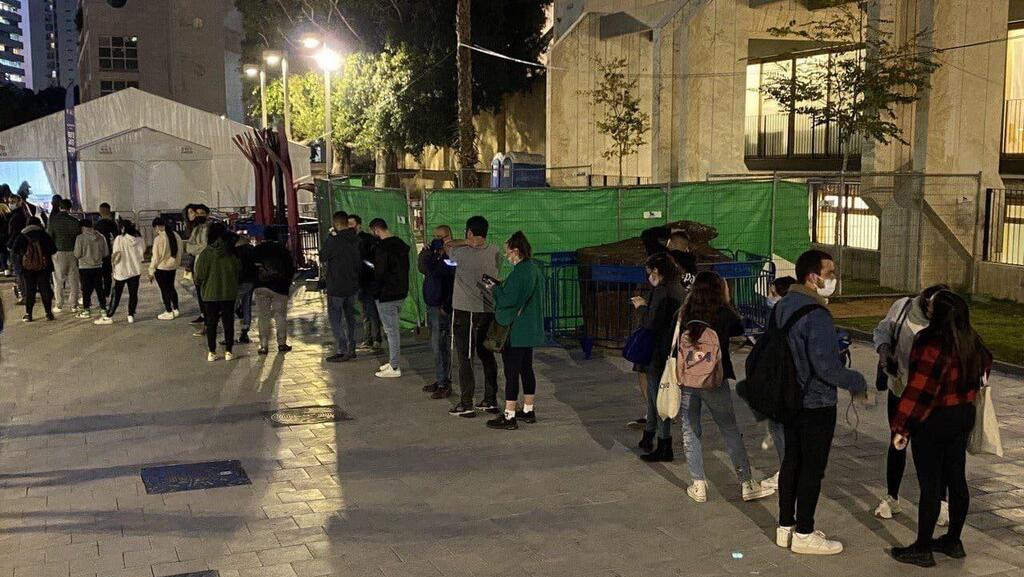 Prime Minister Naftali Bennett warned Sunday that daily cases could soon surge to around "50,000 per day" - while various health officials said
the spread of the new strain would peak
in the coming weeks.