The Health Ministry said that since the beginning of the month 1,000,225 Israelis were infected by the coronavirus, and a total of 207 people have passed away.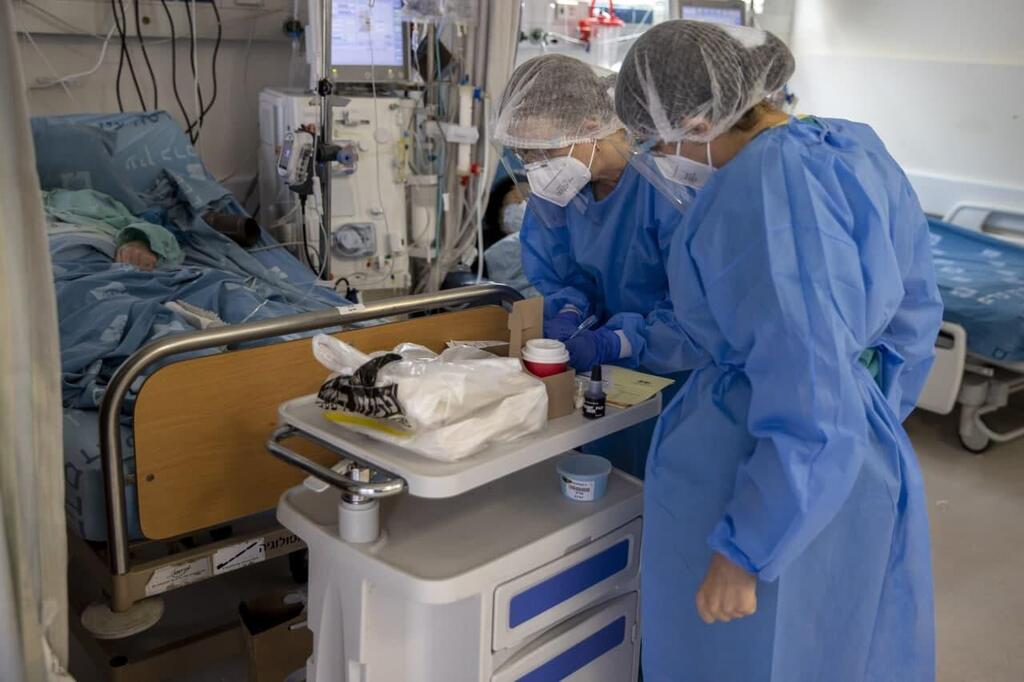 Since the start of the pandemic, 8,458 people have succumbed to coronavirus-related complications in Israel, four of whom died on Monday.
According to the ministry, the chances to be infected with COVID-19 among unvaccinated people aged 60 and over, is 6.5 times higher than those who had received the vaccines, while the odds of people under the age of 60 are 2.7 times higher.
The latest strain, which has been shown to be particularly contagious, but less severe in vaccinated people than the Delta variant, raises hopes that the pandemic is beginning to move to its endemic stage.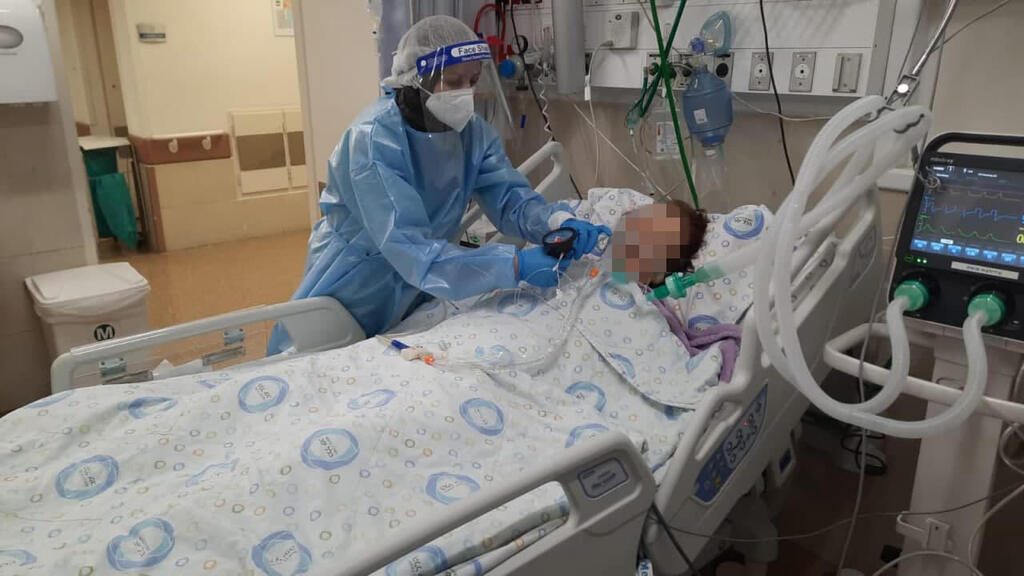 On Sunday only 1,038 Israelis received the first dose of vaccines, and 2,771 received their booster jab. While on Saturday the numbers were even lower, when just 303 people received the first shot, and 981 received the third one.
Regarding mortality and seriously ill patients, in the first weeks of the Omicron wave health experts estimated that most of the patients were infected with the Delta variant and not Omicron. Now, however, the belief is that also among seriously ill patients, the rate of infection with Omicron is very high.
Also on Sunday, Prof. Ran Balicer, who heads the panel of experts on pandemics and also advises the Health Ministry, published a report that said only 2% of all those who were infected in Israel, were battling the Delta variant rather than Omicron.
First published: 17:35, 01.24.22