Israel will take part in Pfizer's experiment for a dedicated vaccine against the Omicron variant of coronavirus, officials said Sunday.
The trial is expected to get underway at the end of February.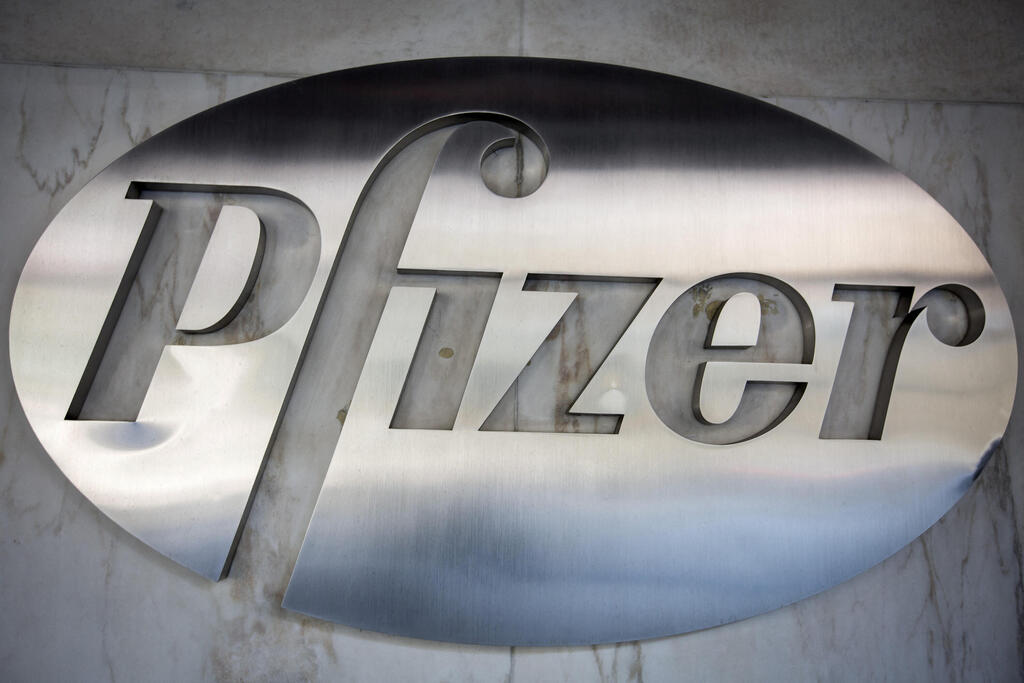 Talks have been ongoing between the American pharmaceutical giant and Israel's health officials to join the worldwide trials for a modified COVID vaccine adapted to prevent infection by the highly infectious Omicron variant.
The trial will be conducted at Sheba Medical Center, where volunteers over the age of 60, who had not been administered the
fourth COVID jab
are being recruited.
Most of the participants will be hospital personnel and their families. The Sheba Medical Center is in the process of agreeing on final terms with Pfizer, and approval of the Helsinki Committee, which authorizes medical research and trials on humans.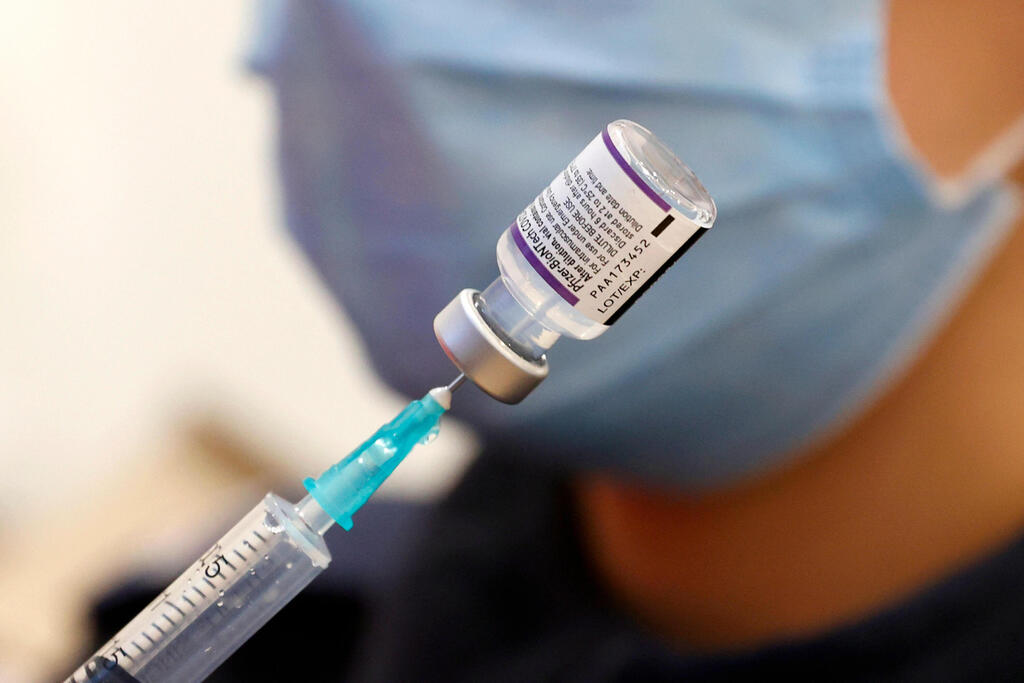 As part of the experiment, three modified vaccines against Omicron will be administered to recipients who had not received any Pfizer vaccines, or had been given the first two doses only.
The trial will also include volunteers who received three doses and they will be divided into two groups: one will be given the modified jab and the other, will be given the existing vaccine.
First published: 08:56, 02.13.22