Israel will limit the use of the COVID-19 Green Pass to "high-risk" events, namely parties and celebrations, the coronavirus cabinet ruled on Tuesday evening.
According to the new outline that will come into effect next Monday, Israelis who have recovered from COVID-19 or have completed a two-dose vaccination regimen will be eligible for the document for a four-month period. Those who have received one or two booster shots will have it indefinitely.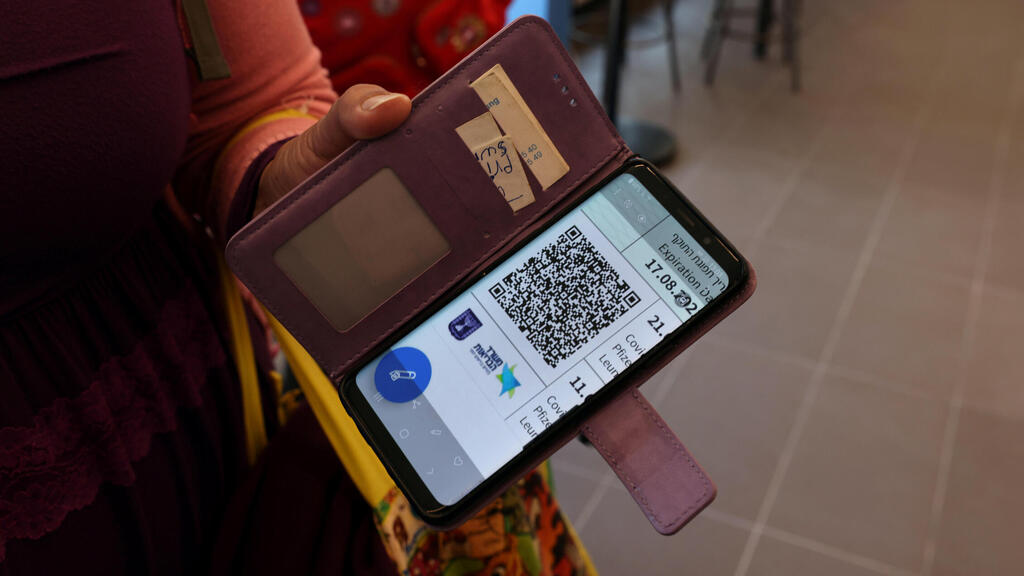 Additionally, Health Minister Nitzan Horowitz and Health Ministry officials abolished the testing requirement for unvaccinated Israelis who wish to travel abroad. However, the unvaccinated may still be requested to present a negative coronavirus test upon arriving at their destination.
Travelers who have experienced coronavirus symptoms within two weeks of their flight are required to present a negative rapid antigen test (RAT) taken at a recognized testing facility.
Furthermore, nursing homes and senior social clubs will also require an RAT. The state will partially subsidize institutions that will set up their own antigen testing stations. Unvaccinated welfare, health and education workers will no longer be required to get tested twice a week.
The new outline is pending the approval of the Knesset's Constitution, Law and Justice Committee.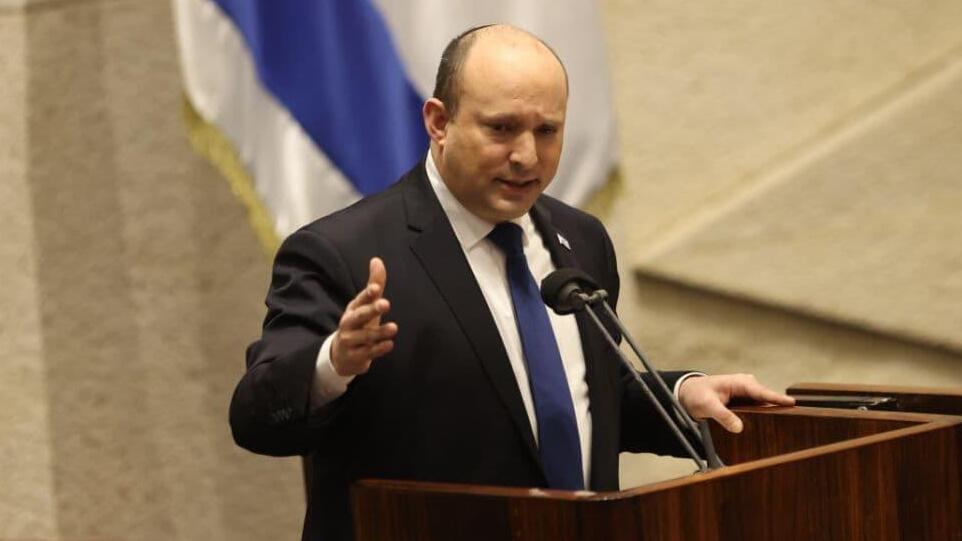 Speaking at the opening of the ministerial panel's first meeting in over three weeks, Prime Minister Naftali Bennett that the vaccines are "working well against severe illness and infections" and vowed that his government will dole out handouts to businesses that have seen their footfall decline due to the latest Omicron outbreak.
Meanwhile, the Health Ministry reported Tuesday morning that 67,580 Israelis have tested positive for coronavirus. The country's coronavirus R-number — which gauges how many new coronavirus infections spurt on average from any single case — continued dropping and stood at 0.92, suggesting that the pandemic was slowly declining.
Israeli hospitals were treating 1,084 COVID-19 patients in serious condition, 247 of whom were connected to ventilators.
Since the onset of the pandemic, 8,804 Israelis succumbed to complications of COVID-19, 18 on Sunday alone.