Health officials had been monitoring data received from Australia and other countries in the southern hemisphere where winter was now nearing its end, indicating a rise in pediatric hospitalization from flu, but insist they will not necessarily be mirrored in Israel.
According to Tal Brosh, Head of the Infectious Disease Unit at Assuta Ashdod University Hospital, there may be significant differences between Australia and Israel, and the main challenge faced by Israel's medical system in dealing with infectious diseases at present is the resurgence of COVID-19. "The population's resilience to fight disease decreased during the pandemic, but it came back stronger. Last year it stabilized," he said.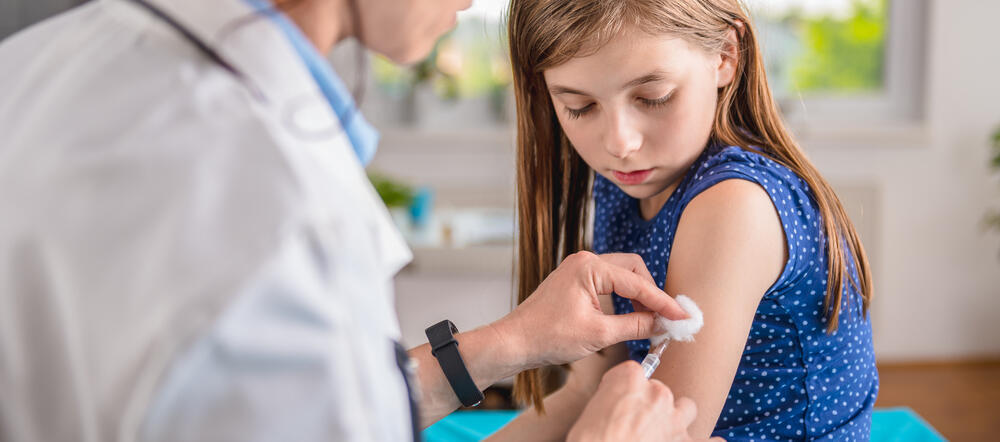 "The winter of 22-23 was an average winter. I don't believe that this year will be different," Brosh said. " What could happen is an increase in COVID cases, which we are already seeing. You may or may not know it by the time the flu arrives. For now, there is no correlation between the flu and COVID-19 because the latter is not seasonal. I hope that by December of January, the wave of the coronavirus will subside because at the moment it is significant."
The Health Ministry said it had purchased more than 300,000 flu vaccines for children in the form of nasal spray, for the upcoming winter season. Second, third and fourth graders will be vaccinated in schools with one dose of a live attenuated vaccine in a nasal spray.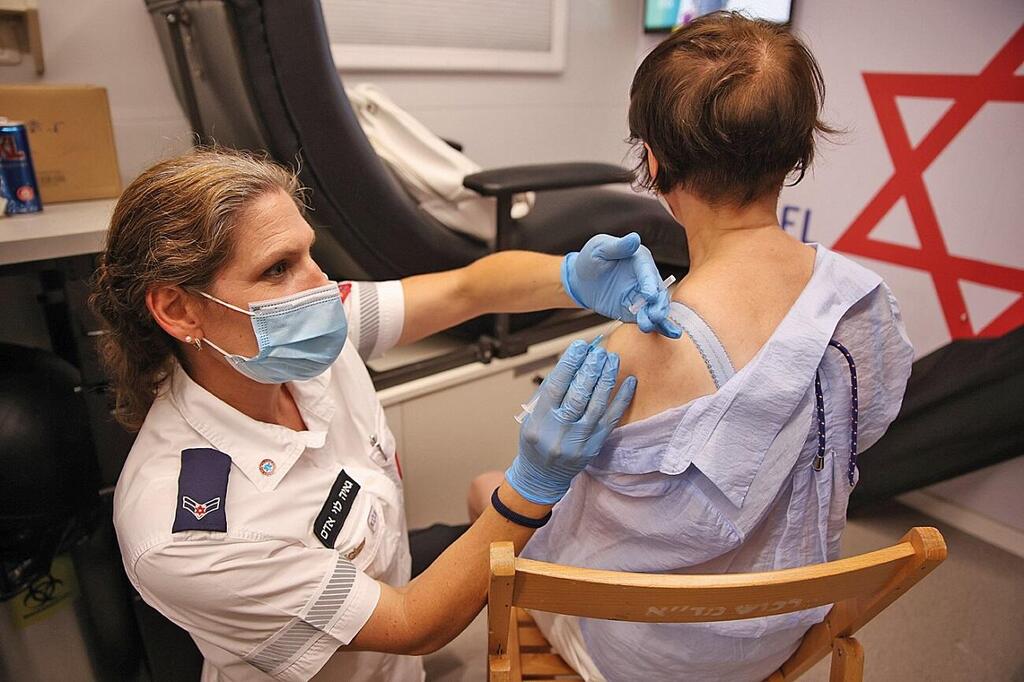 The rest of Israel's students will also be vaccinated subject to the vaccine's availability at the children's respective HMOs. If the nasal spray is not available, a regular flu shot will be offered. i