After the USA accepted Israel into its Visa Waiver Program bandwagon, tourism experts say airline ticket prices and hotel costs are expected to rise as Israelis rush to enjoy access to America, now made easier.
Israeli flagship carrier El Al announced on Thursday that as of June 2024, they would be operating six daily flights from the Ben-Gurion International airport, to New York.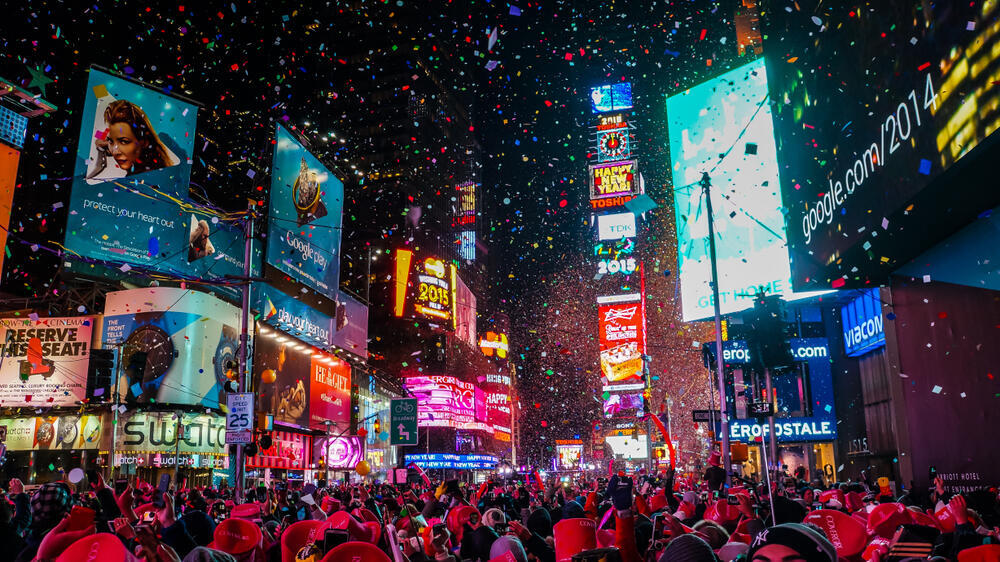 They would also launch a new flight route to Fort Lauderdale, Florida, beginning in April. bringing the total of direct flights to the U.S. to 49 per week, with about 33 of them to New York's JFK and Newark airports.
El Al has confirmed to Ynet that there are no anticipated changes to the cost of tickets currently displayed on their website. United Airlines also said they do not foresee any modifications in flight volume or prices, except for the typical adjustments based on supply and demand. As of now, American Airlines has not provided any updates regarding changes any changes to prices, frequency of flights, or destinations.
Ready your wallet: Prices are expected to rise
According to the Amsalem Tours group, a specialist in visa issuance and entry visas, approximately 70% of all Israeli visa applications are for access to the United States followed by China, Morocco and Australia.
"Not only will there be an anticipated increase in flights from Israel to the United States, but there will also likely be an associated rise in flight prices to the destination," the Amsalem agency said. "This initiative will open up the market to new audiences and lead to a significant increase in order volume, which will contribute billions of dollars to both the American and Israeli economies, thanks to the reciprocal trade between the two countries."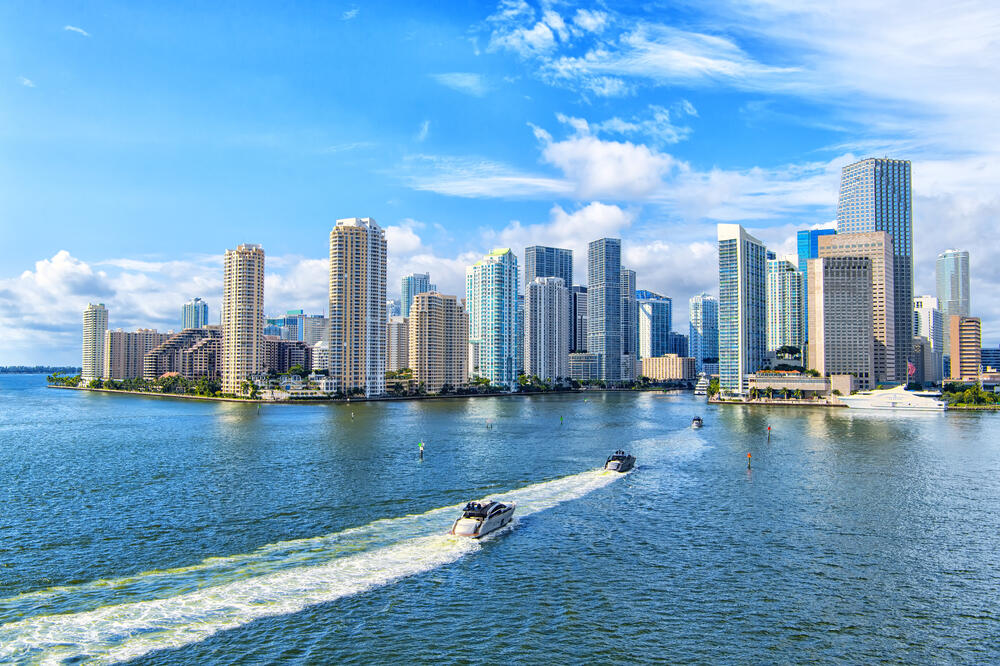 Eyal Bar, the CEO of "Hametayel-America Tour Company," said there is already a notable interest in U.S. visits in 2024 including with Hebrew-speaking guides. "This heightened demand may naturally result in a hike in airfare prices, highlighting the advantage of early purchase of tour packages to secure substantial savings."
"We have already initiated projections for a 10% growth in Virgin Atlantic's operations between Tel Aviv and the states in 2024," Yoav Weiss, the director of Virgin Atlantic's representative office in Israel said.