Addiction as a known illness, mostly associated with drugs and alcohol, has expanded in recent decades to include behavioral addictions such as gambling, screens and any other activity which sends us distress signals if we don't pursue it. A new Israeli study shows a new kind of behavioral addiction - to physical fitness.
The study, published in the Journal of Eating Behavior, was conducted by Dr. Dalit Lev Arey, head of the sport psychological and physical fitness department at the Academic College of Tel Aviv Yaffo. The data shows that this addiction is more prevalent among men and it usually stems from unreliable childhood communication patterns. With women, on the other hand, it tens to correlate with body image and eating disorders.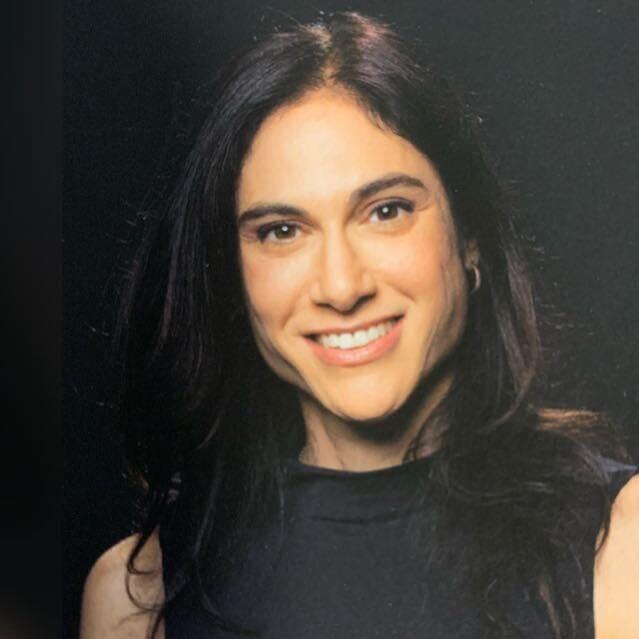 The main suspect: Parental unavailability in childhood years
The study was conducted with 405 participants who have been working out weekly for at least four hours during this past year or more. The participants were 206 men and 199 women ranging between ages 18-78. Lev Arey and her team tested for and found high percentages of eating disorders and mental disorders, referred to as comorbidity.
The mental conditions found in some of the participants were pathological communication patterns of anxiety and avoidance, relating to a central figure (usually mother or father). This can result from the central figure being unavailable, leading the child to distrust others, developing abandonment anxiety.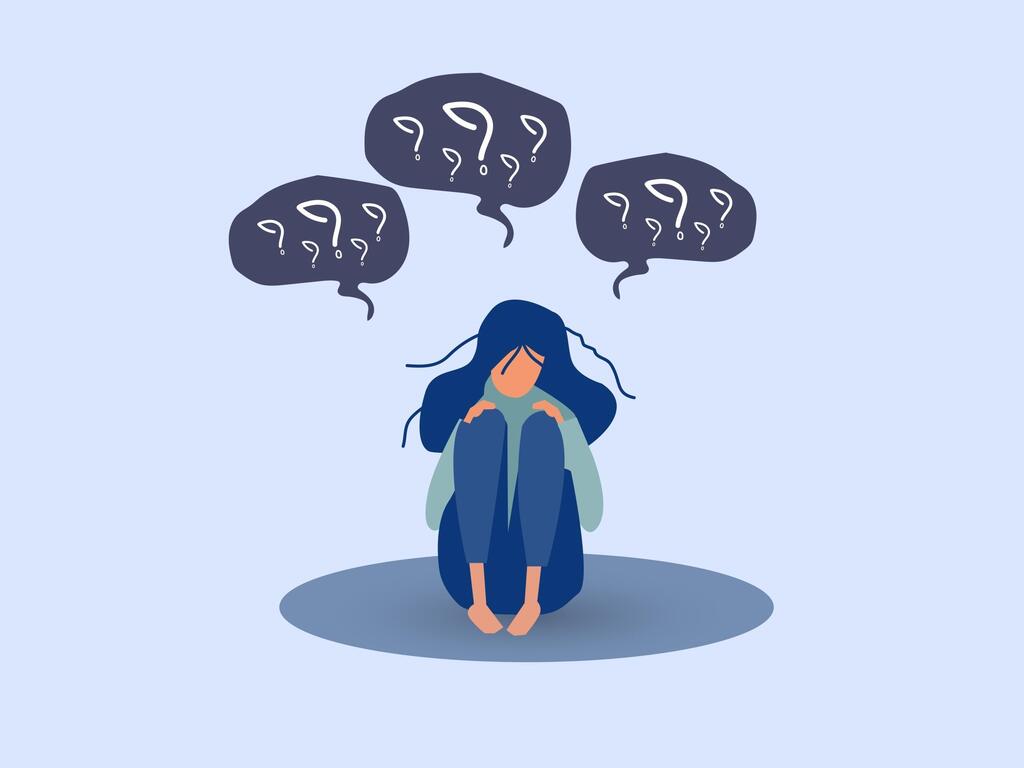 This disorder could develop both from a child who failed to receive his parents' attention and from an orphaned child who was provided for, but didn't receive emotional support from the home.
The researchers estimate that approximately 60% of the population have or had positive communication with the central figure in their life as children or infants. This helps them to learn to trust people and to handle difficult situations themselves.