The mandatory quarantine for COVID-19 patients is coming to an end: The Ministry of Health announced on Sunday morning that as of Tuesday, the mandatory requirement to quarantine for those who test positive for coronavirus will be lifted.
Nonetheless, the ministry emphasizes that COVID-19 remains an infectious disease and can be life-threatening for some including immunocompromised people.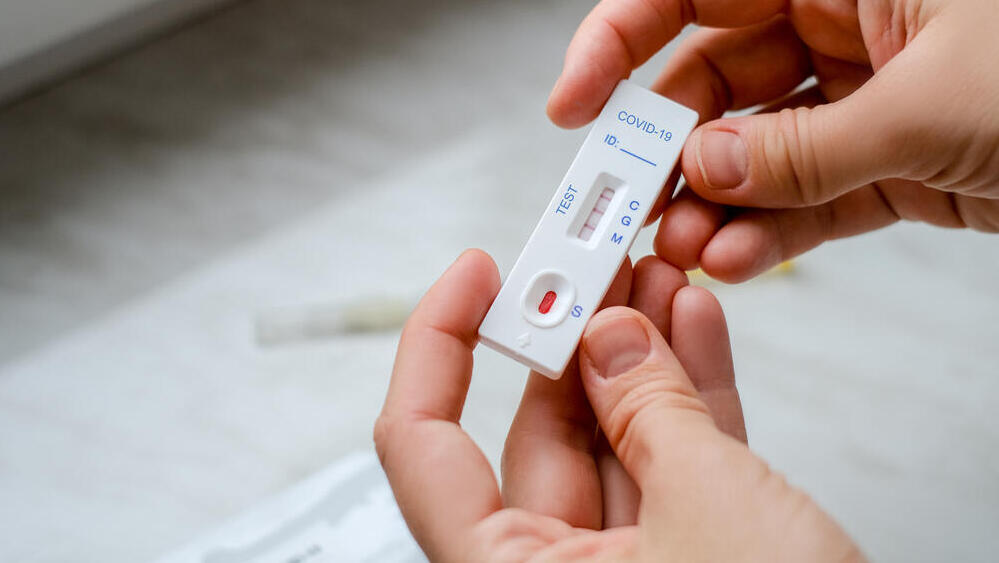 The ministry warned of the importance of responsible behavior and recommended those who don't feel well, get tested and avoid contact with others until the symptoms pass. It also urged those who have tested positive for coronavirus should self-quarantine at home. If going out is necessary, it is advised to avoid contact with crowds and use a mask, and called on the public to get vaccinated according to the ministry's guidelines.
This announcement follows the World Health Organization's (WHO) announcement last week, declaring that the pandemic is no longer classified as a "state of emergency." At its peak, the virus caused the death of over 100,000 people per week, but since the vaccinations, the mortality rate has significantly decreased.
WHO Emergency Committee
declared COVID-19 as a public health emergency
of international concern on January 30, 2020, about a month after the first cases were identified in the city of Wuhan, Hubei Province, China. It emphasizes that the COVID-19 virus is still present but no longer represents a "state of emergency," after mortality rates dropped to 3,500 per week last April.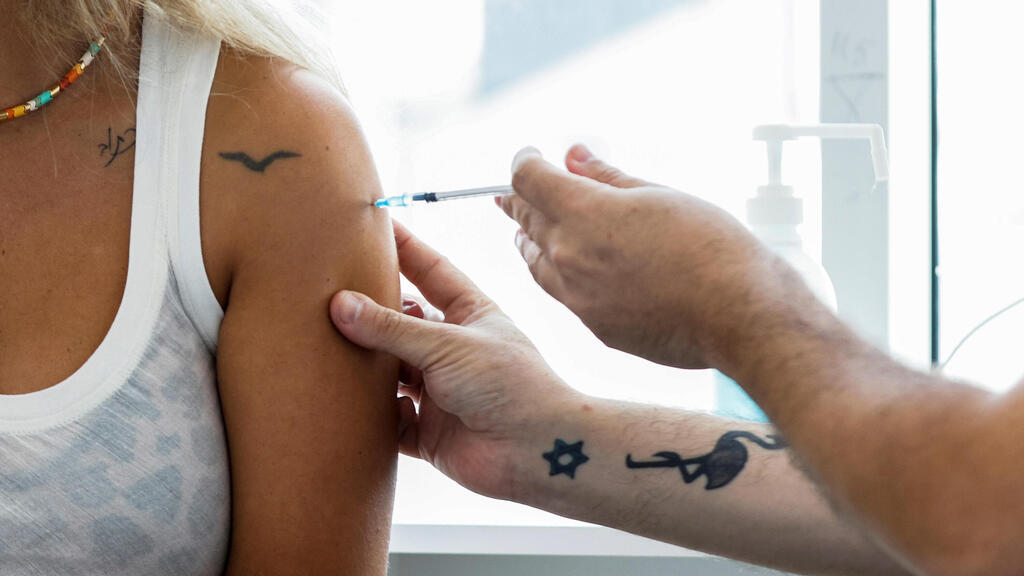 According to assessments, there have been approximately 764 million COVID-19 cases since the outbreak of the pandemic, and around 5 billion people received at least one dose of the vaccine against the virus. Since the start of vaccinations, countries have gradually lifted COVID-19 restrictions until their complete abolition.
Professor Zarka: We have defeated COVID-19, but we must not be complacent.
Professor Salman Zarka, Chief COVID-19 Officer until about a month ago, said COVID-19 should still be taken seriously. "We have defeated the pandemic, but not the virus, which is still here and challenges the health and lives of at-risk populations," he said. "We have a responsibility to show solidarity and remain in isolation when infected to protect others from transmission."