The number of cancer diagnoses among youths and adults worldwide has risen dramatically: While the number of cancer diagnoses in young people stood at 1.82 million in 1990, there were 3.26 million cases diagnosed 30 years later, in 2019.
The number of cancer-related deaths in youths and adults reached 1.06 million at the end of 2019, marking a 27% rise compared to 30 years ago.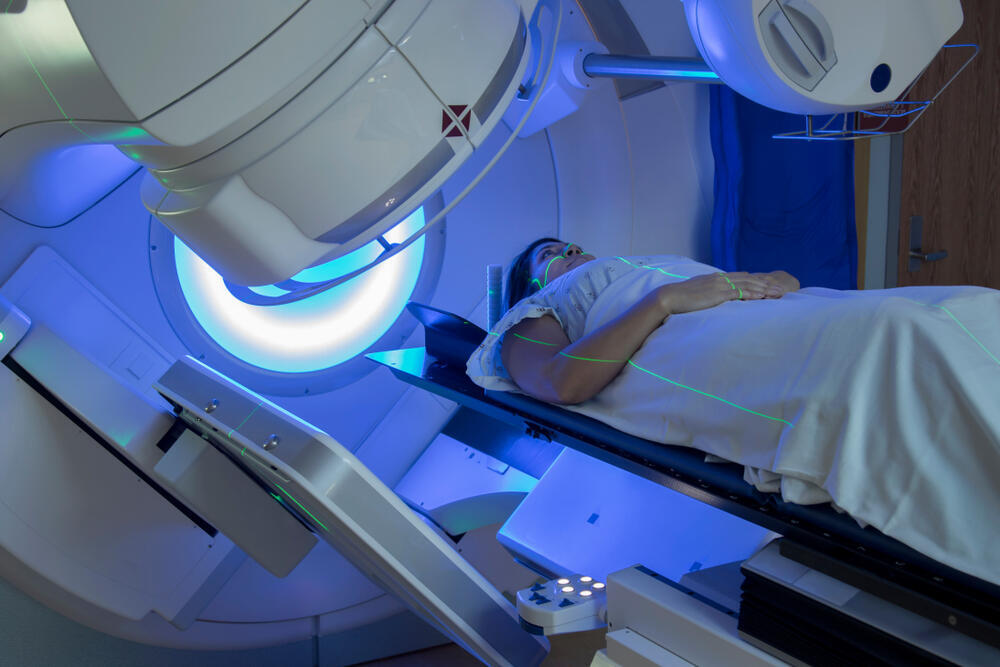 A recent comprehensive study revealed an 80% rise in cancer patients diagnosed under the age of 50 over the past 30 years. The study was conducted by the University of Edinburgh in Scotland in collaboration with Xinjiang University's School of Medicine in China. The study's data was collected from 204 countries and included 29 different types of cancer.
Among its findings, the study identified
breast cancer
as the most common cancer, with 13.7 cases per 100,000 people, and the deadliest, with 3.5 deaths per 100,000 patients, over the examined thirty-year period.
Throat and thyroid cancers were found to be have the highest increase in young people over the past 30 years, rising by approximately 2.8% and 2.23% per year, respectively. They ranked after breast cancer and ahead of lung, stomach and colorectal cancers . In contrast, liver cancer was diagnosed less frequently over the 30 years examined and saw a decline of 2.88% per year.
Researchers explained that it was still early to identify all the factors responsible for the significant rise in cancer diagnoses in young people. However, they point to unhealthy eating habits as a significant contributor, including excessive consumption of red meat and salt, as well as inadequate intake of fruits, vegetables and dairy products.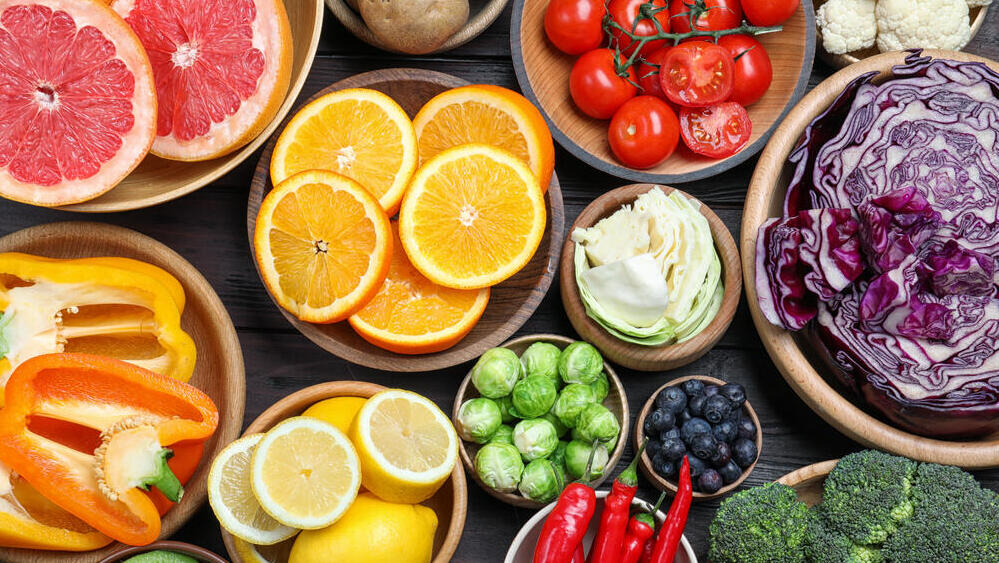 Previous studies analyzed data based on different regions and countries; however, this is the first study in which researchers examined global data of diagnosed individuals aged 14 to 49, with the aim of assessing the number of deaths, the disease's health consequences and the common risk factors between 1990 and 2019.
The study also revealed that the highest number of young patients diagnosed with cancer was in North America, Oceania and Western Europe, and the highest number of deaths among those under 50 occurred in the Oceania region, Eastern Europe and Central Asia. The largest number of patients comes from the middle and lower socioeconomic classes, with women suffering more from poor health and having higher mortality rates.