New York's streets have recently turned into a hotbed of contention over posters featuring Hamas prisoners, created by the artist duo Dada and Nitzan Mintz. Numerous Israel supporters, eager to demonstrate their solidarity and contribute to the information campaign, are working diligently to display these posters throughout the city.
Conversely, many pro-Palestinian individuals are protesting by tearing down these posters. Several individuals, caught in the act on camera, have faced public humiliation on social media, job loss, and in one case, a young Jewish man was even let go from his father's graphic design firm due to his father's indignation over his actions.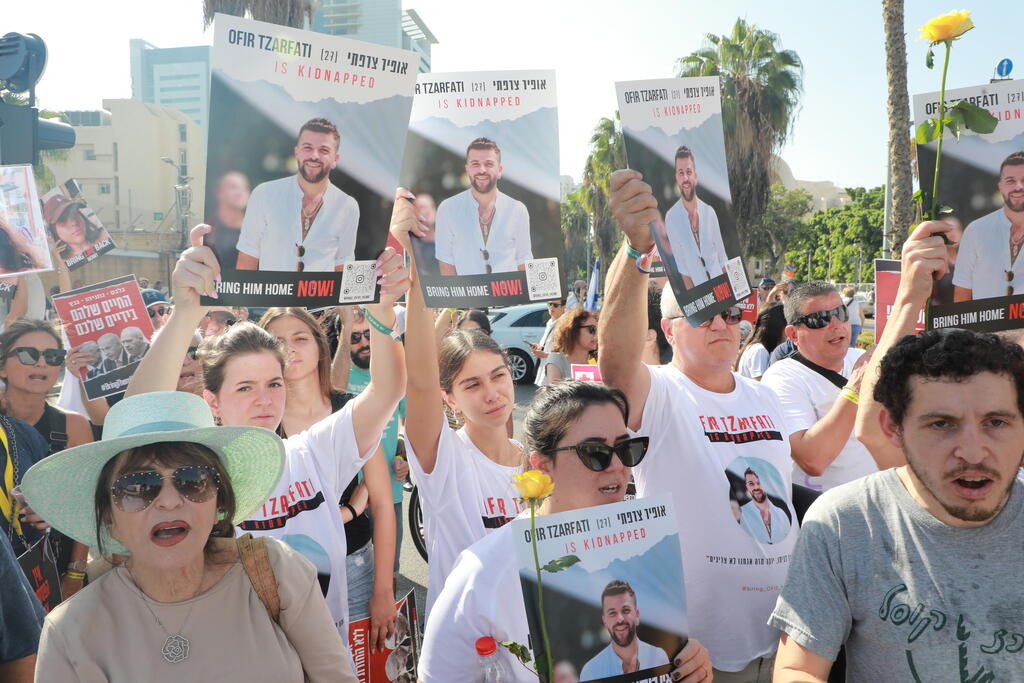 The situation has led to frequent arrests, confrontations, and violent skirmishes. However, recent incidents indicate an escalation in the conflict: multiple city residents have reported finding razor blades taped to the backs of these posters, an apparent attempt to deter people from removing them. The New York Police Department has been alerted to these incidents.