Fighters from the 13th Battalion of the Golani Brigade, who suffered a loss of 41 members on October 7, along with armored corps troops from the 53rd Battalion, engaged with terror squads launching anti-tank missiles and detonating IEDs.
In the prolonged battle, terrorists attempted to climb onto the IDF's vehicles but were repelled and killed while the force coordinated airstrikes and artillery fire at the terrorists.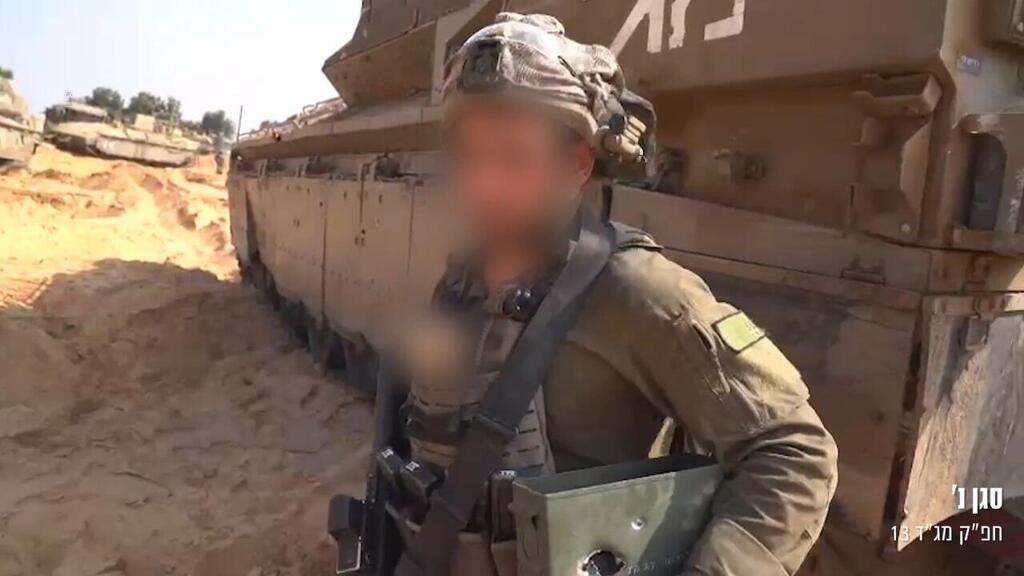 The leader of the 13th Battalion, Lt. Col. Tomer, described their encounter with Hamas fighters. "They emerged from tunnels, surrounding us, launching rocket-propelled grenades at us, and attempting to approach our armored personnel carriers to set explosives," he said. "Owing to meticulous preparations, we succeeded in countering their offensive, eliminating few while driving off the rest. We launched aerial strikes, fired artillery, and engaged them using our APC forces. Ultimately, they were neutralized and we persist in our operation until we win."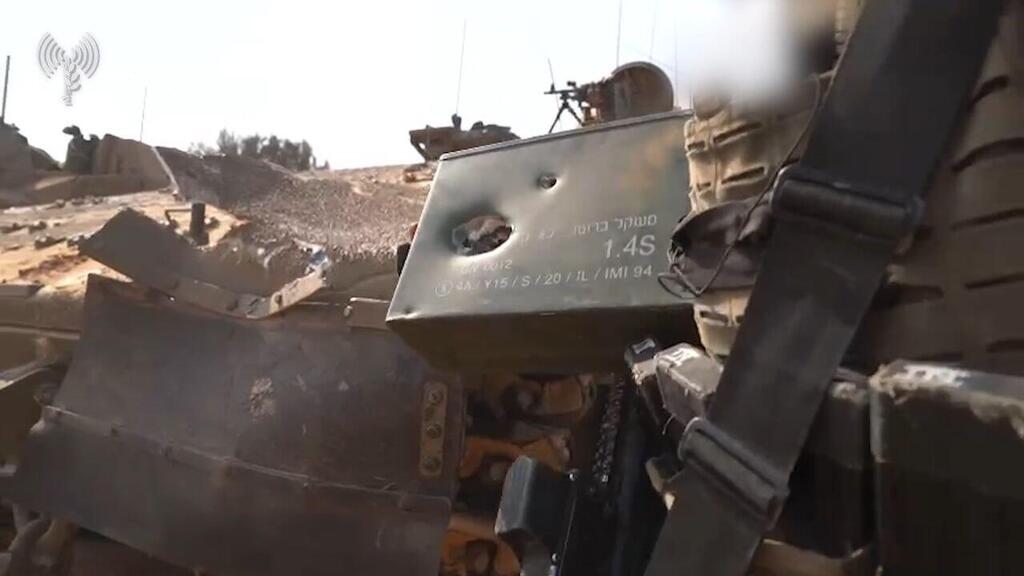 "Despite the scale of fighting, our side has virtually no casualties and there are multiple wounded among the terrorists," Lieutenant N., a military official from the 13th Battalion, said. "Our morale remains high and we are gearing up for the ensuing battle, with our eyes set on triumph."